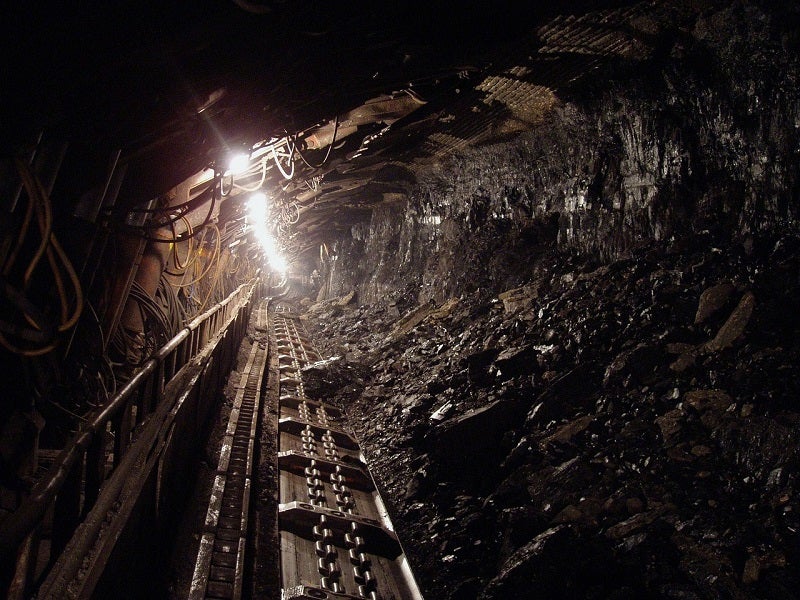 The Government of India is reportedly planning to invite bids from companies worldwide for coal mining blocks before the end of this year.
The move will put an end to Coal India's near-monopoly in fuel provision, as the nation is in the process of cutting down imports.
Coal stands among the top five commodities imported by India. It is believed that coal imports are surging after the government could not open the industry to competition, even by passing a liberalisation policy 19 months ago.
International mining majors such as Glencore, BHP, Anglo American and Peabody Energy are expected to participate in the coal block auctions.
The sources said that the government aims to allow companies with winning bids to start development of the coal blocks holding proven reserves by early next year.
It is not clear when the government expects to see first output from the coal blocks, Reuters reported.
India's Ministry of Coal declined to respond or comment on the move.
Coal India and another state-owned company are the only two firms that currently have permits to mine and sell coal in the country.
India's coal sector privatisation would provide opportunities to local mining companies, such as Adani and Vedanta.
Independent global metals and mining equity consultant Satyadeep Jain said: "Any interest from Indian or Asian players would critically hinge on the nature of blocks offered, and also on any government efforts to reduce bureaucratic hurdles and improve infrastructure."
During the financial year ending 31 March, the country's coal imports increased 13% to 235.2mt, despite initiatives by Prime Minister Narendra Modi to cut imports so as to reduce India's trade deficit.