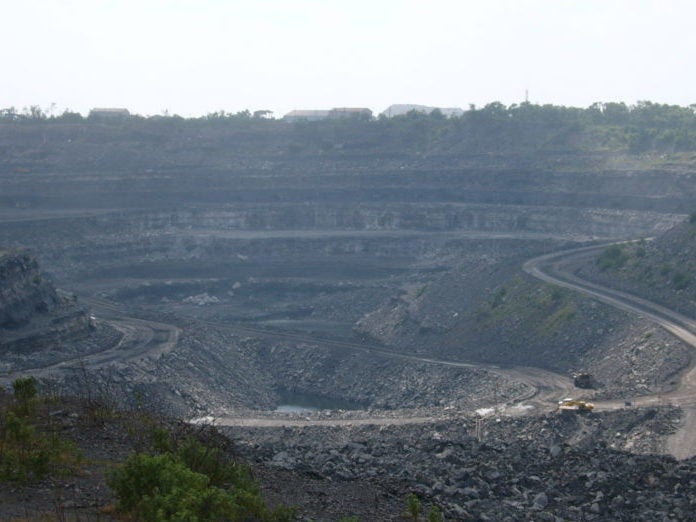 The Indian Government has signed a memorandum of understanding with the Australian state of Queensland to improve mining safety in both countries.
The agreement will establish a partnership between the Directorate General of Mines Safety (DGMS), the department of the Indian Government responsible for granting mining permits and enforcing safety legislation, and the Safety in Mines, Testing and Research Station (SIMTARS), an Australian research group that works to improve the conditions of mines and provide safety training to workers.
The two groups will work together to establish a safety management system, train employees in best safety practices, and organise a number of meetings, including conferences and seminars.
SIMTARS will also be responsible for improving and modernising the research and development facilities of the DGMS. The Indian Government said that SIMTARS' expertise in these areas will be of great benefit to its own mining operations.
"Mining accident rates in Australia [are] the lowest in the world," said the Indian Government. "Australia has pioneered in conceptualising and implementing risk based safety management plans for the mining sector using the technique of hazard identification and risk assessment. SIMTARS is known to have exclusive expertise in mines safety management systems."
The agreement came into effect immediately on its signing on Wednesday, and will remain in place for three years. The memorandum follows years of high fatalities in the Indian mining sector, with 377 workers deaths between 2015 and 2017.
India's safety record has come under further scrutiny recently following an accident at an illegal coal mine in the state of Meghalaya on 13 December last year, where 15 miners were trapped when water from the nearby Lytein River flooded into the mine's network of tunnels.
The body of one miner was discovered on Thursday; however, none of the other trapped workers have been seen since the accident.
The operation involves rat-hole mining, a process outlawed by the Indian Supreme Court, which features miners digging narrow holes into the ground to reach mineral deposits. Despite the 2014 ruling, the national government has struggled to enforce the ban, and illegal operations such as the one at Meghalaya are not uncommon.
Mining Technology's Mining Safety content is supported by USA mining safety specialists Carroll Technologies Group.