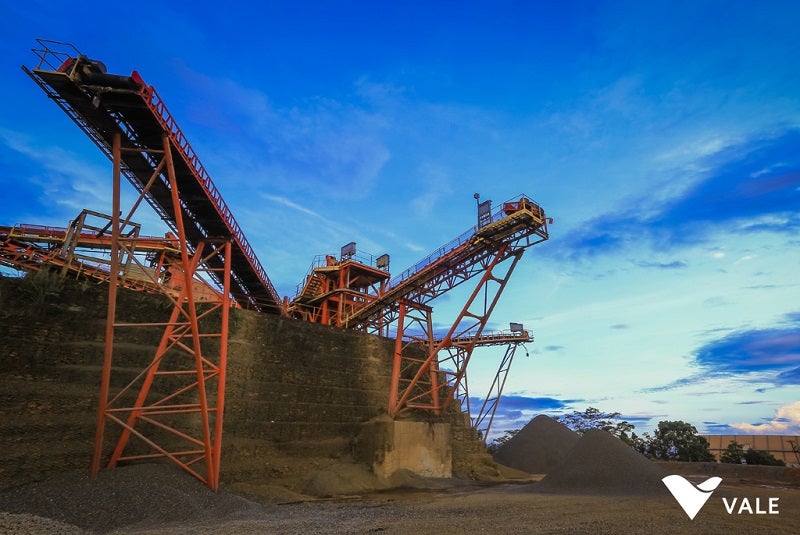 Brazilian mining giant Vale's subsidiary PT Vale Indonesia, along with its shareholders Vale Canada and Sumitomo Metal Mining has signed a heads of agreement (HoA) with PT Indonesia Asahan Aluminium (Persero), also known as Inalum.
The agreement marks the beginning of a strategic collaboration between PT Vale and Inalum in managing Indonesia's strategic mineral resources.
As part of the agreement, Inalum intends to acquire PT Vale's 20% divested shares to fulfil the latter's divestment obligation.
The two companies did not disclose the value of the deal.
Reuters stated that the planned sale was flagged by the Indonesian Government on 8 October as Vale Indonesia seeks to comply with rules, under which foreign miners are required to gradually reduce their ownership to 49% or below within ten years of starting operations.
Mining Industry Indonesia spokesman Rendi Witular said: "The (shareholder) structure is still being discussed, but foreign participation will be reduced to 60% or less."
All the parties involved in the transaction are planning to sign key definitive agreements by the end of this year.
The transaction is expected to be completed within six months after the execution of these deals.
Vale said that the signing of this agreement enables the company to contribute to the development of Indonesia.
Furthermore, the agreement will bolster its long-term commitment to value-added processing of nickel resources and sustainability, as well as local empowerment in Indonesia.
The company also appreciated the Government of the Republic of Indonesia for its continuous support towards the divestment obligation.
In October 2014, PT Vale Indonesia signed a Contract of Work (CoW) with the Indonesian Government to extend its operations in the country to 2045.