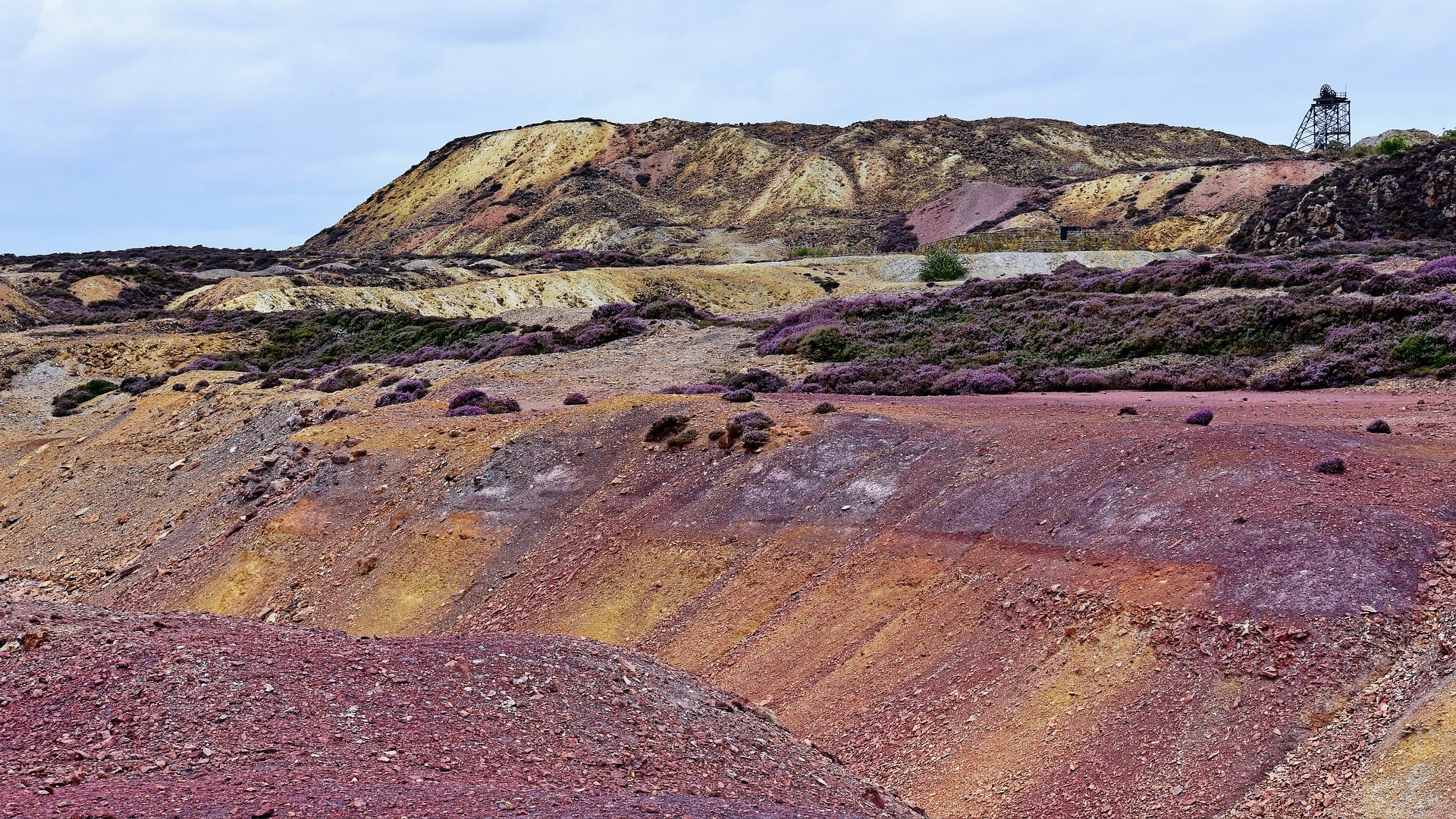 Canadian metals and mining company Imperial Metals has signed an agreement with the government of British Columbia in Canada for the surrender of the Giant Copper mineral claims.
The firm will surrender all of its mining and related rights in an area within the Silverdaisy watershed, known as the Skagit River Donut Hole.
Skagit River Donut Hole is surrounded by both Skagit Valley Park and EC Manning Park. It is situated between the towns of Hope and Princeton.
Skagit Environmental Endowment Commission USA co-chair Leo Bodensteiner said: "Our collective stewardship of the Upper Skagit transcends geographical boundaries, as this watershed provides a critical corridor for salmon, steelhead and bull trout, which have protected status on both sides of the border."
According to the deal, Imperial will receive $19.2m (C$24m) to cover all prior investments in the Giant Copper claim area.
This deal follows years of disagreement over the protection of one of the premier salmon rivers in the region.
In 1995, the Province of British Columbia designated almost 30,000ha as the Skagit Valley Provincial Park. Following this, mineral exploration was allowed in a claim area covering 2,500ha, based on public review.
At that time, Imperial surrendered some of its claims along the Skagit River in exchange for a permit for mineral exploration and potential mining in the remaining Giant Copper claims. 
Imperial said that the latest decision to surrender the remaining claims comes due to challenges in securing permits for mineral exploration and development in the area.
Imperial president Brian Kynoch said: "Our objective as a mining company would have been to proceed with exploration of our claims. But, as a company that is responsive to the aspirations of Indigenous communities, government and neighbours, we support this agreement."
BC Parks and the Environment Ministry are planning to lead a consultation with First Nations on the watershed's future use and protection.