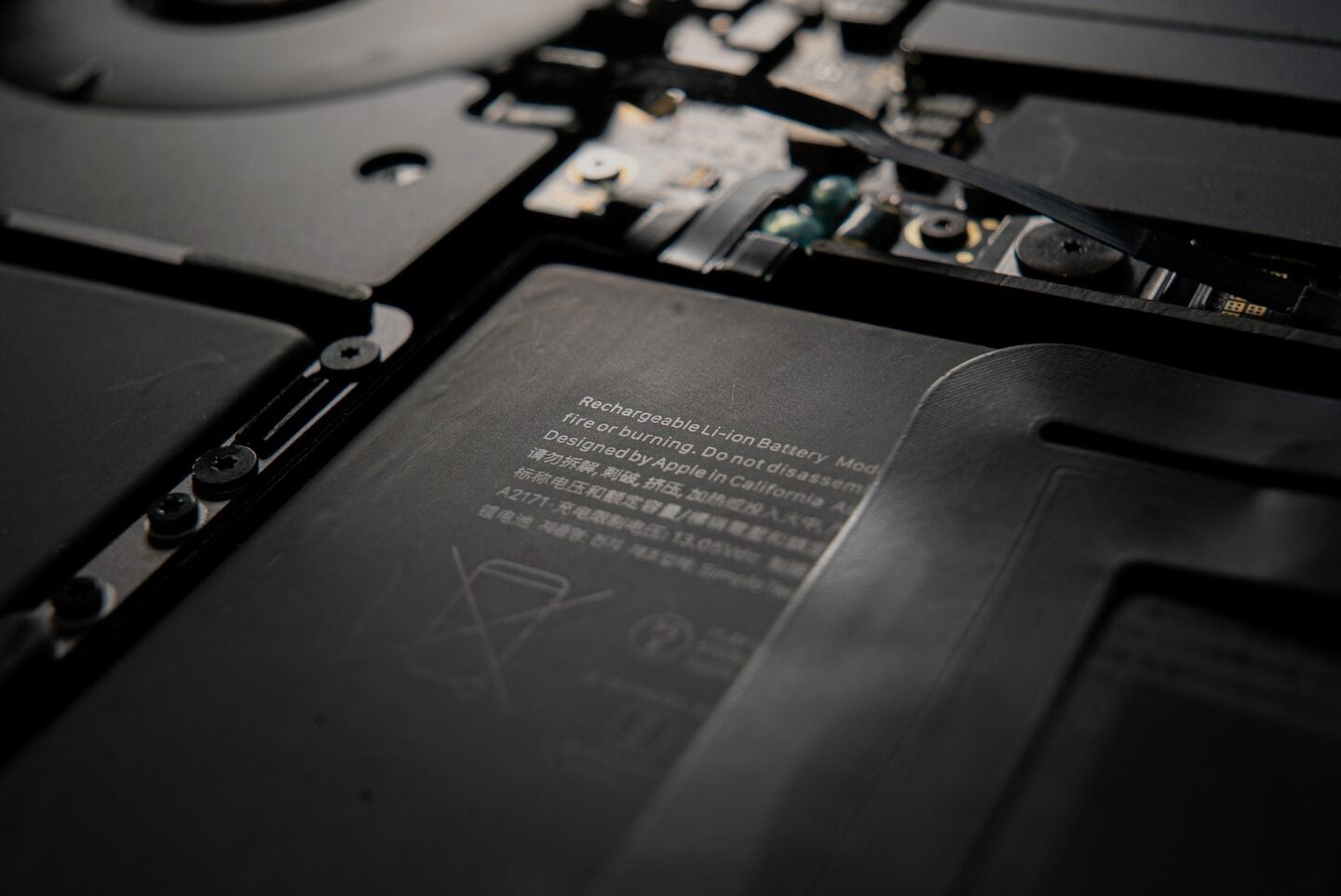 French minerals company Imerys is set to develop a new lithium exploitation project, named the Emili Project, at its Beauvoir site in Allier, France.
With construction estimated to cost €1bn, the project is planned to be built at an existing mine at Beauvoir with the main construction phase anticipated to start in mid-2025, reported Reuters.
It is expected to help meet the surging demand and secure supply for the emerging electric vehicle (EV) market in Europe.
Imerys CEO Alessandro Dazza said: "Upon successful completion, the Emili Project would provide a sustainable, competitive, domestic source of lithium supply for French and European carmakers and would make a major contribution to meeting the challenges of the energy transition.
"Throughout the process, Imerys will engage with all stakeholders, from local communities to policymakers, in a spirit of openness and transparency. This project can be a real game changer for Imerys."
Based on initial assessments, the project is expected to produce 34,000tpa of lithium hydroxide for at least 25 years.
Imerys said in a statement: "It would be one of the European Union's largest lithium mining projects and could, once fully operational, equip the equivalent of 700,000 electric vehicles with lithium-ion batteries."
The French firm is currently finalising the project's technical scoping study to explore operational options and enhance industrial and geological aspects pertaining to the lithium extraction and processing method.
From 2028, Imerys aims to have a lithium hydroxide production capacity of 34,000tpa, making it a leading supplier to the European battery market.