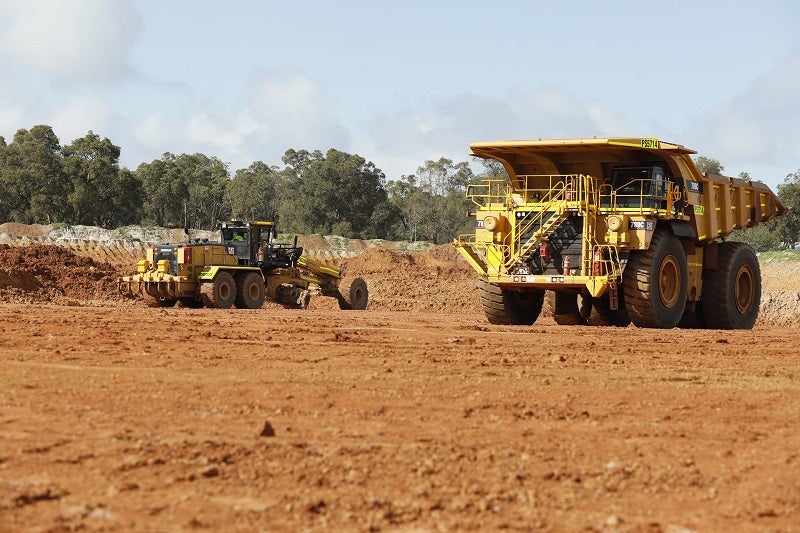 Iluka Resources has announced plans to demerge its royalty business at the BHP-operated Mining Area C (MAC) iron ore project in Western Australia following a company review.
Iluka holds a royalty over iron ore produced from MAC which is located in the Pilbara region.
The demerger will establish an ASX listed firm RoyaltyCo that will separate the MAC project royalty business from its mineral sands business, the two businesses of Iluka.
In November last year, Iluka Resources announced that it is considering structural separation of the Mining Area C royalty (MAC) through demerger.
Iluka Resources chairman Greg Martin said: "After a thorough review, the Iluka Board considers that a demerger represents the optimal way to unlock value for shareholders by establishing two unique pure-play ASX listed companies with separate management teams who are able to pursue independent strategies and growth opportunities.
"The business characteristics, capital intensity and risk-return profiles of Iluka and RoyaltyCo differ and hence will likely appeal to different types of investors, with the proposed demerger presenting an opportunity for Iluka shareholders to determine their preferred level of exposure to each business."
Following the demerger, Iluka noted that it will retain sufficient financial flexibility to support its mineral sands project pipeline. The company will own a 15% interest in RoyaltyCo.
Iluka Resources managing director Tom O'Leary said: "RoyaltyCo is expected to generate attractive cash flows from the MAC Royalty supporting dividends for its shareholders.
"The demerger will allow each management team to focus on pursuing growth opportunities and adopt capital allocation and investment frameworks appropriate for the strategy and risk profile of each business."
In a separate announcement, Iluka suspended operations at its Sierra Rutile operation in Sierra Leone following a community disruption.
The disruption is expected to be resolved shortly and operations will be resumed over several days.