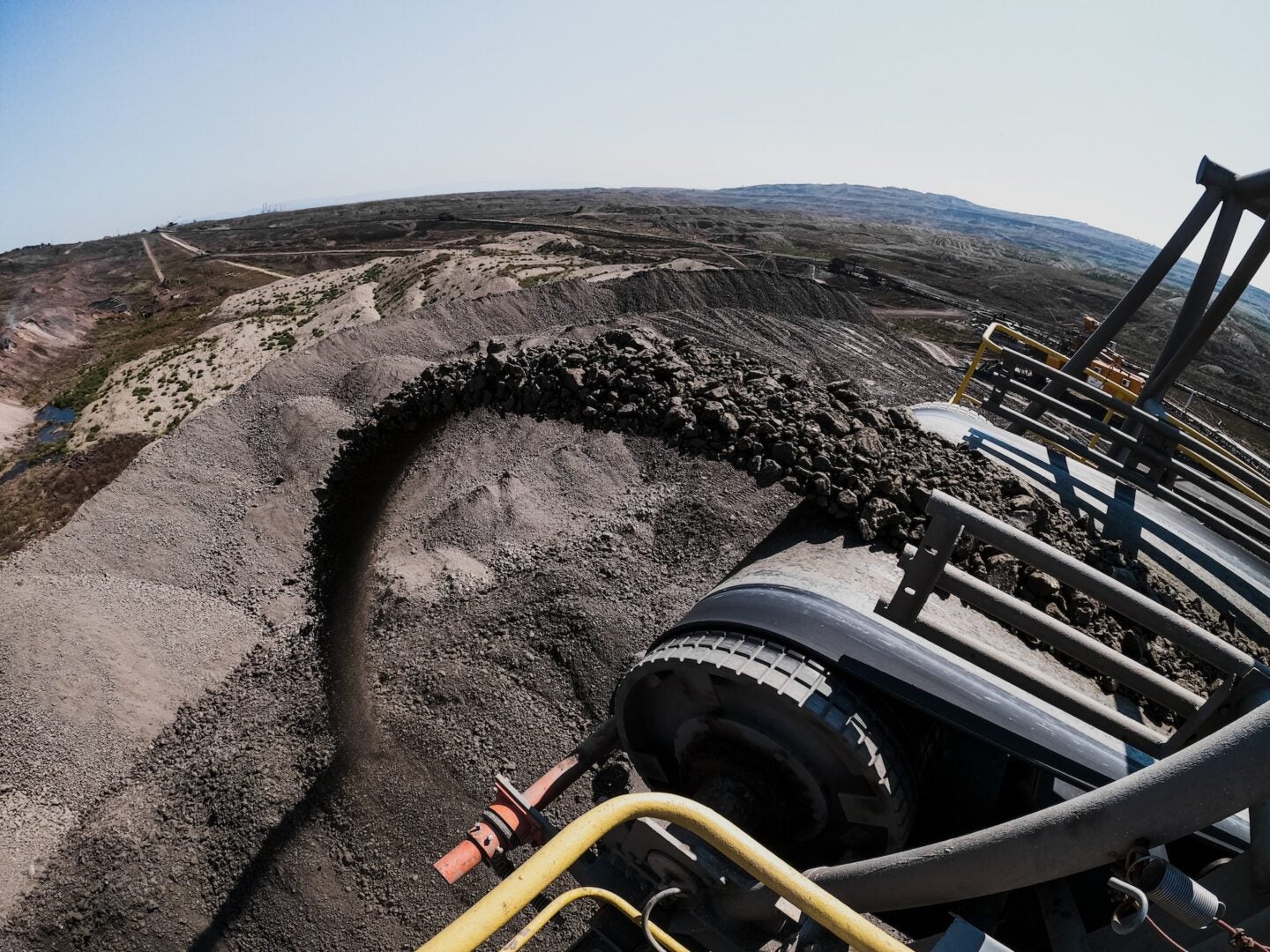 The Industrial Development Corporation of South Africa (IDC) has bought a 43.75% stake in New Okiep Mining Company Proprietary (NOM) from South Africa-focused copper developer Orion Minerals.
The latest move marks a step ahead in restarting the Okiep copper project in the Northern Cape Province of South Africa.
This project covers a premier historical copper district that produced more than two million tonnes (Mt) of copper over a period of 150 years ending in 2003.
Orion Minerals owns the remaining 56.25% stake in NOM, which is purchasing the prospecting rights and mining right at Okiep from Southern African Tantalum Mining Proprietary Limited (SAFTA).
Orion said that the latest agreements signed with IDC provide a pre-development funding arrangement for the Flat Mines SAFTA area.
It is expected to initially receive A$1.9m in funding this month.
The IDC funding of pre-development cost, which is expected to be A$3.1m, is planned to be advanced to NOM on the same terms as the pre-development funding of A$3.9m, which was advanced to NOM by Orion.
Orion managing director and CEO Errol Smart said: "We have signed definitive agreements, met all conditions precedent and have issued the draw-down notice for funding – all in less than two months after signing non-binding term sheets with the IDC.
"Orion, the IDC and Lulamile Xate's BEECo all share a common vision to fast-track the feasibility studies, permitting and early development of the Flat Mines Project at Okiep, with a view to restarting mining operations in this richly endowed copper district as soon as possible."
Smart said the Flat Mines Project's bankable feasibility study, which is at an advanced stage, is planned to be completed and submitted for independent peer review in the first quarter of 2023.
Smart added: "While the NOM – IDC deal has been progressing, our team has also been working in parallel on the definitive agreements with the IDC for the R250m funding of the Prieska Project, announced on 21 October 2022, and we expect completion of that agreement in the near future."