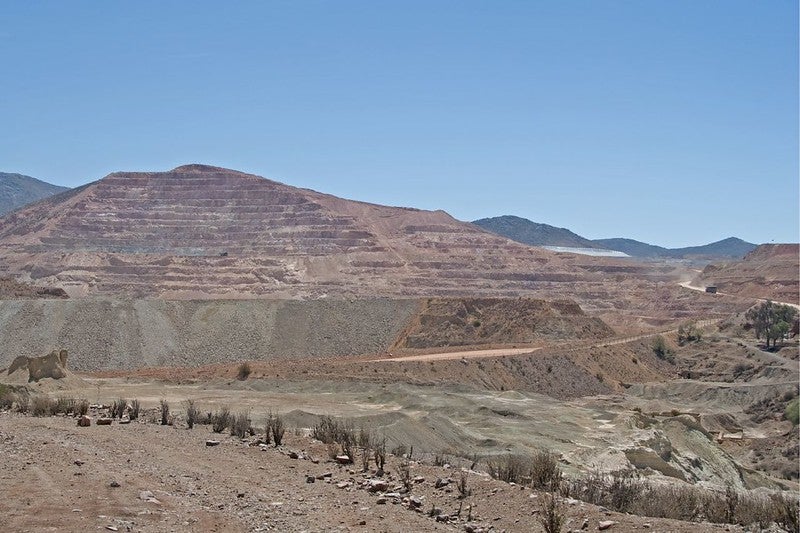 Industry body the International Council on Mining and Metals (ICMM) has released the 2019 safety data of its company members, who reported 287 occupational fatalities.
This was an increase from 50 fatalities in 2018 and 51 fatalities recorded in 2017.
ICMM said that its members are committed to improving health and safety performance, moving towards a goal of zero harm.
In order to support this commitment, the industry body compiles, analyses and publishes the safety data provided by its company members on an annual basis.
Of the total 287 occupational fatalities recorded last year, 250 occurred as a result of tailings dam collapse at Vale's Corrego do Feijão mine in Brumadinho in January last year.
ICMM CEO Tom Butler said: "One fatality is one too many. In 2019, 287 people lost their lives while at work, which is a stark reminder that while the mining and metals industry has come a long way in improving how it operates, there is still much more to do to safeguard lives, improve performance and demonstrate transparency.
"Trust in our industry's ability to operate safely was rightly questioned following the tragic Brumadinho dam collapse early last year, which claimed the lives of 270 people – 250 workers and 20 community members.
"Monitoring and reporting on occupational health and safety indictors is an important aspect of driving performance improvement. In 2019 the second highest cause of fatalities was from mobile mining equipment and transportation."
In February this year, ICMM launched its enhanced membership requirements, which have been expanded to include requirements for site-level validation and transparent disclosure.
In November 2019, ICMM launched a report on how to access and manage climate resilience in the mining and metals industry. The report entitled 'Adapting to a Changing Climate: Building resilience in the mining and metals industry' was released at WWF's Water Summit 2019 in Frankfurt, Germany.