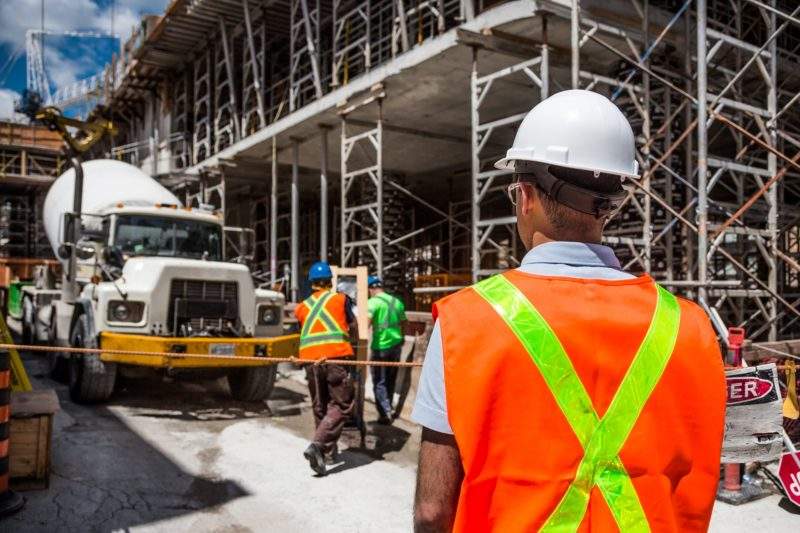 The International Academy of Mine Safety and Health (IAMSH), which is part of the US-based Society for Mining, Metallurgy and Explorations (SME), has announced the appointment of two new board members to help expand the organisation's CMSP examination (Certified Mine Safety Professional).
Joining the board are Rio Tinto Copper and Diamonds vice president of health, safety and the environment Deirdre Lingenfelder, and Nutrien director of safety and health Donavan Hebig. Hebig has overseen corporate safety programmes for over 25,000 employees and 5,000 contractors across four continents, including in Canada and the US, while Lingenfelder has managed health and safety initiatives and the design of performance-improving interventions for Rio Tinto operations in North America, Australia and Mongolia.
IAMSH chais Tom Tom Hethmon said: "The IAMSH Board is committed to ensuring the CMSP is the premier global credential in mine safety. "SME's global reach is facilitating IAMSH of SME's efforts to expand the CMSP internationally. The new body of knowledge is very important as, for the first time, it documents the knowledge and skill set that the Academy believes reflects the current and future direction of safety and health management."
The IAMSH's 'body of knowledge' refers to a pool of information collected by industry experts covering domestic and international health and safety practices, and forms the basis of the CMSP exam. The IAMSH board, including Hethmon and now Lingenfelder and Hebig, is primarily responsible for setting the exam, which is scheduled to take place on 25 August this year. Individuals have until 6 July to submit applications to take the test.
The exam consists of 100 questions, half of which are on topics from scientific basics to management skills, and the other half are on health and safety and risk management. Only individuals with at least ten years of mining experience and two in health and safety roles, and who are currently employed in a health and safety position in the mining industry, can apply
CMSP certification was launched in 1991 to aim to improve mine safety through education, group learning and encouraging technological innovation. SME become fully responsible for CMSP certification in 2006, and it is administered by its subsidiary, the IAMSH.