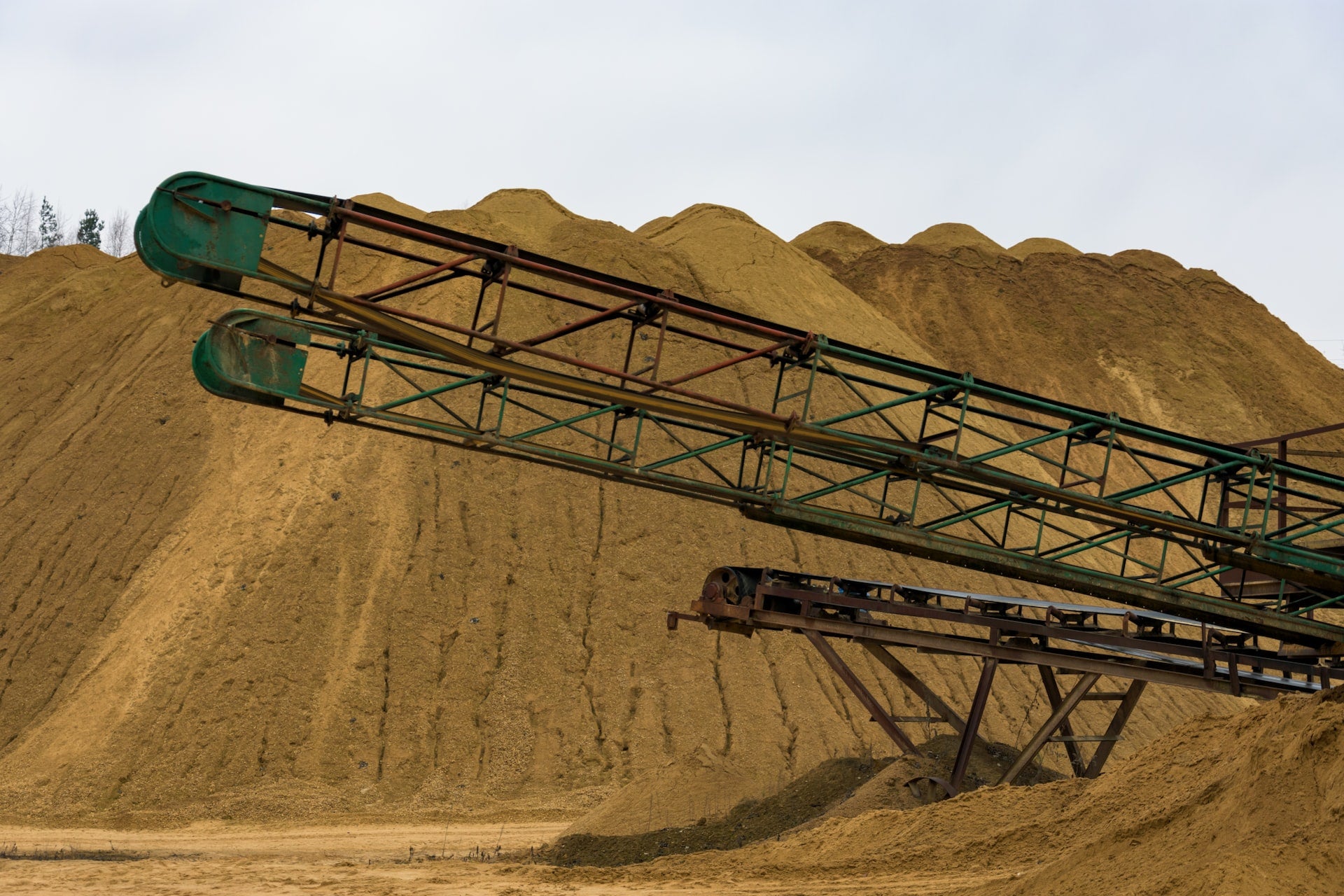 Canadian mining firm Iamgold has signed a deal worth nearly $401m to sell its 95% stake in the Rosebel Gold Mines unit in northeastern Suriname to China's Zijin Mining.
Rosebel Gold Mines N.V. owns a 100% interest in the Rosebel Gold Mine and a 70% interest in the Saramacca Mine in Suriname.
The Government of Suriname holds the remaining 5% stake in Rosebel Gold Mines N.V.
Zijin will pay $360m in cash for the deal and also assume Iamgold's equipment lease liabilities, which are worth around $41m.
Rosebel's existing royalty held by Euro Ressources will also remain an obligation of Iamgold.
Iamgold chair of the board and interim president and CEO Maryse Bélanger said: "This transaction represents a significant step forward in pursuing IAMGOLD's strategy of disciplined portfolio management as we look to create value for shareholders through a focus on core assets.
"Rosebel has been an important contributor to Iamgold and we are pleased that a company with the capabilities and reputation of Zijin, a leading global mining company, will be taking over this operation for the benefit of all stakeholders."
Pending regulatory approval and other customary closing conditions, the deal is anticipated to complete early in the first quarter of 2023.
Proceeds from the sale will be used by the Canadian gold mining firm to fund the construction of its Côté Gold project in Canada.
Located in the Chester and Yeo Townships, District of Sudbury, Ontario, the Côté Gold project is scheduled to begin production in early 2024.