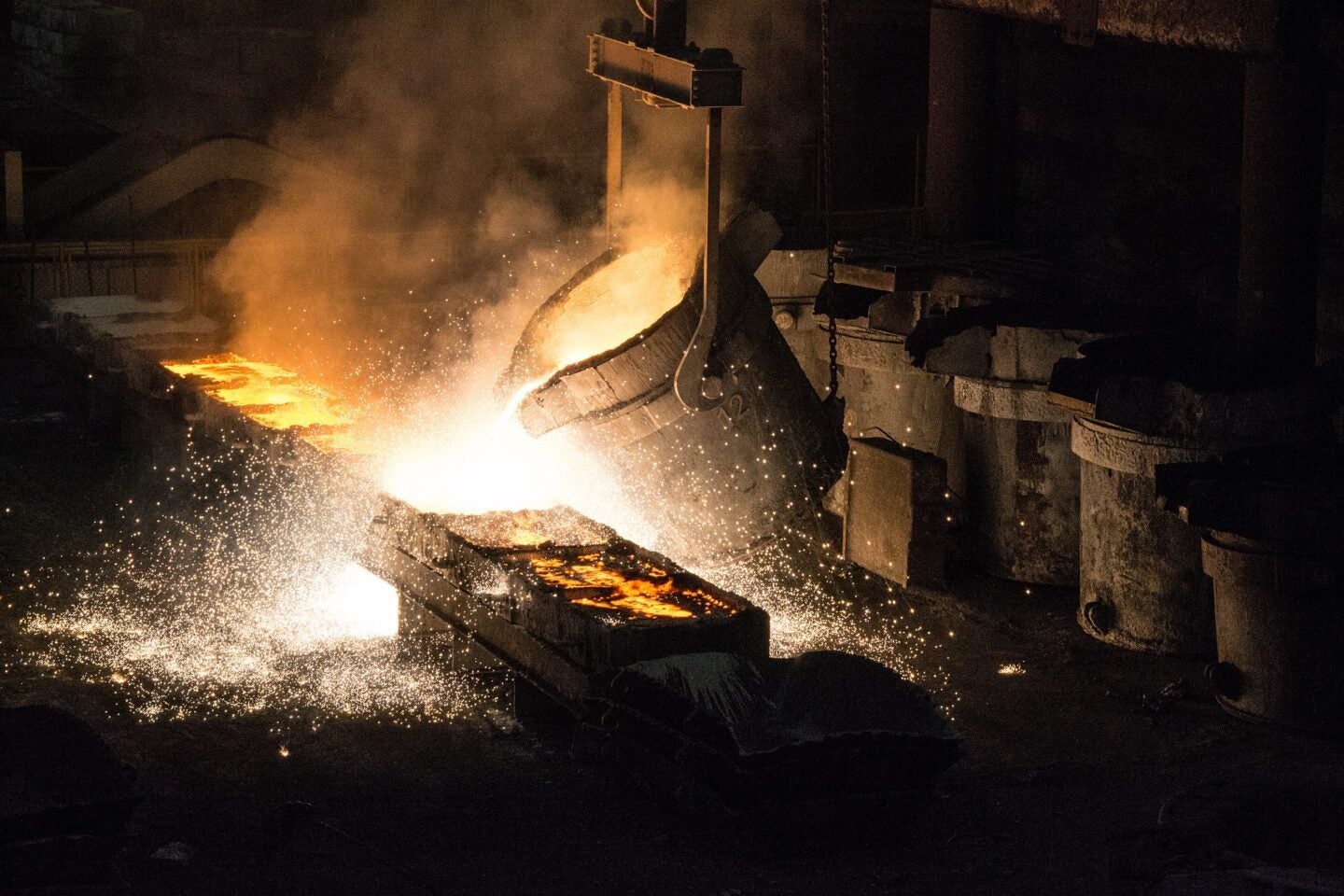 UK-based HyProMag has received €3.7m grants to advance the development of the first rare earth magnet recycling plant in Germany.
Estimated to cost €6.1m, the 'Innovation Centre for Science & Economy Northern Black Forest IZWW' project will use the patented HPMS (Hydrogen Processing of Magnet Scrap) process.
The grants include €2.5m in funding from the European Regional Development Fund and a €1.2m grant from the Ministry of Economic Affairs, Labour and Tourism Baden-Württemberg.
Under the first phase of the project, the permanent magnets composed of neodymium, iron and boron (NdFeB) production facility is planned to be built in Baden-Württemberg.
The facility will be equipped to have an initial production capacity of 100 tonnes per annum (tpa) of neodymium magnets comprising recycled rare earth sintered magnets, alloy pellets and powders. It is planned to be commissioned in 2024.
Mkango CEO William Dawes said: "This is an exciting milestone for Mkango, HyProMag GmbH, HyProMag Limited, which significantly enhances the group's production pipeline, targeting first production in the UK in 2023 and Germany in 2024, with North America developed in parallel.
"We envisage that the recycling of rare earth magnets will play a key role in the development of robust supply chains to catalyse and support growth in the electric vehicle sector and in other clean technologies."
HyProMag is 80% owned by HyProMag Limited, in which mineral exploration and development company Mkango holds a 42% indirect interest.
The remaining 20% stake in HyProMag, which was launched to commercialise the HPMS technology in Germany and the EU, is owned by Germany-based Pforzheim University professor Carlo Burkhardt.