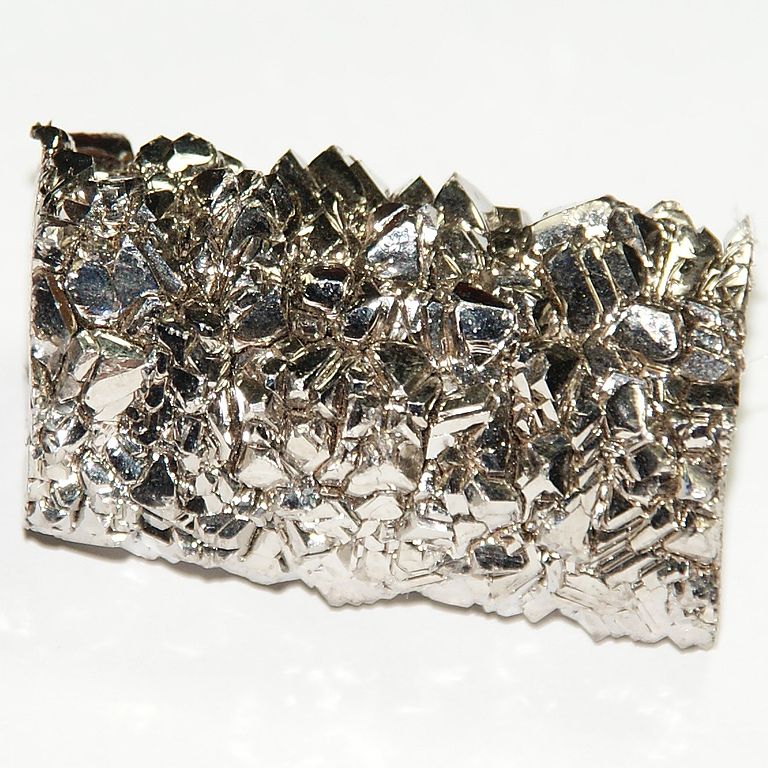 Hyperion Metals has released the maiden mineral resource estimate (MRE) for the Titan Project in Tennessee, US.
The estimate establishes the site as one of the largest titanium, zircon and rare earth minerals projects in the country.
According to the company, the MRE includes a total mineral resource of 431 million tonnes (Mt) at 2.2% total heavy minerals (THM), containing 9.5Mt of THM at a 0.4% cut-off with 241Mt classified in the indicated resource category.
The resource estimate included a high-grade core of 195Mt at 3.7% THM, containing 7.1Mt of THM.
Hyperion managing director and CEO Anastasios (Taso) Arima said: "Hyperion's mission is to sustainably re-shore the production of American critical minerals and metals, and this maiden MRE is a crucial step towards this goal.
"The maiden MRE has immediately established the Titan Project as a major, untapped potential source of critical minerals rich in titanium, zircon and heavy and light rare earths. The combination of scale and grade of these high value, critical minerals – in a low risk, low cost and low tax jurisdiction – has the potential to drive significant value creation."
The MRE is the first mineral resource reported in accordance with the Joint Ore Reserves Committee (JORC) Code (2012) within the McNairy Sand in Tennessee. It is based on data received by drilling 107 holes, which totalled 4,101m.
An additional 109 completed drill holes, totalling 3,566m, are currently being assessed, following which, the data will be incorporated into an upgraded MRE.
Hyperion holds a 100% stake in the Titan Project. It includes approximately 6,000 acres of titanium, rare earth minerals and zircon rich mineral sands properties.
The project is also strategically located close to manufacturing industries that will offer key logistical benefits to the company.