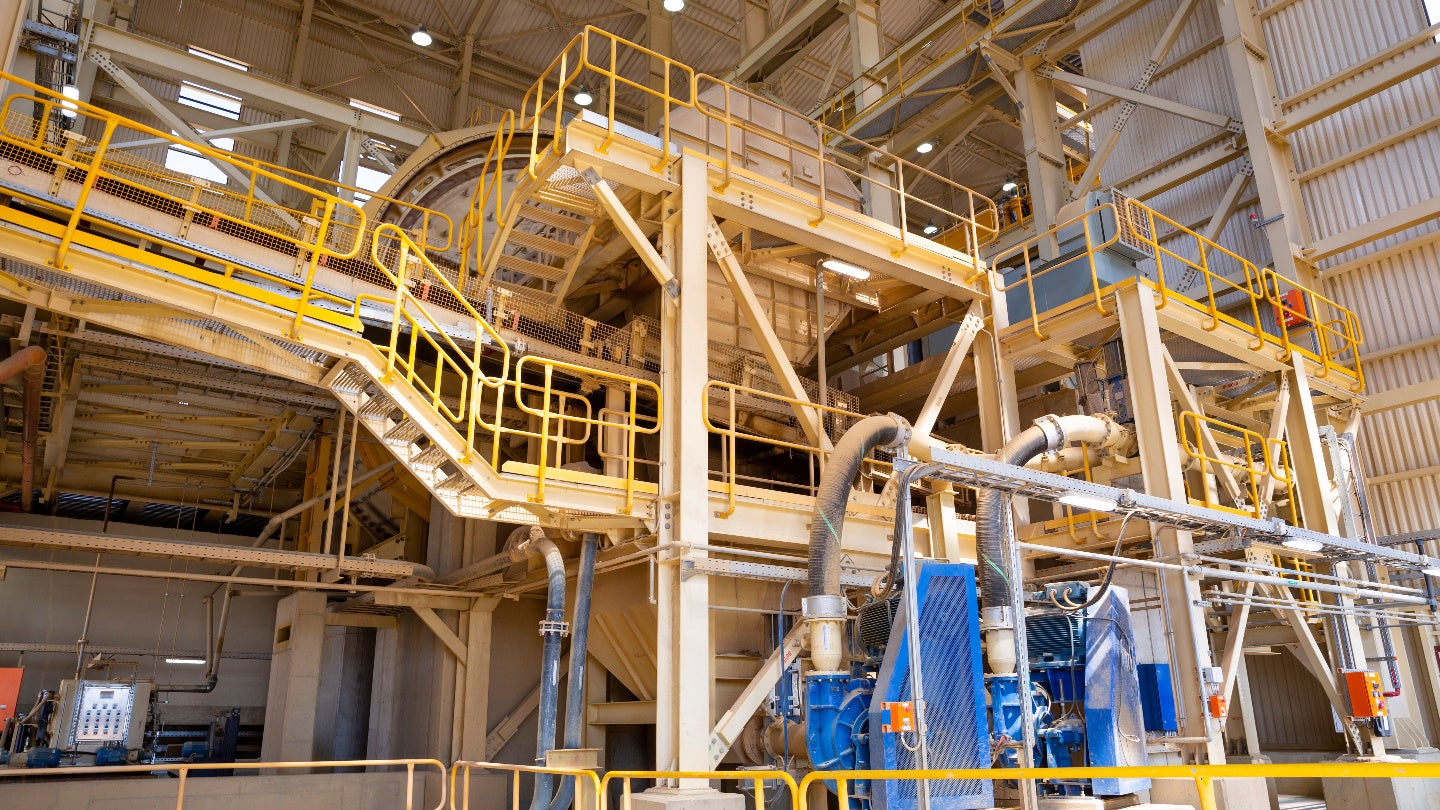 UK-based miner Hummingbird Resources' Kouroussa gold mine processing plant in Guinea has reached the completion stage and entered the commissioning phase.
The Kouroussa gold mine is the company's second operating gold asset in West Africa and is said to be a high-grade mine with more than four grams per tonne (g/t) in open-pit operations.
Priority systems at the processing plant have been completed, which will enable the commissioning phase.
The company is undertaking pre-operational and cold commissioning and expects to begin the first gold pour this quarter.
Hummingbird's specialist commissioning personnel and the plant's engineering contractor Soutex are working together during the commissioning phase.
Sufficient ore feed tonnes are on the ROM pad and the mining activities are also being expedited to provide increased ore feed tonnes for the first gold pour.
Semi-autogenous grinding mills are being commissioned by contractor NCP International.
Permanent power units have been installed, which will be used to energise the medium-voltage substation.
Hummingbird CEO Dan Betts said: "Kouroussa is on track to pour first gold within the current quarter, and the start of commissioning of the processing plant is a significant step forward in achieving this objective. As we begin the commissioning phase to bring Kouroussa online, we remain heavily focused on safety at this busy time.
"Additionally, operational readiness and the transition to daily operations is a key part of this phase as we look not just to first gold but to ramping up production to nameplate capacity, moving the company to be a +200,000oz, multi-asset, multi-jurisdiction gold producer."