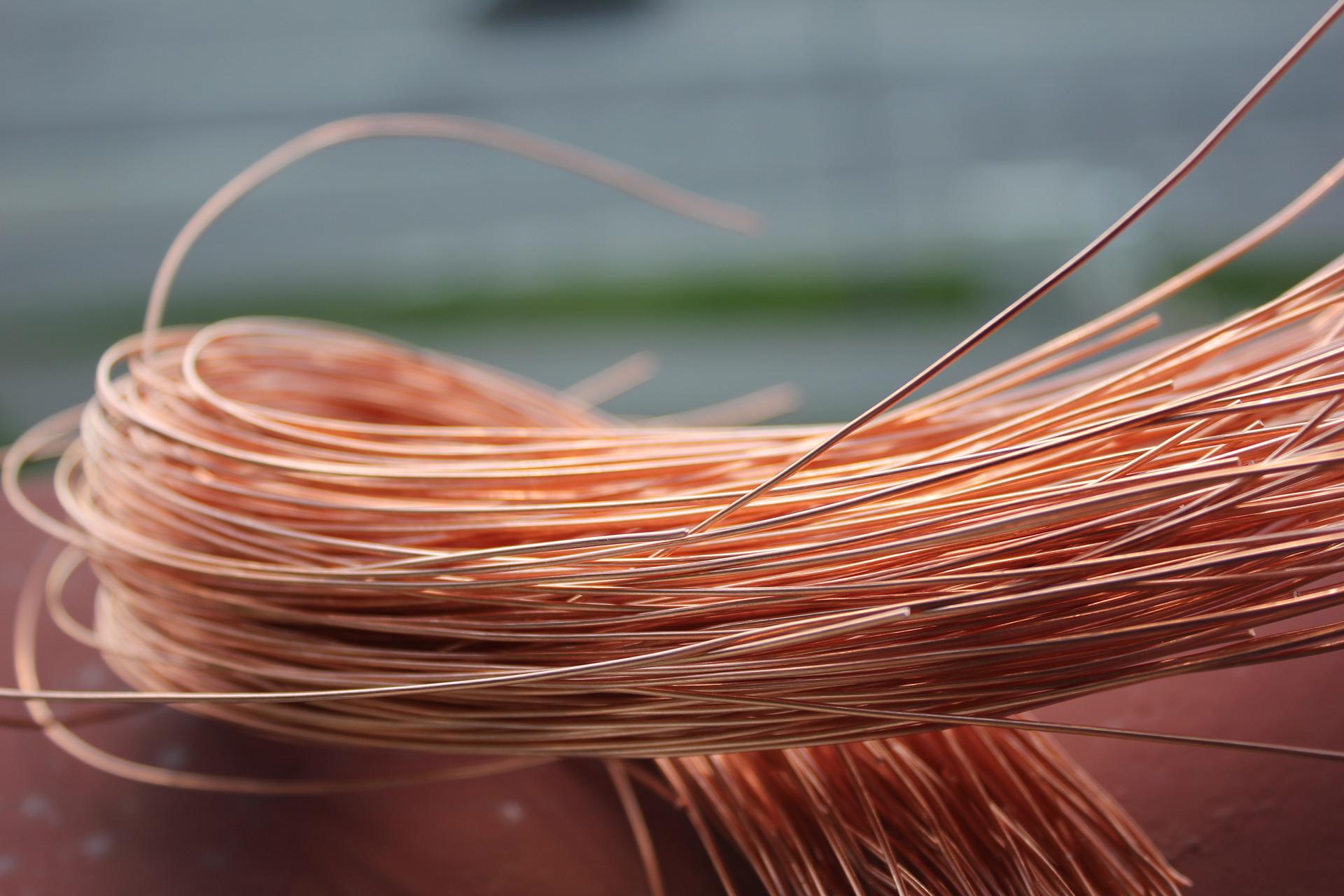 The US Court of Appeals for the Ninth Circuit has announced its decision to block the development of Hudbay Minerals' $1.9bn Rosemont openpit copper mine in Arizona.
The court affirmed the decision made by the US District Court for the District of Arizona in July 2019 relating to the Rosemont project.
In its ruling, the District Court for the Arizona said the US Forest Service considered incorrect assumptions with regards to the project's legal authority and the validity of its unpatented mining claims in issuing Final Environmental Impact Statement.
Hudbay, however, said it would review the decision by the US Court of Appeals for the Ninth Circuit and consider alternative plan to advance the copper project.
Affirming the district court ruling, the appeals court said in a statement that it was "undisputed that no valuable minerals have been found. Because no valuable minerals have been found, the claims are necessarily invalid.
"The district court was therefore correct in holding that the Service improperly assumed their validity."
The Rosemont's mining plan of operations (MPO) was approved by the US Forest Service on two separate grounds.
Firstly, the Rosemont project holds the right to dump its waste rock on open National Forest Land, under the Section 612 of the Surface Resources and Multiple Use Act of 1995.
The service also assumed that Rosemont holds valid mining claims on the 2,447 acres it proposes to occupy with its waste rock, as per the Mining Law of 1872.
However, the district court held that neither of the two grounds support the approval by the Forest Service for the Rosemont's MPO.
US Court of Appeals for the Ninth Circuit said in a statement: "The Forest Service acted arbitrarily and capriciously in approving Rosemont's MPO based on its misunderstanding of Section 612 of the Multiple Use Act and on its incorrect assumption that Rosemont's mining claims are valid under the Mining Law."
Commenting on the new ruling, Sierra Club's Grand Canyon (Arizona) Chapter chapter director Sandy Bahr said: "That is so important as the Rosemont Mine would harm wildlife and wildlife habitat and impair Arizona waters such as Davidson Canyon.
"We should not be putting these important resources at risk for the profits of an international mining company. We are so pleased the court sided with protecting the lands."