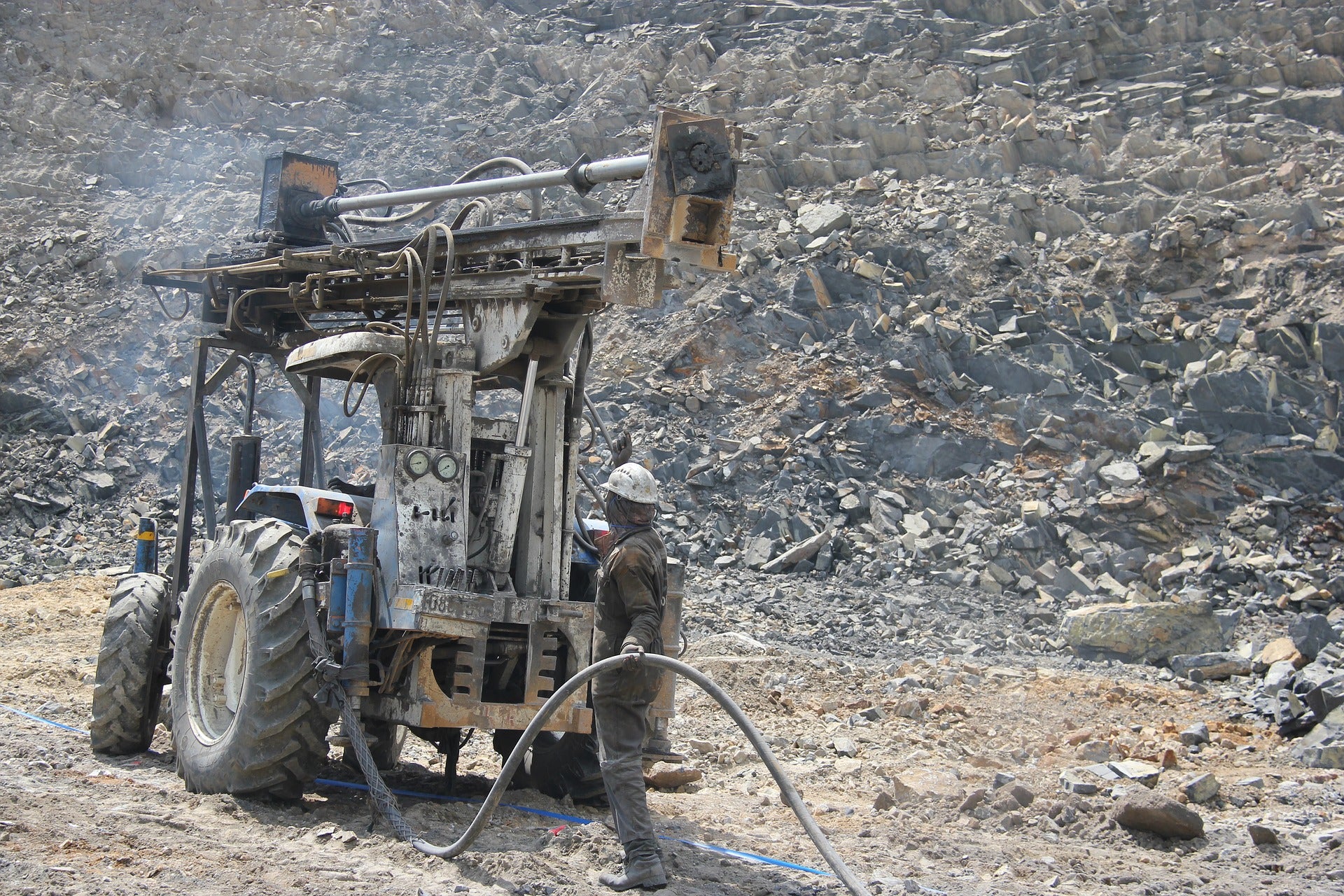 Canadian mining company Hudbay Minerals has started gold production at the refurbished New Britannia mill in Snow Lake, Manitoba.
The mill marks the start of Hudbay's Lalor underground mine located in Flin Flon Greenstone Belt in Manitoba, as a primary gold operation.
Hudbay is planning to boost the production at the Lalor underground mine from the current production rate of 4,800 tonnes/day (t/d) to 5,800 t/d, reported miningweekly.com.
Hudbay president and CEO Peter Kukielski said: "We are proud of the New Britannia project and operating teams for completing construction activities ahead of the original timelines and achieving a successful ramp-up to first gold pour.
"This is a major growth milestone for Hudbay and our Manitoba business as it marks the beginning of the transition of our Lalor mine to a primary gold operation."
Hudbay earlier said that the New Britannia mill upgrade would not only significantly increase production from Lalor mine but also enable new gold and copper-gold exploration opportunities in the Snow Lake region.
During the first six full years of New Britannia's operation, the firm plans to increase annual gold production from the Lalor and the Snow Lake operations to more than 180,000oz.
The scope of the upgrade project included the addition of a new flotation building, new crushers, screen deck, thickener for the copper concentrate, flotation circuit, filter press, reagent packages, acid wash vessel, lime silo, instrumentation systems, transformers and an emergency generator.
It also includes new pipelines to flow thickened tailings from New Britannia to Stall. The reclaim water and copper concentrate will flow from Stall to New Britannia.
The firm is working to complete a new copper flotation circuit at the New Britannia mill as part of the $95m refurbishment.
The New Britannia was placed on care and maintenance in 2005. It earlier produced 1.6 million ounces of gold.