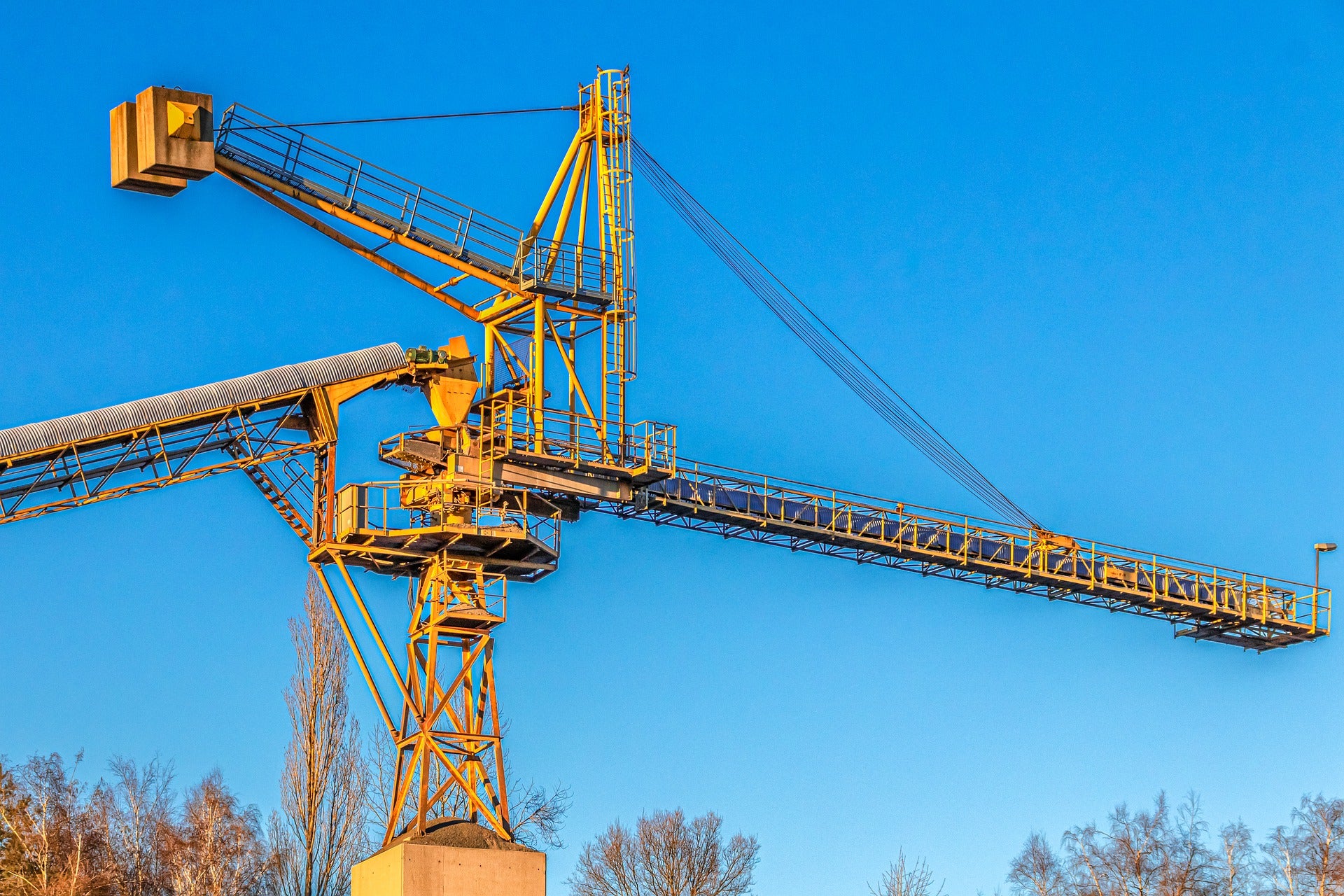 UK-based nickel company Horizonte Minerals has secured clearance from Danish and Finnish export credit agencies (ECAs) for funding of its Araguaia ferro-nickel project in Brazil.
The ECAs, specifically Denmark's EKF and Finnvera in Finland, approved $146.2m of the senior secured project financing facility, which constitutes tranche A of the facility.
This will be used to partly fund the construction and development of the Araguaia project, located south of the Carajás Mining District in the Pará State.
Of the senior debt facility's two tranches, tranche A is to be guaranteed by the ECAs pertaining to key equipment and service provider contracts.
A syndicate of international financial institutions will provide tranche B of the senior debt facility.
Horizonte CEO Jeremy Martin said: "The receipt of formal credit and board approvals from two ECAs for the guarantee of a large component of the senior debt facility is an outstanding achievement for Horizonte.
"The senior debt facility is set to provide a significant portion of the funding required for construction of the project."
To fund the remaining part of the project, Horizonte is nearing completion of the credit approvals by senior lenders, the firm said.
Martin said: "We are now reaching the culmination of this complex funding process which will see us secure the initial capex required to develop Araguaia, our 100% owned tier 1 ferro-nickel project."
Said to be a tier 1 mining project with a high-grade scalable resource, the Horizonte Araguaia project holds two principal mining centres – Araguaia Nickel South (ANS) and Araguaia Nickel North (ANN).
ANS hosts seven deposits, including Pequizeiro, Baião, Pequizeiro West, Jacutinga, Vila Oito East, Vila Oito West and Vila Oito. ANN encompasses the Vale do Sonhos deposit.
According to Horizonte, the project will utilise a central rotary kiln electric furnace (RKEF) metallurgical processing facility to produce a high-grade ferro-nickel product, which will be sold to the stainless-steel market.