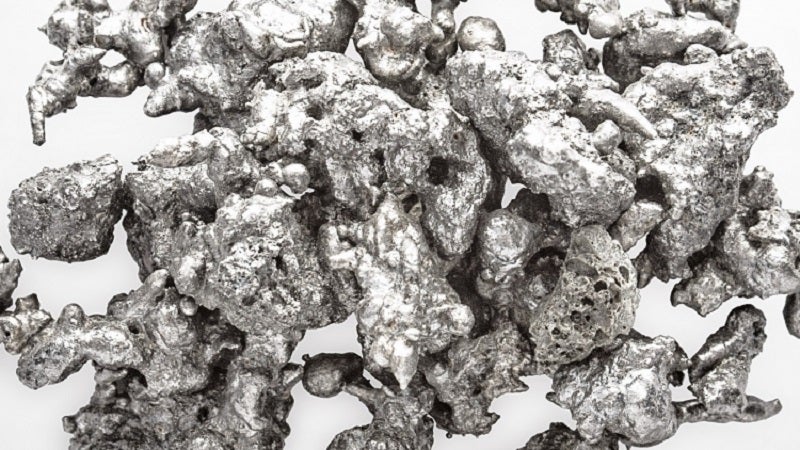 Nickel development company Horizonte Minerals has signed a royalty agreement with Orion Mine to provide financing to advance its wholly owned Araguaia ferronickel project in Brazil.
Orion will provide $25m in cash to Horizonte for 2.25% royalty in the Araguaia project.
The royalty is applied to the first 426,429t of contained nickel within the produced and sold final product, ferronickel.
This nickel source is equivalent to the production estimated over the mine life in the first stage of the feasibility study.
Over the past three years, Orion has provided financing to many mining construction projects and has deployed more than $1.5bn in royalties, streams, debt and equity.
Orion Resource Partners portfolio manager Philip Clegg said: "Orion is delighted to become a major investor in Araguaia, one of the leading nickel development projects globally. We look forward to supporting Horizonte as it enters the next phase of development of its world-class portfolio of nickel assets."
In January, the company secured the necessary construction licence from the Brazilian Pará State Environmental Agency (SEMAS) to develop its Araguaia project.
Horizonte Minerals chief executive Jeremy Martin said: "This royalty financing is non-dilutive for shareholders, and has been pre-designed to be compatible with the project funding package.
"Nickel has been an outstanding performer this year, currently trading almost 50% higher than at the start of 2019. At current nickel prices of $15,500/t, the Araguaia Feasibility Study Stage 1 returns an NPV of more than $580m."
In August 2016, Horizonte took over the Glencore Araguaia nickel project (GAP).