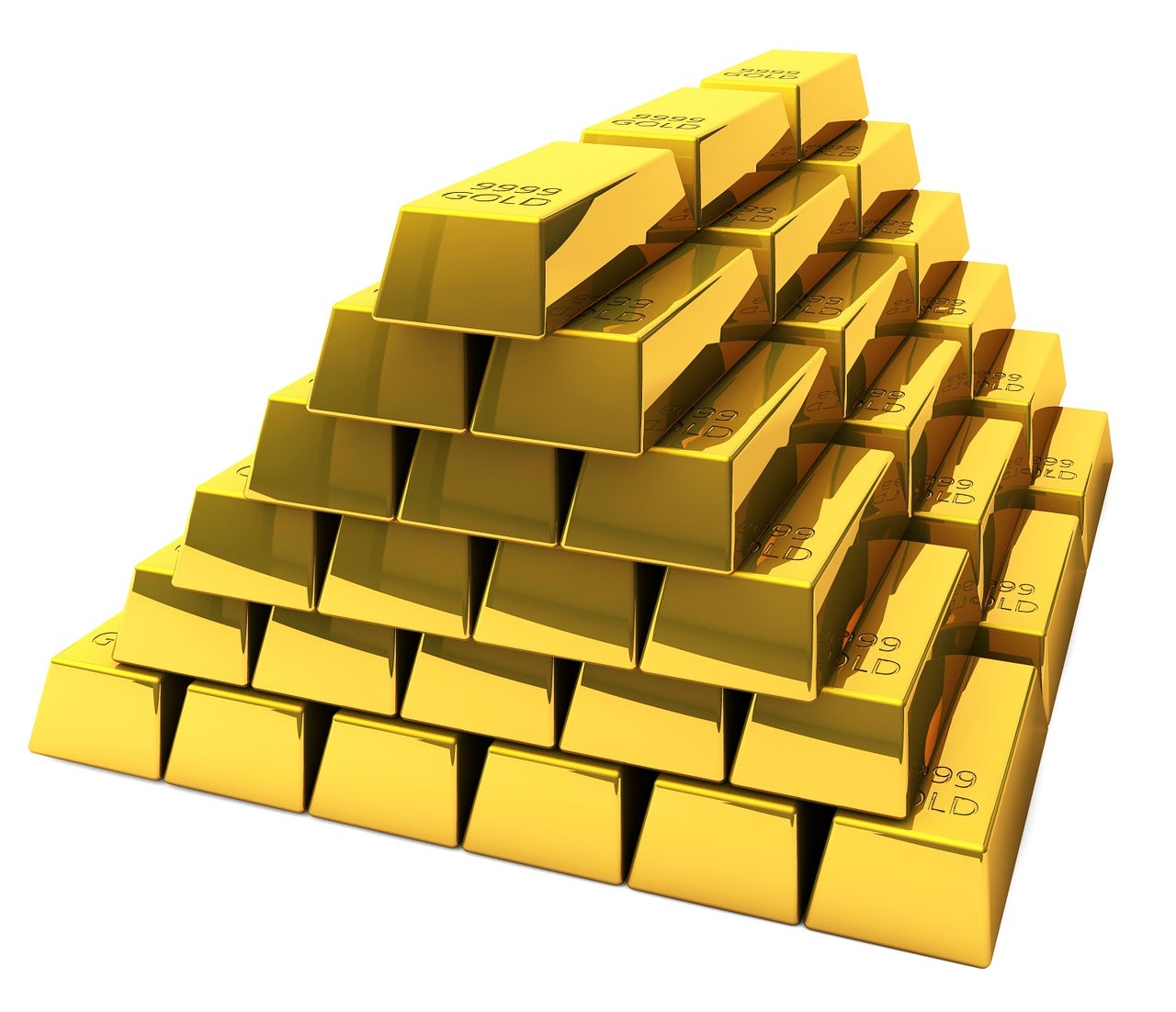 Hochschild Mining has announced that it had halted operations at its San Jose mine in Argentina, so as to comply with a mandated regional lockdown in the country's Santa Cruz province.
The suspension comes as the province witnessed a significant rise in Covid-19 infections.
The company expects to resume partial operations at the site from 4 December. The restart is, however, dependent on receiving permission from the respective authorities.
Hochschild noted that the suspension of operations at the site is not expected to impact the company's revised full year guidance of between 280,000oz-290,000oz of gold or 24Moz-25Moz of silver equivalent.
Headquartered in the UK, Hochschild Mining is a precious metals company focussed on the exploration, mining, processing as well as sale of gold and silver.
Currently, the company operates three underground epithermal vein mines, two in southern Peru and the other in southern Argentina.
In September, Hochschild Mining reported that the overall revised attributable production target for 2020 is 280,000-290,000 gold equivalent ounces or 24Moz-25Moz of silver equivalent. This reduction was primarily due to the operational stoppages due to coronavirus-related lockdowns.
In May, the company planned to restart operations at its two Peruvian mines, the Inmaculada and Pallancata projects, following the successful restart of work at its San Jose mine.