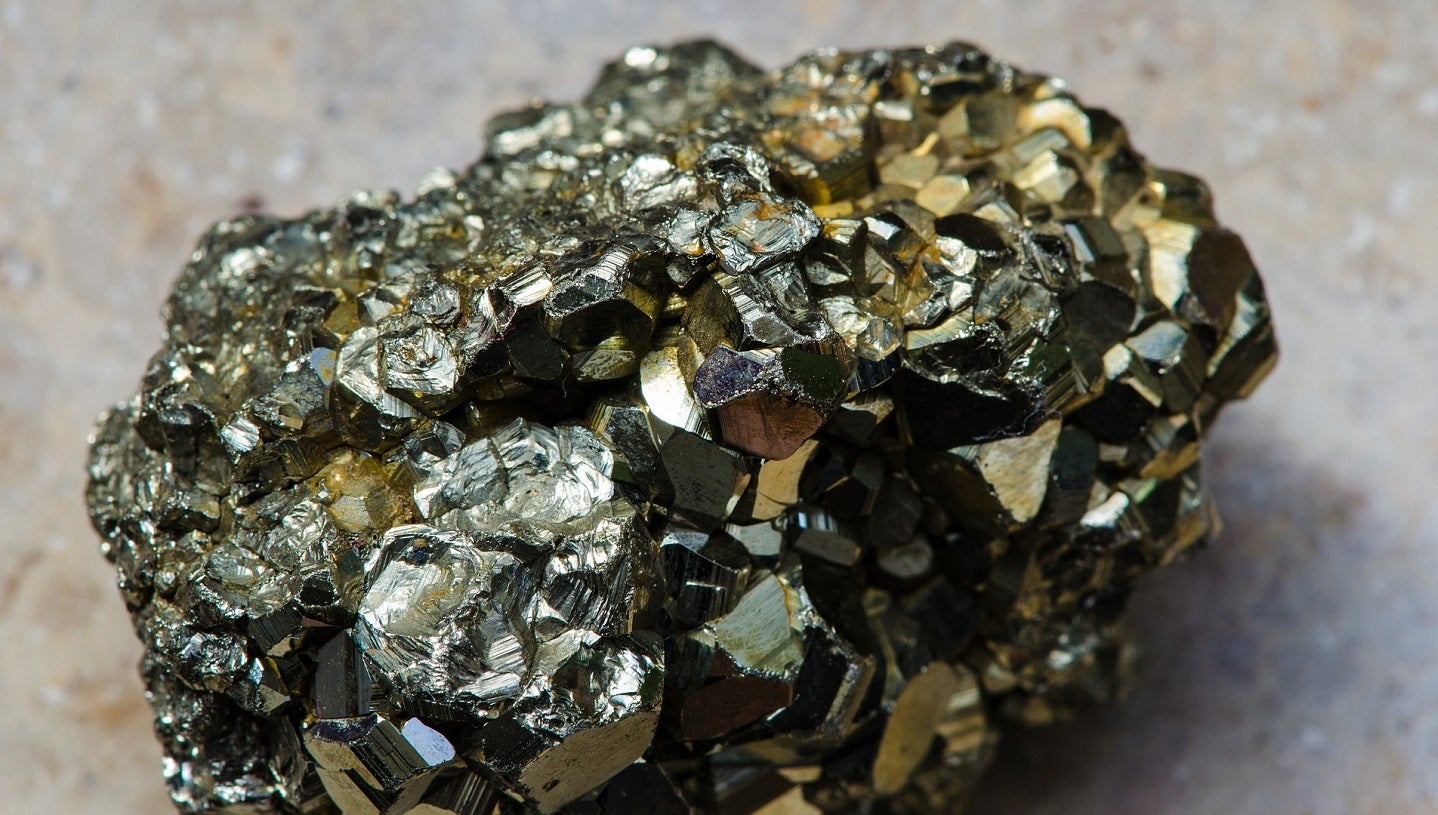 HighGold Mining has reached an arrangement agreement to spin out its properties in Ontario and Yukon, Canada, to its new Canadian-focused exploration subsidiary Onyx Gold.
The plan was initially announced by HighGold last month.
Under the agreement, existing HighGold shareholders will receive one common share in the capital of Onyx Gold for every four shares held in HighGold.
HighGold said that the spin-out will be carried out through a plan of arrangement (POA). It intends to list Onyx Gold on the TSX Venture Exchange.
According to the agreement, HighGold will transfer all outstanding common shares of its wholly owned subsidiary Epica Gold to Onyx Gold.
Epica Gold owns properties in Ontario and Yukon.
In exchange, Onyx Gold will transfer shares equal to the number of HighGold shares outstanding at the time of the spin-out multiplied by 0.25, as well as five million Onyx Gold shares to HighGold.
Upon closing of the spin-out, HighGold shareholders will receive 0.25 of an Onyx Gold share.
In a statement, HighGold said: "It is also anticipated that Onyx Gold will complete a concurrent non-brokered private placement of Onyx Gold Shares to fund work programmes and for general working capital."
With the transaction, HighGold intends to focus on the development of certain other exploration properties.
HighGold controls a 100% stake in three large properties in the Timmins, Ontario gold camp, as well as a 100% stake in four separate properties in the Selwyn Basin area of the Yukon Territory.
Covering a total area of 34,300ha, the three properties in Ontario include the Munro-Croesus, the Golden Mile, and the Timmins South.
In February 2022, commenting on the plan to spin out Ontario and Yukon gold assets, HighGold president and CEO Darwin Green said: The spin-out allows HighGold to dedicate 100% of management's effort on the important next steps at Johnson Tract of advanced exploration and aggressive exploration drilling to continue expanding the resource base along with initial permitting-related activities."