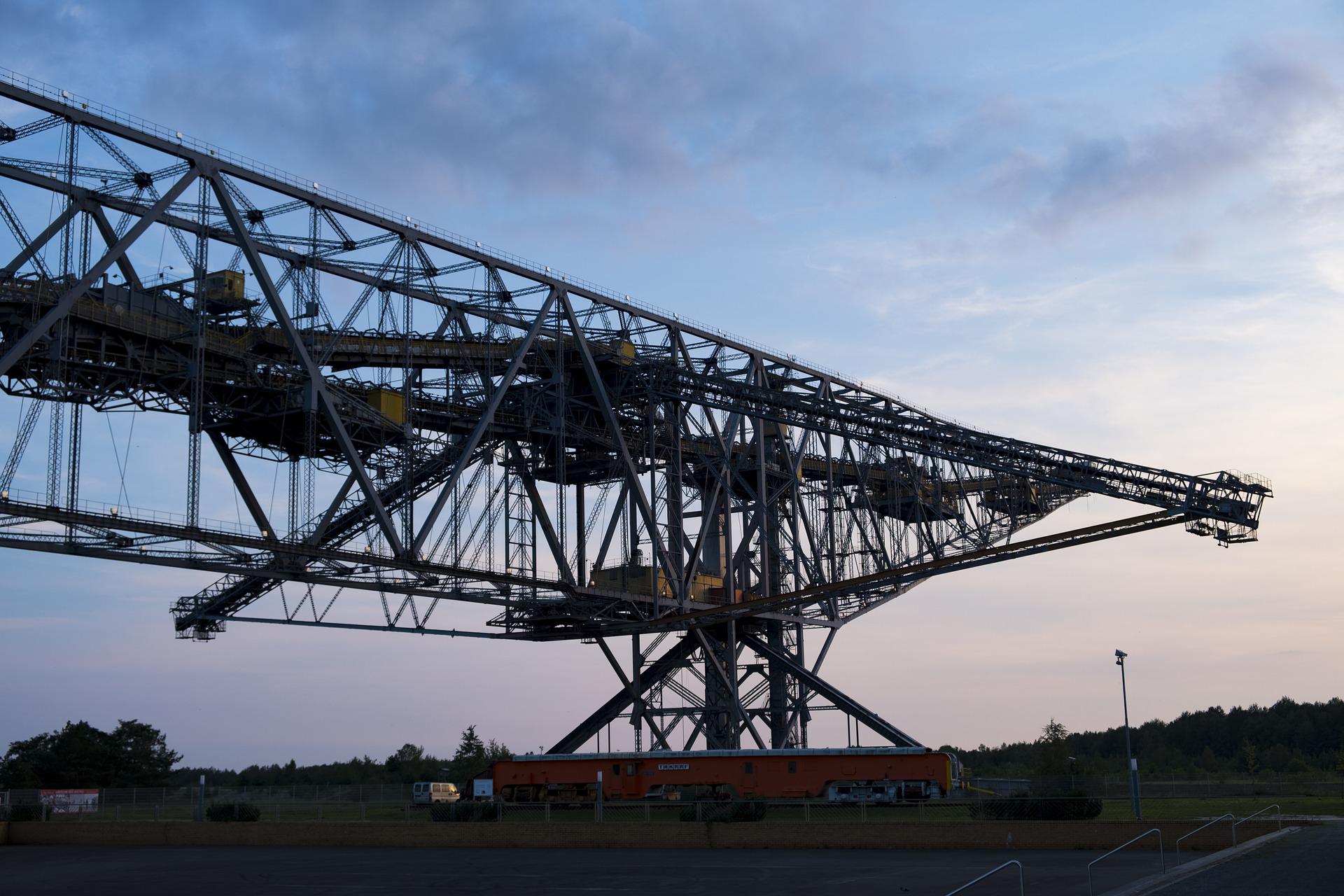 Highfield Resources has signed a mandate letter for a $329.6m (€312.5m) senior secured financing package to fund the construction and development of the Muga potash project in Spain.
Including a $316.4m (€300m) senior secured project financing facility and a $13.1n (€12.5m) standby cost overrun facility, the letter has been signed with a group of European mining finance lenders.
The Mandated Lead Arrangers include BNP Paribas, ING Bank, Natixis and Societe Generale (London Branch).
Highfield Resources CEO Ignacio Salazar said: "In addition, the strategic location of Muga in southern Europe, is being viewed more favourably than ever in the current geopolitical situation, making it an attractive candidate for financing from the international banking community.
"In the context of reviewing alternative financing options which are complementary to project finance, the strategic advantages of Muga are also providing increased impetus to the company's engagement with potential strategic partners."
Highfield plans to use the proceeds for the pre-production investment needed for the completion of the Muga Phase I project.
Holding holds shallow mineralisation, the low-cost, low-CAPEX Muga Project received a mining concession in July 2021. It is located in the heart of the European agricultural region.
According to the updated feasibility study, the Muga-Vipasca potash project is estimated to cost €607m for development.
Being developed in phases, the project is expected to have a production capacity of 500,000tpa in the first phase. The second phase will increase the production capacity of the project to one million tonnes a year.
According to Highfield, 'awareness of the strategic value' for the Muga project has increased for both Spain and the European Union due to the recent events in Russia and Belarus.
Highfield also owns potash tenements in the Ebro potash-producing basin in northern Spain. These tenements, including Muga-Vipasca, Pintanos, and Sierra del Perdón, cover an area of approximately 250km².