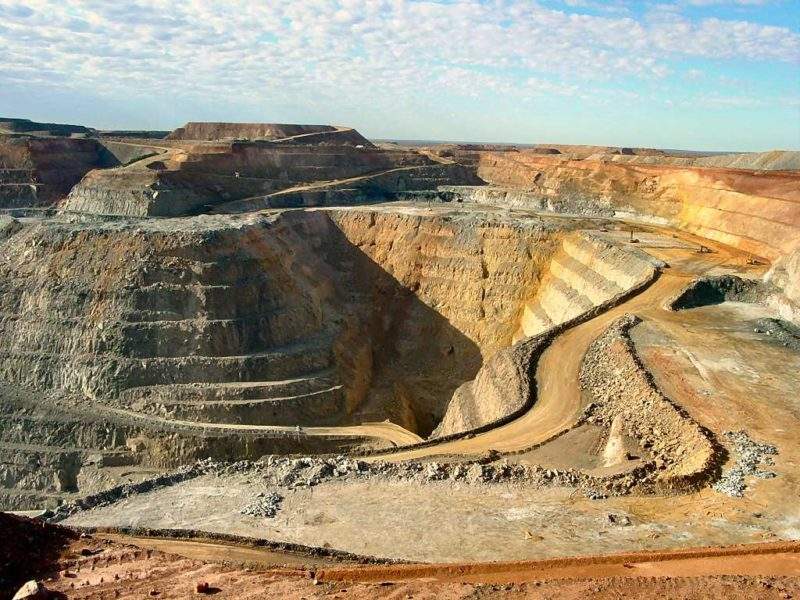 Hecla Mining has reported financial results for the second quarter of 2018 that saw the US mining company's profits reach $3 million, equal to 1 cent per share.
The figures are an improvement on last year's results, when the company suffered a net loss of $24.2 million, equal to 6 cents per share, over the same period. Overall, Hecla's net income reached $11.9 million, equal to 3 cents per share, as the company moves to integrate its new Nevada mines following its acquisition of Klondex Mines.
President and CEO Philips Baker Jr said: "The significant decline in our silver cash cost, after by-product credits per ounce, is a function of strong base-metals prices and improved treatment charges.
"Our plan is to operate the [Klondex] mines and mill as one unit, allocating the workforce and capital to generate margins and focus on profitability, not just on production for production's sake. Fire Creek has the best margin of the three mines by a considerable amount, so ramping it up is our priority."
Following the addition of the Klondex projects, Hecla has reviewed its targets for the remainder of the year. Estimated silver output has increased from 9.5 million to 10.7 million ounces to 9.6 million to 10.8 million, and gold is up from 218,000 to 232,000 to 262,000 to 284,000.
The new targets are driven by strong economic indicators elsewhere, with gold output in the second quarter increasing from 52,561 ounces to 60,313, and reported increases in both zinc and lead output. Hecla reported that gold, zinc and lead prices were up 3%, 13% and 19% respectively. The only potential cause for concern was the performance of silver, the price of which dropped from $17.14 per ounce in the second quarter of 2017 to $16.61 per ounce in the same period this year. The company also produced less silver in the latter period, with output decreasing from 2.8 million ounces last year to 2.6 million this year.
However, overall performance remained strong, and the board of directors announced a quarterly cash dividend of $0.0025 per share to be paid to shareholders around 31 August.