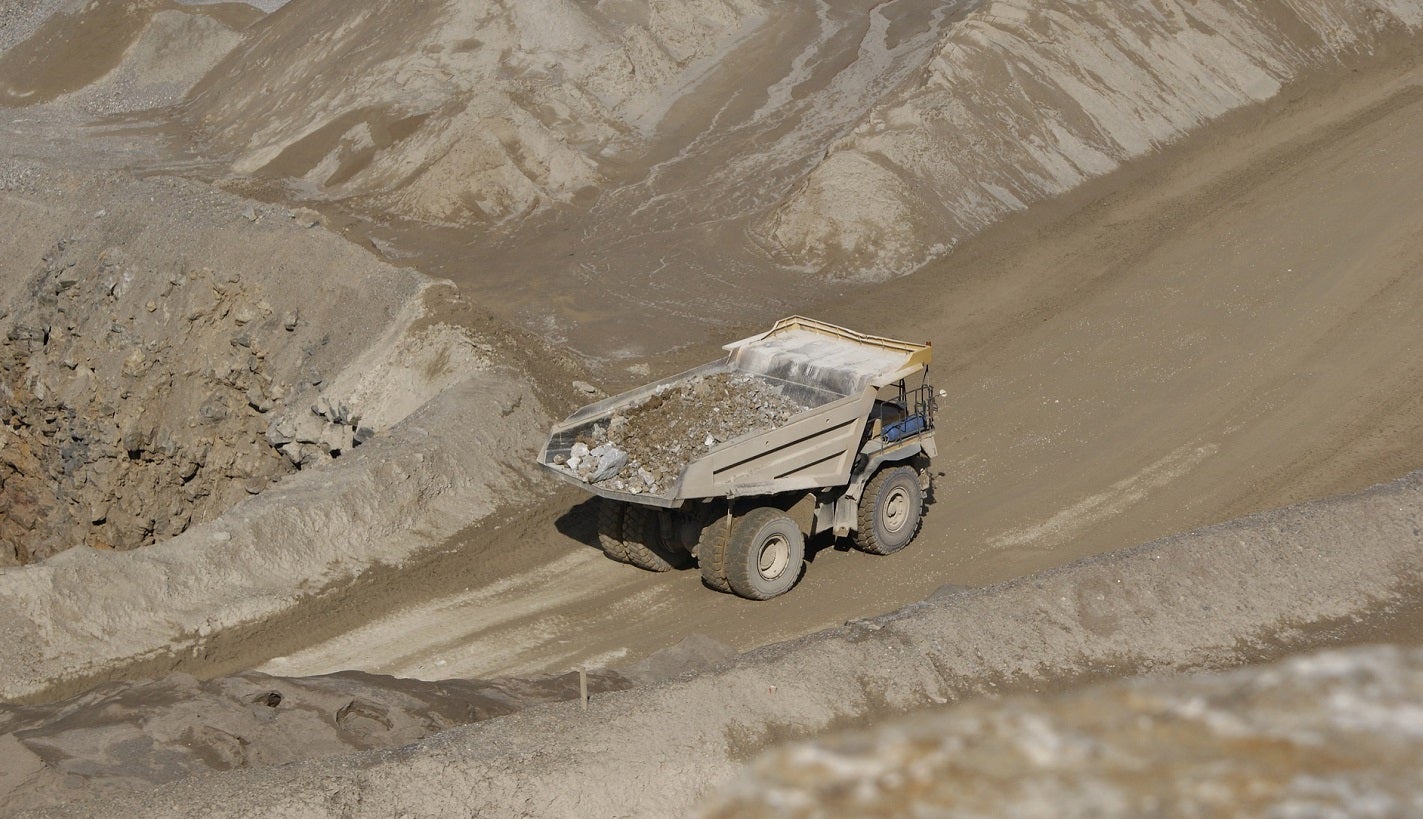 US-based mining firm Hecla Mining has signed a letter of intent (LoI) to purchase Canada-based exploration company ATAC Resources for C$31m ($22.88m).
Under the non-binding LoI, Hecla Mining will acquire all of the issued and outstanding shares of ATAC, as well as the Rackla and Connaught projects in Yukon, Canada.
In exchange, Hecla will offer C$0.14 ($0.1) per share to ATAC Resources shareholders. This will be payable in Hecla Mining's common stock shares.
Hecla Mining also intends to invest C$2m ($1.48m) into Spinco, a new exploration company that would hold the remaining assets of ATAC Resources. These include the Idaho Creek, Catch, Rosy and PIL projects.
Furthermore, Hecla will have the right of first refusal to acquire all of Spinco's assets as well as several units equivalent to 19.9% of the new company.
ATAC owns the Rackla gold property in central Yukon. It spans across 1,700km² and comprises two separate projects, namely Rau and Nadaleen.
ATAC Resources president and CEO Graham Downs said: "We believe the potential transaction will provide significant value to ATAC shareholders. Hecla is an ideal acquirer for the Rackla Gold Property, given its adjacent Keno Hill mining project and demonstrated commitment to the Yukon and its communities. 
"As an established and successful multi-asset producer, Hecla has the resources, strengths and experience to meaningfully advance the known targets at Rackla and Connaught."
Hecla Mining said there is no certainty that a definitive agreement will be signed between the firms or that the proposed transaction will be sealed with ATAC.