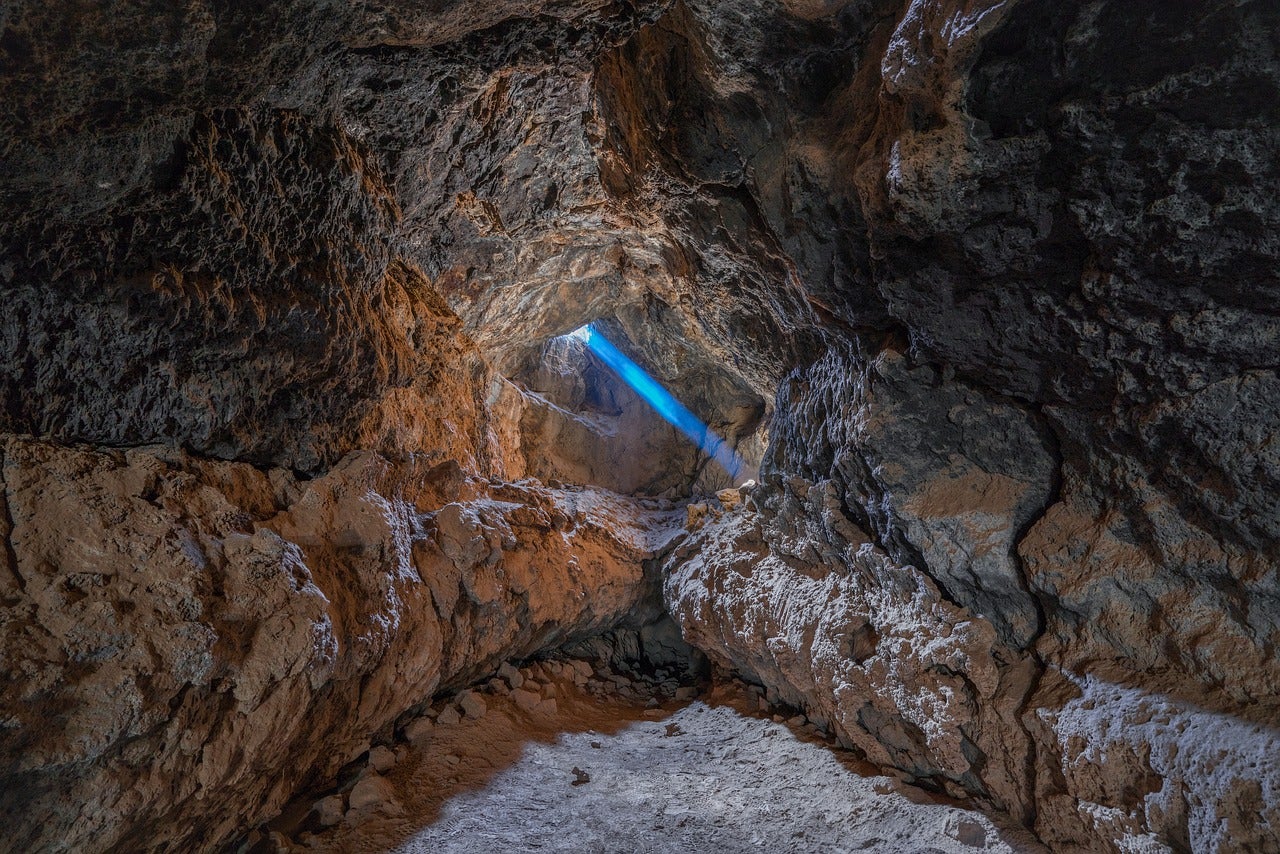 Australian mineral exploration company Havilah Resources has signed a binding memorandum of understanding (MOU) with Aroha Resources for the exploration and potential development of uranium assets in Australia.
The firm's exploration licences are mainly located north of the Barrier Highway, and are said to be highly prospective for Tertiary paleochannel hosted uranium deposits similar to the nearby Honeymoon uranium project.
As per the MOU, Aroha will have the option to secure initial seed capital via an Information Memorandum ahead of an initial public offering (IPO). It is conditional upon Aroha listing on the Australian Securities Exchange (ASX).
Within Havilah's specified exploration licences, the unlisted company will secure the exclusive uranium exploration and mining rights for sediment-hosted uranium deposits.
Havilah, however, plans to maintain an interest in the venture through an anticipated 25% interest in the fully diluted share capital of Aroha at the time of the IPO.
Within one month of Aroha listing on the ASX, Havilah will receive A$500,000 ($380,499) from the Aroha IPO proceeds.
Additionally, Havilah will receive a 1.5% net smelter return royalty on all Aroha uranium sales revenue from within the Havilah licences following first cumulative uranium sales revenue of A$10m ($7.6m).
For each of the Havilah exploration licences covered under the MOU, Aroha will annually spend at least the statutory minimum expenditure commitment.
Havilah will also receive half of the total exploration licence rental and renewal costs from the unlisted company.
Havilah technical director Dr Chris Giles said: "We are delighted that Aroha is intending to fund and advance Havilah's extensive uranium interests, which were acquired via the takeover of Curnamona Energy Limited ('Curnamona Energy') during 2012.
"This MOU is consistent with Havilah's stated strategy of maximising the value of its significant pipeline of exploration projects in South Australia, while focusing the Company's main efforts on advancing its core projects with near-term potential for significant value uplift for shareholders.
"It also achieves Havilah's objective of progressing its non-core prospects and projects in a prudent manner with external funding and leaves Havilah shareholders with a fair residual benefit in the event of success."
Last year, Havilah Resources has signed a MoU with Port Augusta Operations (PAO) to use a modern iron ore export terminal.