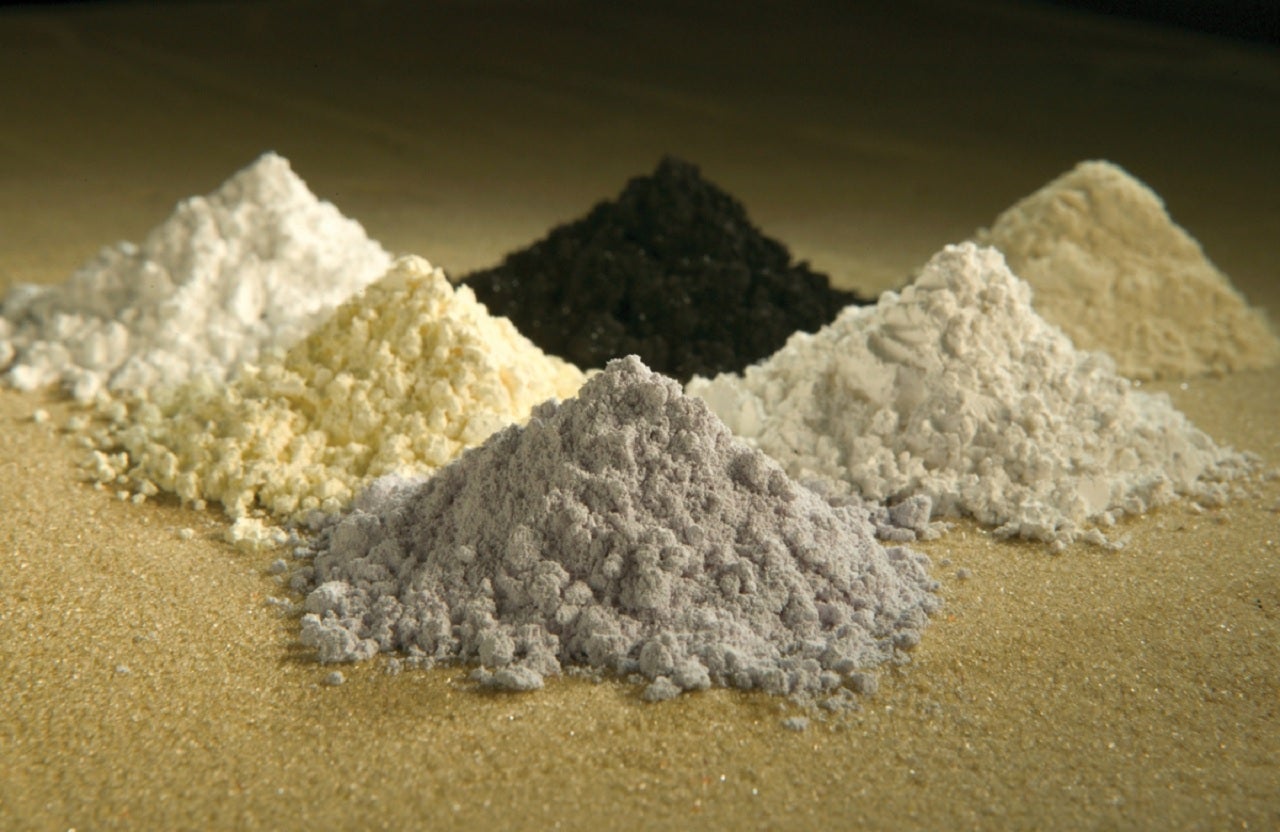 Hastings Technology Metals has received commitments to raise more than A$100m ($78.6m) through a two-tranche placement to fast-track the construction of Yangibana rare earths project in Western Australia.
The project involves the development of five open-pit mines, groundwater abstraction, on-site processing of ore, tailings storage facilities, access and haul roads, and supporting infrastructures such as accommodation facilities, administration buildings and an airstrip.
Recently, the company raised A$57.2m ($45m) through tranche one of the placement. It was fully underwritten by Canaccord Genuity and supported by institutional investors.
The first tranche placement comprises 301.1 million shares at a price of 19c each.
Hastings intends to expand the second tranche placement's size from the previous cap of A$15m ($11.8m) to A$43.5m ($34.2m) worth of shares, which are also priced at 19c each.
The second tranche placement is due to receive shareholder approval.
Hastings executive chairperson Charles Lew said: "Hastings has been overwhelmed with the strong support from Australian and international investors for our Yangibana rare earths project. Their support in the placement underscores the market's belief that Yangibana will become Australia's next rare earths producer."
Hastings will have a cash balance of A$120m ($94.4m) before costs upon the settlement of the two tranches of the share placement.
The company intends to use the funds raised from the placement to commence construction at Yangibana in the second quarter of this year.
The funds would also be used to advance the project, including the procurement of long-lead items, front-end engineering plant design, mine site works, and for working capital.