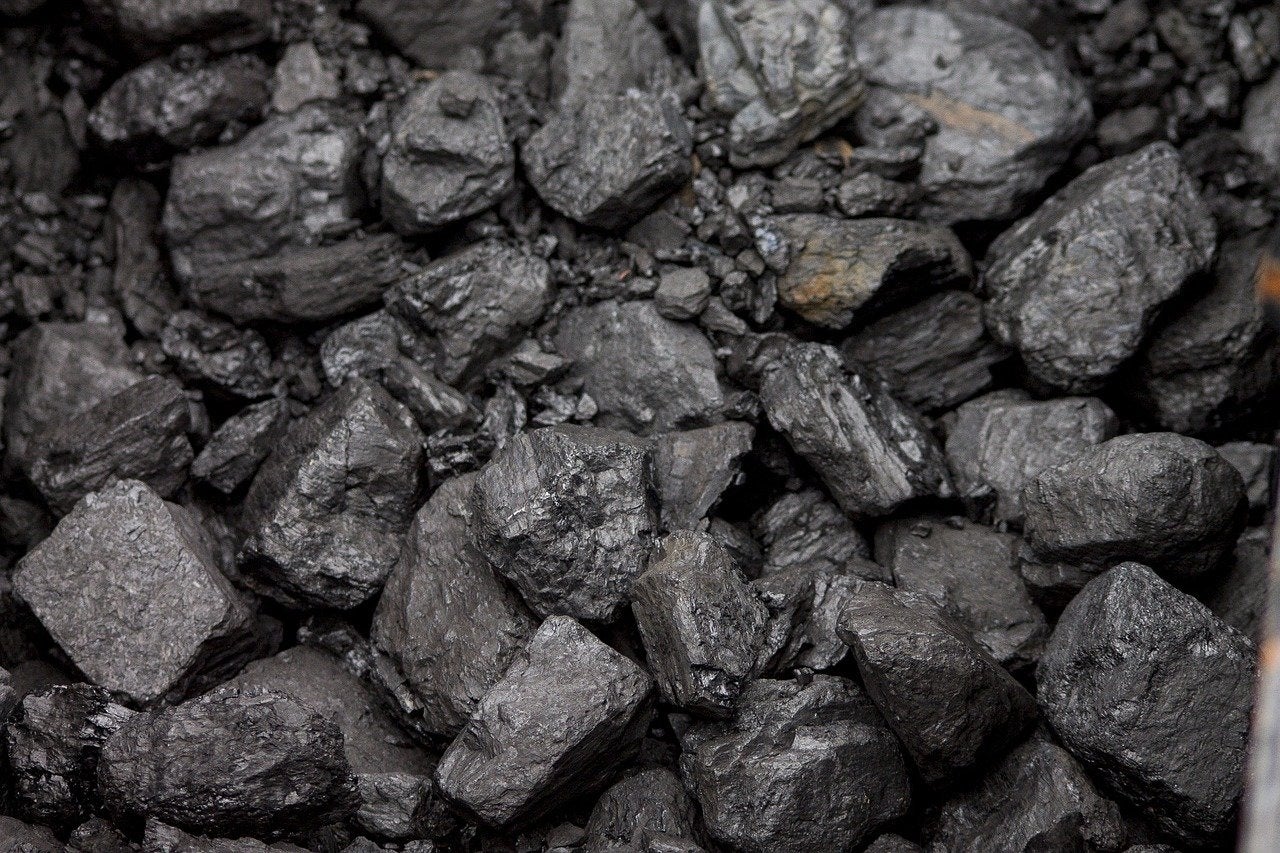 Hargreaves Services has announced the sale of its complete speciality coal inventory to its German joint venture (JV) HRMS, in a deal worth about £24m ($32m).
With the sale of the speciality coal held at its two stockholding sites in the UK, the company has ended its material direct business interests in coal.
Hargreaves expects to sell its remaining stocks consisting of heavy industrial coal to third parties over the remainder of the current financial year.
By 31 May 2021, the group expects to have no material coal inventory.
Hargreaves has signed a sales agency agreement to market and arrange for the speciality coal inventory sale on behalf of HRMS on a commission basis.
Following the transaction, the company will no longer produce or import coal. All material direct revenue streams relating to its production or trading will come to an end and HRMS will take over the trading in the UK.
Hargreaves Services chairman Roger McDowell said: "The board is delighted to have unlocked the capital from its coal business, which was a key strategic goal, whilst supporting the growth of HRMS to deliver future shareholder value.
"This transaction represents a significant stride away from our legacy in coal as the group looks to build sustainable growth across our remaining revenue streams."
As announced in June this year, Hargreaves ceased all coal mining operations as of July.
The company, which owns 49.9% of the voting shares in HRMS, retains an economic interest of 86%.
The transaction results in a £3m impairment to goodwill with regard to the coal trading business of Hargreaves.
With the ceasing of coal trading, the group's projected revenue will fall by £25m and £30m in the years ending 31 May 2021 and 2022, respectively. For subsequent years, the revenue will fall by £20m.