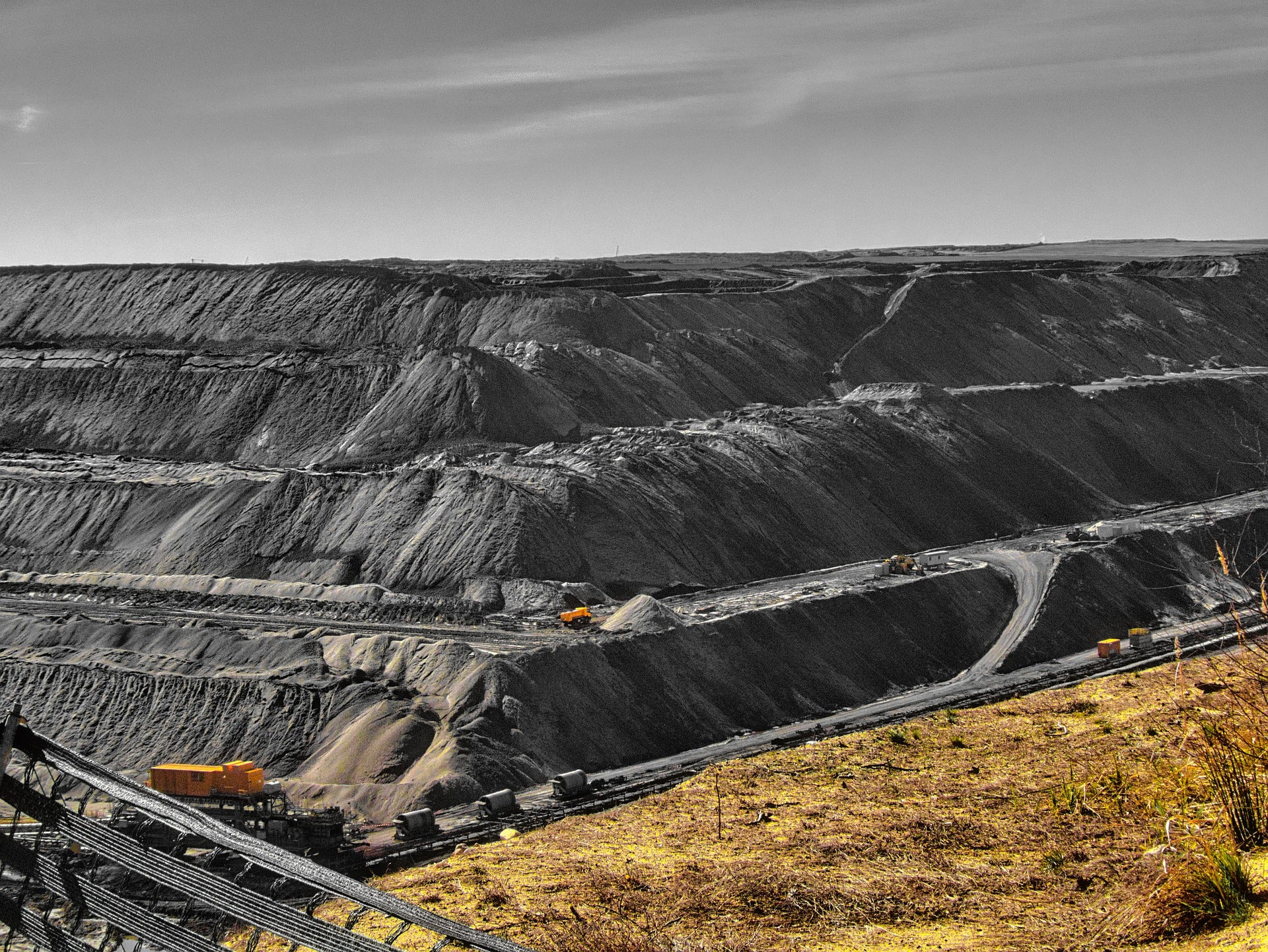 Canada-based Harfang Exploration has signed a deal to purchase all of the issued and outstanding shares of LaSalle Exploration.
According to the definitive arrangement agreement, LaSalle shareholders will receive 0.3908 of an Harfang common share for each share held, implying $0.0968 per LaSalle share.
Upon deal completion, LaSalle shareholders will own 35.5% of Harfang's issued and outstanding shares.
Harfang chairman André Gaumond said: "It is an excellent strategic and cultural fit for both companies, creating a far stronger platform that has already been embraced by the Quebec institutional funds.
"The new Harfang will be larger, more relevant and benefit from the significant synergies unlocked by the transaction."
The transaction is expected to consolidate the gold exploration assets of LaSalle's Radisson and Harfang's Serpent properties in the James Bay region of Québec, Canada.
LaSalle CEO Ian Campbell will become president of the combined company while LaSalle corporate development vice-president Ron Stewart will serve as vice-president.
LaSalle chairman Dan Innes said: "This transaction represents a compelling opportunity to accelerate the growth strategy of LaSalle in all aspects from exploration, access to capital and additional accretive transactions.
"It delivers to both LaSalle and Harfang shareholders the platform to create an industry leader guided by an experienced management team, an exceptionally strong board, a highly prospective portfolio of exploration assets, the financial resources and access to capital to advance our projects and realise their full potential."
Harfang concurrently plans to complete a non-brokered private placement of subscription receipts for proceeds of $1m-$5m, on a post-consolidation basis.
The offering is planned for completion on or before the end of this month.
Net proceeds of the offering are planned to be used by Harfang to continue its exploration programmes on the combined Serpent and Radisson properties as well as for general corporate purposes.
The LaSalle management and board, which own 5.1% of the company's shares, have agreed to vote in favour of the arrangement.