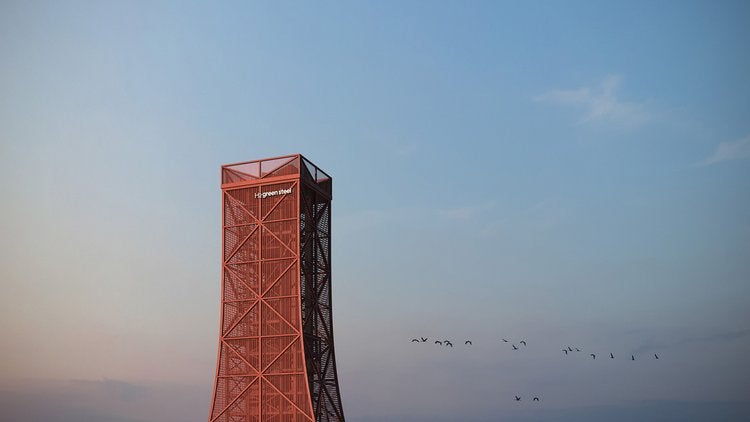 H2 Green Steel has raked in another €70m in its Series B equity round to fund the construction of what it claims to be the world's first large scale green steel plant in northern Sweden.
The latest raise, which bring the total capital secured through the round to €260m, was co-led by GIC, AMF, and Schaeffler, and existing investor Altor.
Other investors include Hitachi Energy, Kobe Steel, Kinnevik, and a climate-focused institutional investment fund.
H2 Green Steel will utilise the series B infusion to build the fully integrated, digitalised and circular steel manufacturing plant, which is planned to be commissioned as early as 2025.
The facility is expected to reduce 95% of CO₂ emissions compared to traditional steelmaking.
Kinnevik CEO Georgi Ganev said: "Kinnevik has always been a backer of challengers, investing in disruptive companies that can significantly upend their sectors.
"H2 Green Steel, with its ambition to decarbonise large industries starting with steel, is a great example of a company with a strong commercial plan and the ability to move the needle in reaching global net zero, and we are excited to be part of their journey."
The firm raised €86m in its series A equity funding round last year and €190m in the first close of its series B round earlier this year.
H2 Green Steel CEO Henrik Henriksson said: "We are proud to partner with leading global institutions, investors, and industrial companies. Our investors are leaders in their respective fields and at the forefront of enabling the change required to meet our climate targets.
"This private placement round is a true sign of strength for our business – sustainability and profitability go hand in hand."