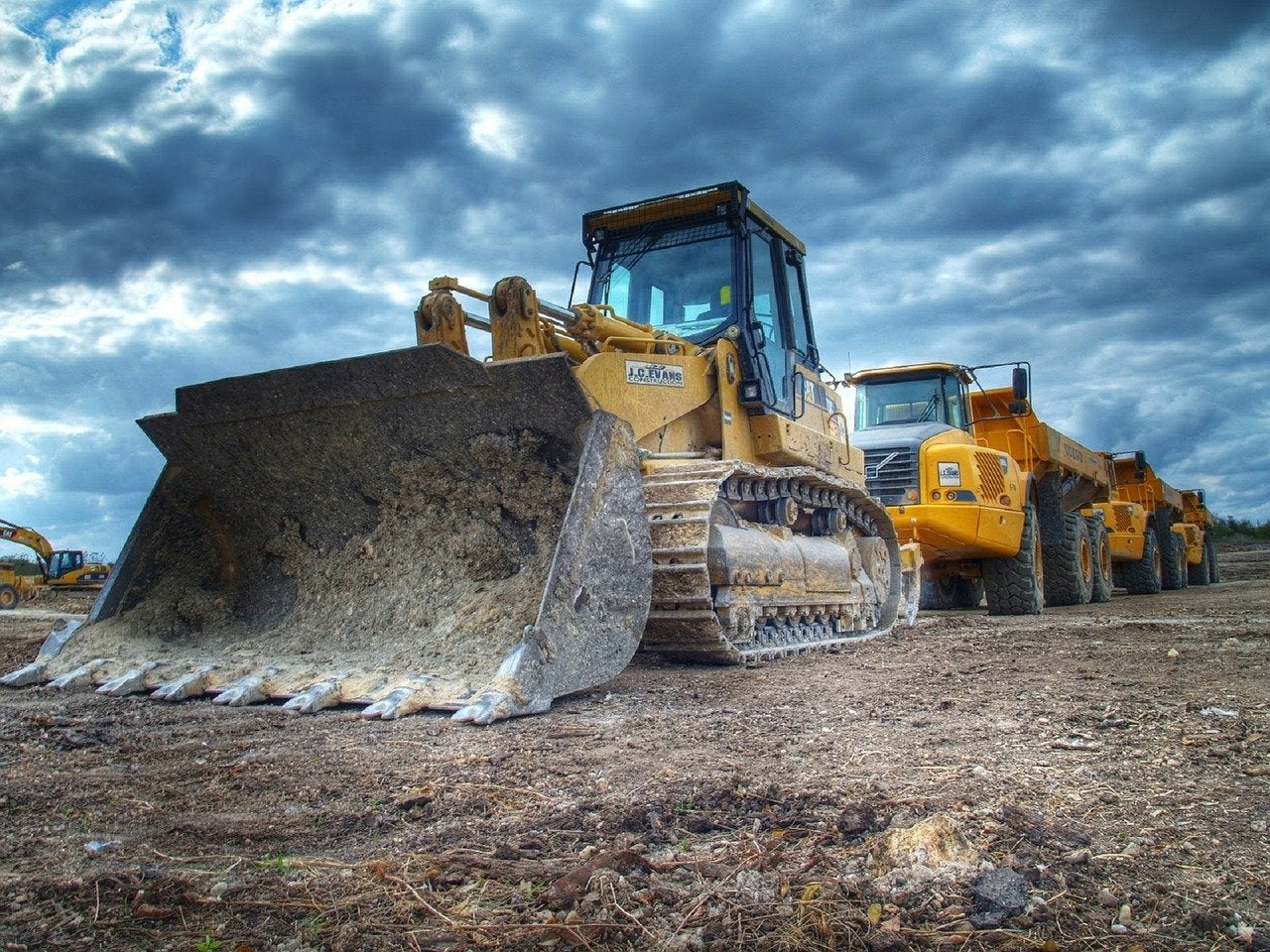 Grupo México is reportedly planning to make a $3.1bn investment for metals refining activities in Sonora.
In an interview with Reuters, Grupo México's executive vice-president Xavier García de Quevedo said that $2.3bn of the total investment would be used for the expansion of the smelting capacity in Sonora, which is home to the company's top mines, over a six-year period.
Additionally, Grupo México will make an $815m investment to build power infrastructure at the Baja California peninsula.
This includes the construction of a 500km transmission line running north-south along the southern half of the peninsula.
Quevedo said that the energy plans in Baja would not only benefit the El Arco mine but the regional domestic and commercial power users.
He said: "Baja California's huge potential can't be developed without electricity."
The investments form part of the copper mining firm's wider $9bn spending plan through 2027.
This spending plan includes the firm's previously announced $2.8bn investment plan for the proposed El Arco copper mine.
The remaining of the funds would be investment in additional infrastructure, two other mines and new zinc refining capacity, reported Reuters.
Quevedo was quoted by the news agency as saying: "We all trust that we could have all the authorisations very soon."
Quevedo added that the company's overall copper output could decrease by up to 1.5% this year, due to reduced output from Peruvian operations.
By the second quarter of 2023, Grupo México plans to commission 36,000tpa of copper capacity from the El Pilar mine, as well as 30,000tpa of copper production capacity from the Buenavista mine in Cananea.
Additionally, the El Arco mine is planned to commence 190,000t production from 2027.