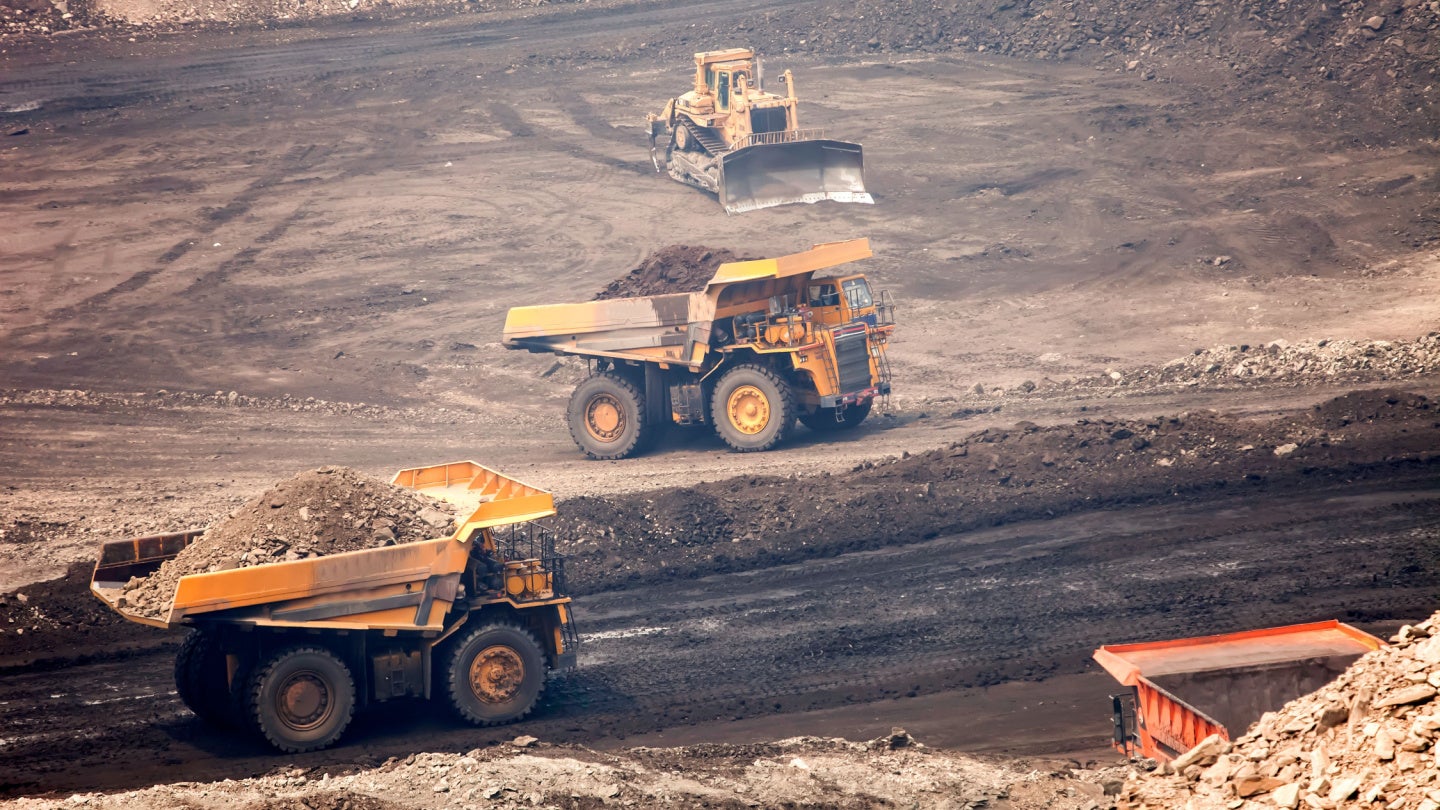 Australian miner Group 6 Metals has unveiled plans to raise A$30m through a share placement and share purchase plan (SPP) to begin operations at its Dolphin tungsten mine on King Island, Tasmania.
It secured commitments amounting to A$27m as part of the placement.
This includes $24m in cash consideration and conversion of $3m of unsecured debt provided by key shareholders through an aggregate issuance of 193.1 million new shares.
Furthermore, three of the company's top shareholders will collectively sub-underwrite $3m under the SPP.
Funds were raised at $0.14 a share, marking a 15.2% discount to its stock close on 28 April 2023 and a 16.6% discount to its five-day volume-weighted average price.
Group 6 Metals managing director and CEO Keith McKnight said: "As we move into the production phase at Dolphin, this equity raising provides a funding runway to progress operations through to positive cash flow at a critical time in our development.
"Despite several industry-wide challenges construction projects face, such as escalation in capital and operating costs, our team has worked diligently to minimise operating costs and safeguard against further equity requirements. While the project continues to have very attractive margins, the company will continue to evaluate opportunities to optimise mine and process plant productivity further to increase output and lower unit costs."
The Dolphin tungsten mine previously operated between 1917 and 1992 but was closed due to extremely low tungsten prices.
The Australian Government has classified tungsten as a critical mineral.
In recent years, the company optimised a redevelopment strategy for the mine, which has about 4.43 metric tons at 0.92% grade.
The mineral resources including the mineral reserves at the mine total around 9.6 metric tons at 0.9%.
The company redevelopment plan envisions eight years of open cut mining following by a six-year underground operation.
These processes are expected to produce 63% concentrate to supply into the ammonium paratungstate tungsten market.