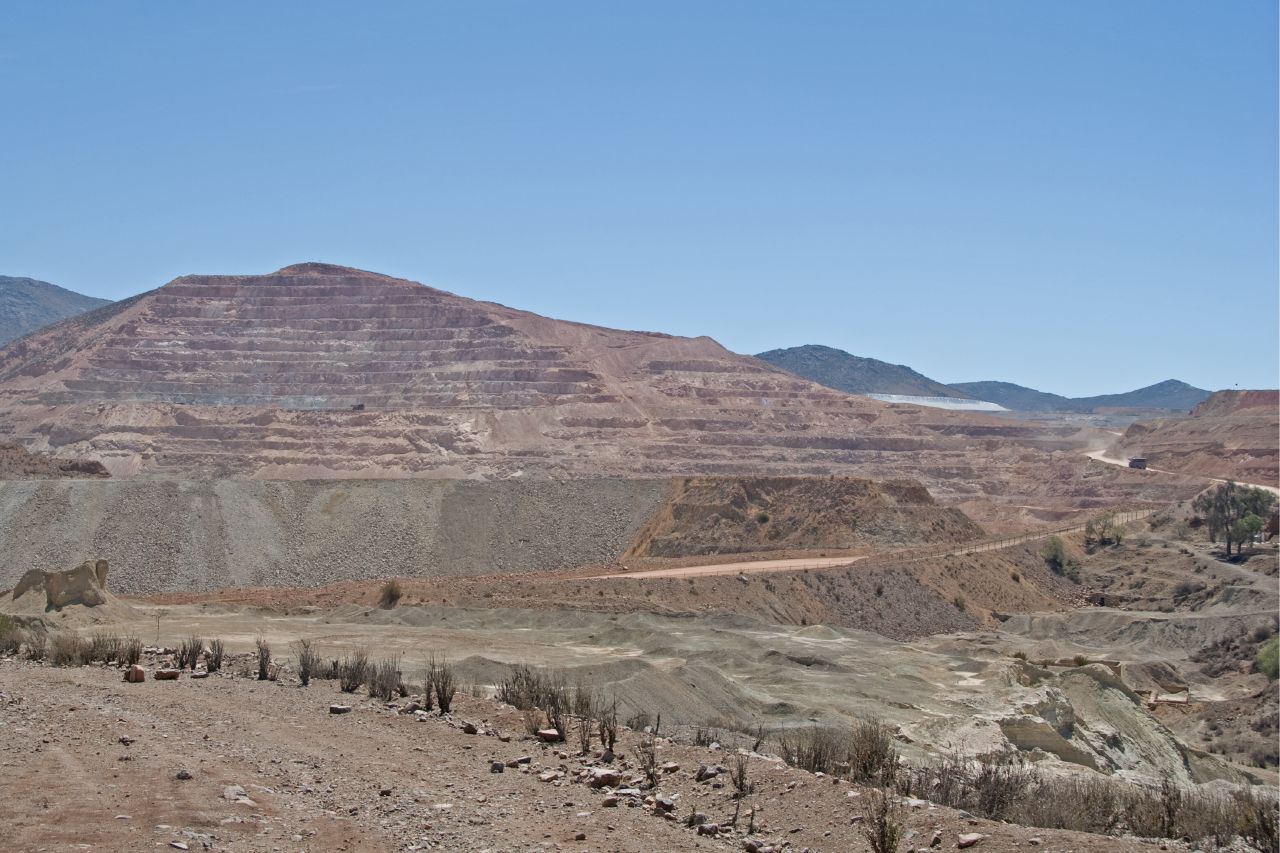 GR Engineering Services (GRES) has received a letter of intent (LoI) from Pantoro for its 50%-owned Norseman Gold Project in the Eastern Goldfields of Western Australia.
The LoI has been provided for engineering, procurement and construction works for the processing facility at the project.
GRES will start detailed engineering works with immediate effect. Orders will be placed for long-lead items, including the 3.3MW ball mill.
Documentation for the $57m contract is being finalised and expected to be executed before the end of this month.
The contract is planned to be awarded as a guaranteed maximum price contract and its value is inclusive of the crushing circuit associated with the plant.
Pantoro managing director Paul Cmrlec said: "The competitive tender process drew a number of quality submissions reflecting the quality of the project and of the preparatory work completed as part of the DFS.
"We are pleased that GR Engineering Services (GRES) will undertake work with their proven track record in new processing plant builds in recent years.
"GRES has been the dominant supplier of new processing plant builds in Western Australia in recent times, and we look forward to drawing on their experience in the construction of the plant at Norseman."
The company announced DFS in October last year, which contemplated a build-own-operate-transfer (BOOT) for the crusher. The transfer is expected in year three.
Separately, demolition works for the existing plant on site have been awarded and site works are expected to take place in the middle of this month.
In 2019, Pantoro acquired 50% of the Norseman Gold Project, which lies about 725km east of Perth, 200km south of Kalgoorlie, and 200km north of Esperance.