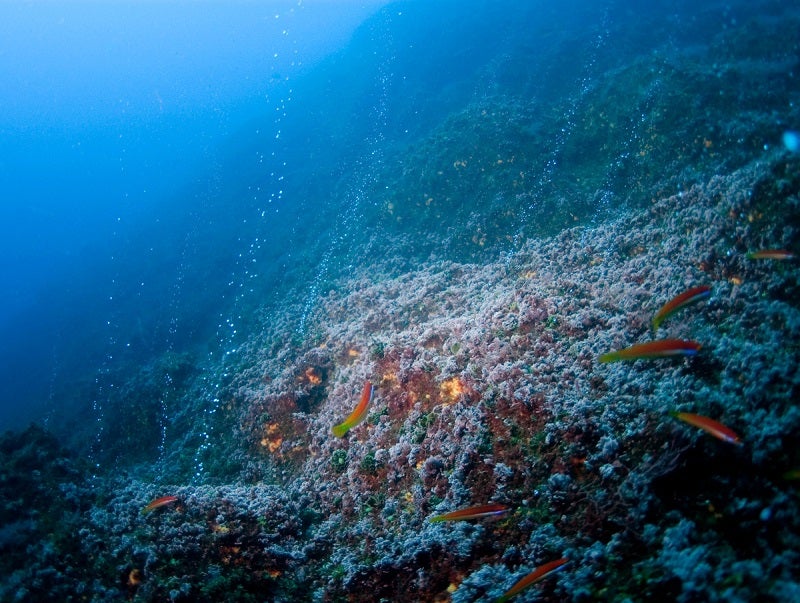 The world's oceans could face severe and irreversible harm from the deep-sea mining industry as companies set sights on extracting minerals from some of the most important ecosystems on the planet, according to environmental group Greenpeace International.
In its report 'In Deep Water: The Emerging Threat Of Deep Sea Mining', Greenpeace noted that drilling the seabed could cause damage and worsen climate change.
The report further reveals that exploiting the deep sea for minerals could not only destroy biodiversity hotspots but also endanger organisms.
The report called on governments to agree on a strong Global Ocean Treaty citing scientists, governments, environmentalists and representatives of the fishing industry. The treaty aims to improve conservation and reduce exploitation, at the heart of ocean governance.
Greenpeace Protect the Oceans campaign member Louisa Casson said: "The health of our oceans is closely linked to our own survival. Unless we act now to protect them, deep sea mining could have devastating consequences for marine life and humankind.
"The deep sea is the largest ecosystem on the planet and home to unique creatures that we barely understand. This greedy industry could destroy wonders of the deep ocean before we even have a chance to study them."
According to the report, 29 exploration licences have been granted to countries, including China, Korea, the UK, France, Germany and Russia, although no mining had started on the ocean floor.
The licenses, issued by the United Nations' governing body International Seabed Authority (ISA) cover an area of around 1,00,0000km², which is almost two times the surface area of Spain.
Casson added: "The ISA is not fit for purpose to protect our oceans. It is more concerned with promoting the interests of the deep sea mining industry and lobbying against a strong Global Ocean Treaty."