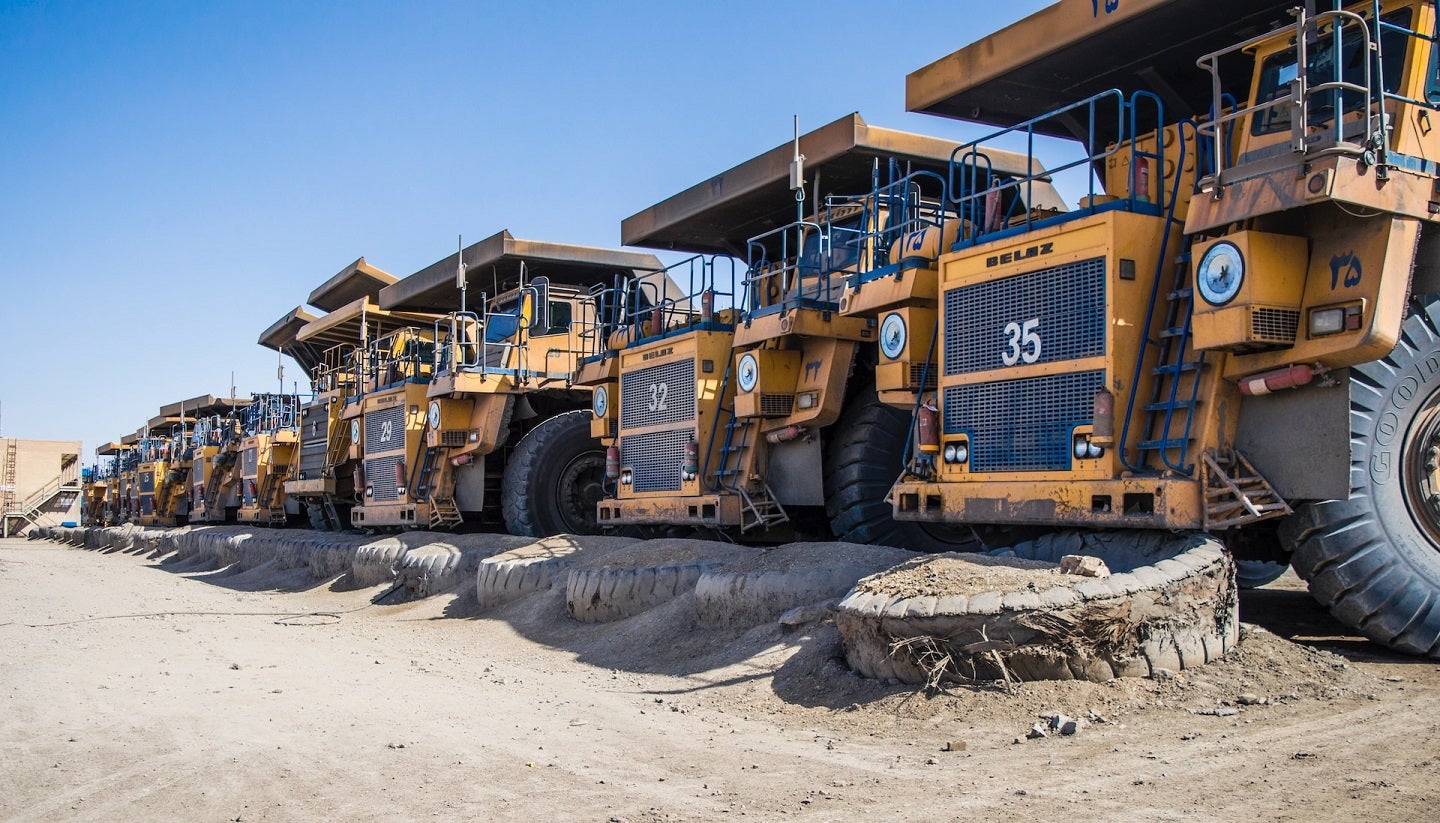 Greatland Gold has signed a farm-in agreement with Anglo-Australian mining firm Rio Tinto pertaining to a highly prospective tenure in Western Australia (WA).
Known as the Paterson South Project, the 1,884km² tenure is located within WA's Paterson Province, near the Greatland Gold's Havieron gold-copper project.
Greatland managing director Shaun Day said: "The Paterson South Project tenement package is an outstanding opportunity with a number of high-priority, highly prospective and heritage-cleared drill targets.
"These targets include underexplored anomalies which the company considers to be the closest to a Havieron lookalike within the Paterson Province."
Under the two-stage farm-in deal, Greatland can earn a joint venture interest of up to 75% in Rio Tinto's 100%-owned Paterson South project.
In the initial phase of the farm-in, Greatland is entitled to earn a 51% interest in the Paterson South project by spending $4.7m (A$7.1m) in exploration, as well as drilling 7,500m within four years.
Under the second phase, Greatland can earn an additional 24% joint venture interest by investing another $9m (A$14m) in the project and completing a further 17,000m of drilling within three years of stage one farm-in completion.
Furthermore, Greatland will make an initial investment of $720,000 (A$1.1m) and undertake 2,000m of drilling before the 2024 year-end.
Day added: "Our farm-in and joint venture with Rio Tinto is consistent with our strategy of continuing to invest in exploration success, and aligns the companies responsible for the discovery of Havieron and Winu, the two biggest and most significant orebodies found within the Paterson Province since Telfer in the 1970s."