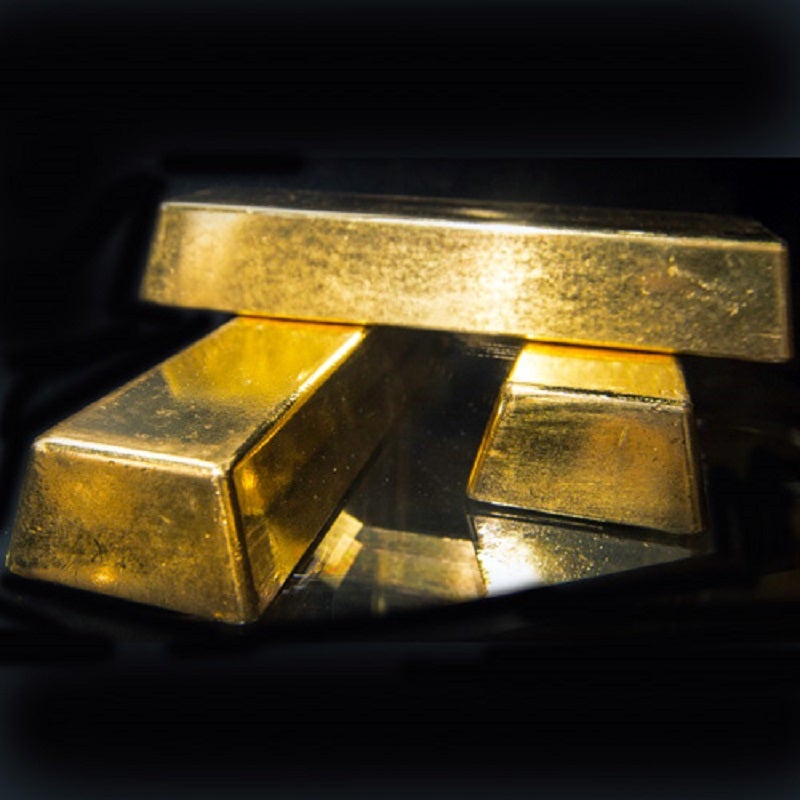 Exploration and development company Greatland Gold has commenced new field activities at its fully owned Panorama project in the Pilbara region of Western Australia.
The Panorama project comprises three adjoining exploration licences which are spread over 155km² and contain an area prospective for base metal and gold mineralisation.
Among the activities undertaken include field reconnaissance and surface geochemical work, which will further probe the presence of outcropping gold mineralisation over several kilometres of strike in the northern part of the Panorama campaign.
The field reconnaissance and surface geochemical work identified two clusters of gold anomalism in the central parts of the project.
A detailed, low-level aeromagnetic survey covering the entire project area is scheduled to commence in July this year.
According to the company, the campaign will initially focus on Archean lode style gold mineralisation in the area where earlier broad spaced rock chip sampling has returned results including 66.0g/t gold and 18.45g/t gold.
The exploration work, which also includes systematic grid based soil sampling and rock chip sampling along the mineralised zone, is expected to complete within four weeks.
The company has commissioned a detailed airborne magnetic survey, consisting of around 8,000km at a line spacing of 50m, to cover the entire Panorama project area.
Results from the campaign and survey will be used to refine core targets for further exploration activities.
Greatland Gold chief executive officer Gervaise Heddle said: "We are very pleased to be moving forward with an exciting new exploration campaign at Panorama.
"Results from our first field programme established the presence of gold mineralisation across several kilometres of strike and confirmed our belief in the significant potential of the project.
"The new campaign, commencing today, represents a step up in the scale of exploration previously conducted at Panorama. This dual programme of geochemical and geophysical work will generate a comprehensive dataset to refine key targets for initial drill testing."
Geology of the area is dominated with greenstone and granite of the Archean Pilbara Craton in northern Western Australia, and younger overlying sedimentary and volcanic sequences.