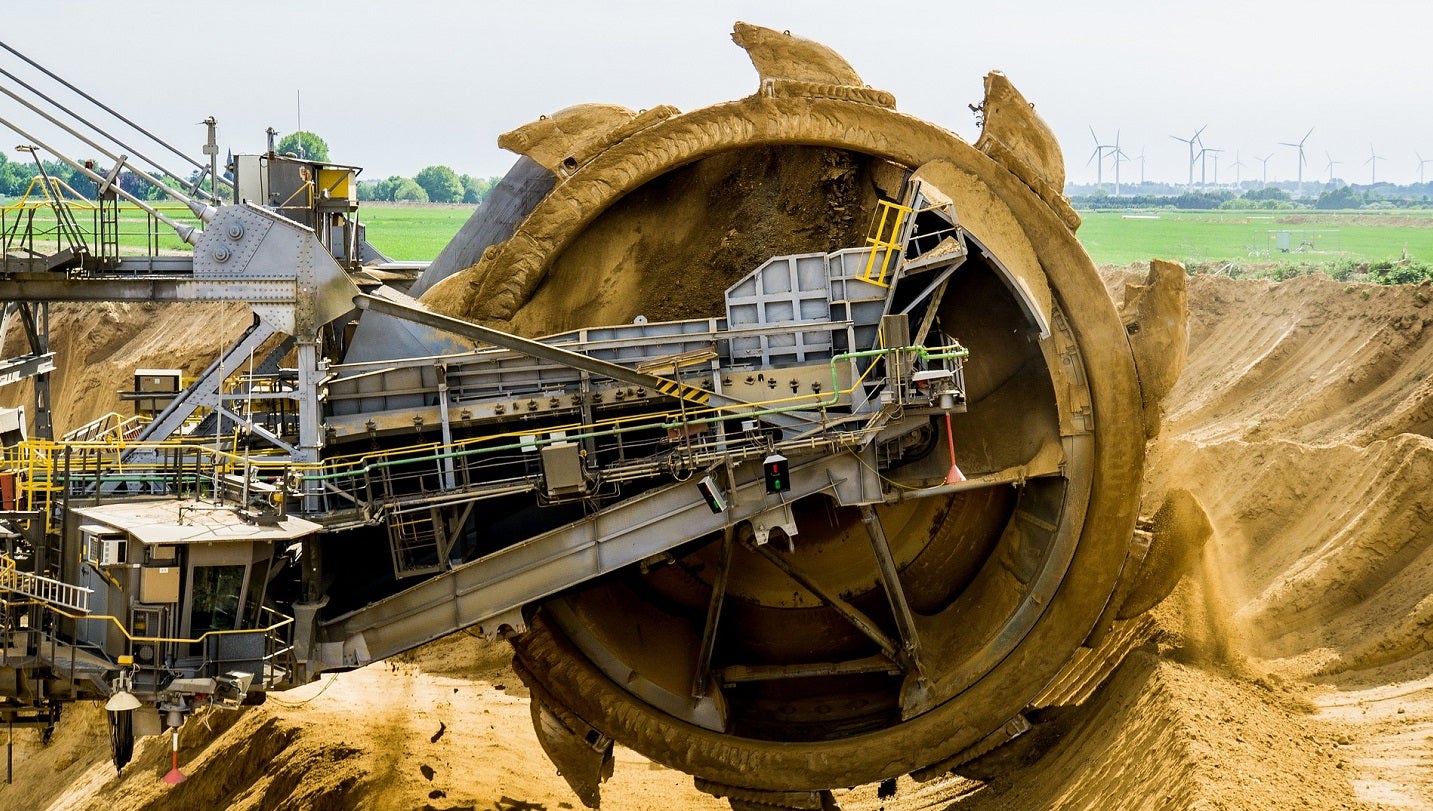 Great Northern Minerals (GNM) has acquired two highly prospective lithium projects in southern Finland from Stevsand to diversify into critical minerals.
The deal covers the reservation permits for the Sukula and the Kuusisuo projects.
According to the deal, GNM has acquired 100% of the issued share capital of Stedle Exploration from Stevsand.
Stedle Exploration owns a 100% legal and beneficial interest in the Sukula and Kuusisuo projects, as well as its mining information.
In exchange, GNM has paid a A$25,000 non-refundable cash option fee and A$275,000 worth of GNM fully paid ordinary shares, deemed at the issued price of $0.0025 for each share.
The acquisition will see GNM join Europe's new lithium value chain, which is said to be vital to the region's energy transition and combating climate change.
GNM CEO and managing director Cameron McLean said: "Following GNM's recently granted rare earth tenement in NSW, the potential to conduct further investigations on the projects, which share similar analogies to that of the Cinovec Deposit is exciting and an ideal start to battery mineral exploration.
"Subject to successful due diligence, the company will compile all available public datasets on the project areas in preparation for the upcoming summer field season where GNM intends to conduct extensive field reconnaissance programmes."
Located 115km north-east of Helsinki, the Sukula Project comprises the northern portion of the Somero lithium-caesium-tantalum (LCT) pegmatite field with one of Finland's highest densities of mapped rare metal pegmatites.
The Kuusisuo Lithium Project is situated 163km north-east of Helsinki and is highly prospective for LCT pegmatites due to its close proximity to the Rakokivenmäki lithium pegmatite.