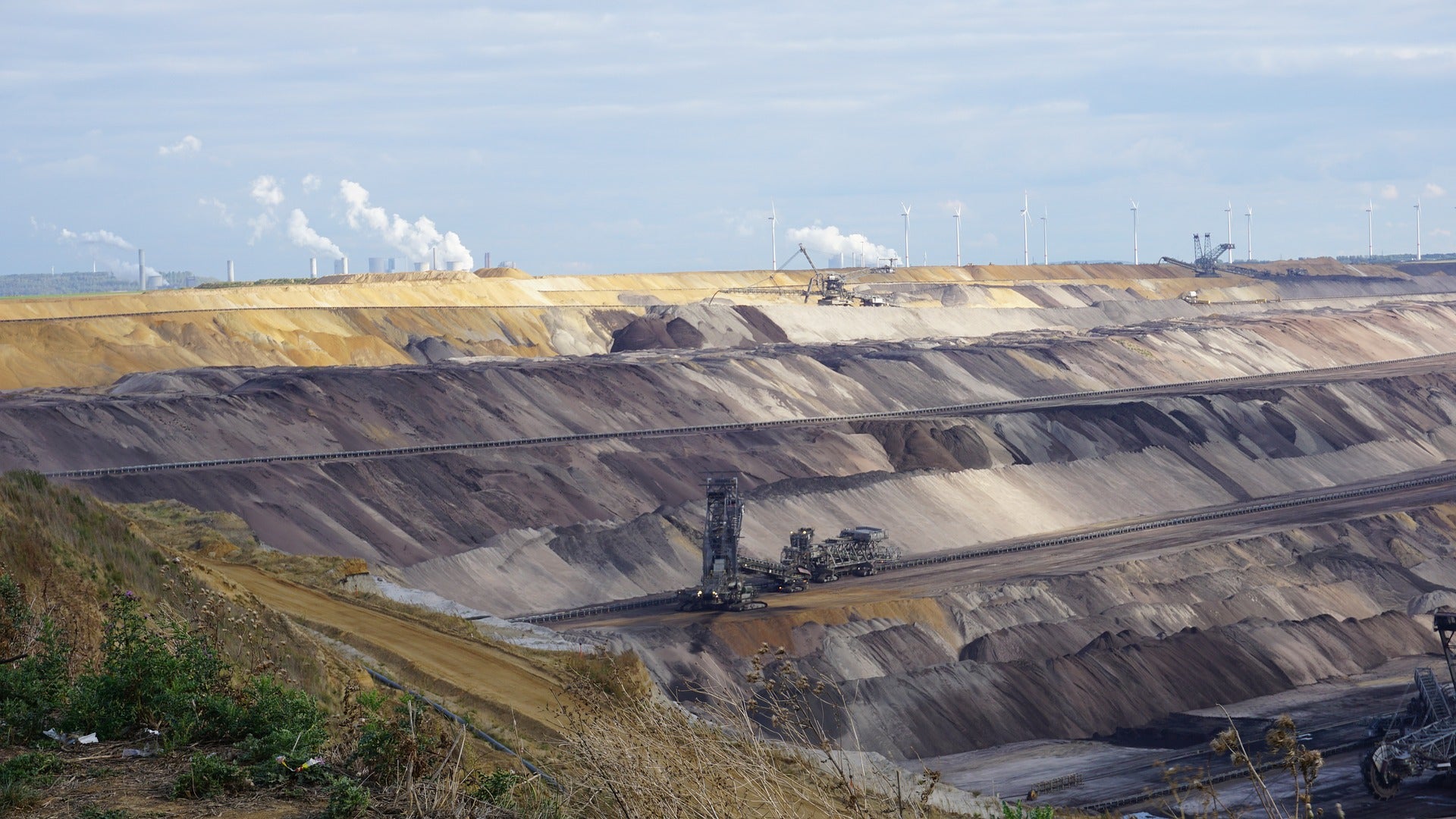 Mineral exploration firm Great Boulder Resources (GBR) is planning to demerge its Yamarna base metals project in Western Australia into a separate new listed entity.
The copper-nickel-cobalt project, which covers nine exploration licences and two prospecting leases, will be spun off to battery metal focused vehicle Cosmo Metals.
Under the proposed demerger, Cosmo will acquire 100% of the Yamarna tenements, located 130km north-east of Laverton in the Eastern Goldfields District.
In return, Cosmo will issue 25 million fully paid ordinary shares, each at a deemed price of A$0.20.
Following the demerger, GBR will retain upside exposure to the Yamarna project, through a 41% to 50% cornerstone equity holding in Cosmo Metals.
Cosmo also plans a stock market float, targeting at least A$5m through the issue of another 25 million shares to the public, and a maximum of A$7m through the issue of 35 million shares, at A$0.20 each.
Eligible GBR shareholders will get a priority offer entitlement to take part in the IPO.
Great Boulder managing director Andrew Paterson said: "The transaction also enables Great Boulder and our shareholders to participate in the upside potential of the Yamarna Project with GBR retaining circa 50% of the new entity and by providing a priority offering in the new entity to existing shareholders."
GBR expects the spin-off to allow it to focus on its high-grade Side Well Gold Project and the shallow, large scale Whiteheads gold project.
Covering an area of approximately 230km², the Whiteheads gold project comprises three exploration licences.
Paterson will serve as the non-executive director of Cosmo Metals.
The Yamarna project consists of two separate areas. These include Winchester to the north with two exploration licences, and Yamarna to the south-east comprising seven exploration licences and two prospecting leases.
The advanced exploration project includes the Mt Venn and Eastern Mafic copper-nickel-cobalt discoveries.
GBR said that the discovery of magmatic-hosted copper-nickel-cobalt sulphide accumulations at Mt Venn was made in 2017 and at the Eastern Mafic Complex in 2018.