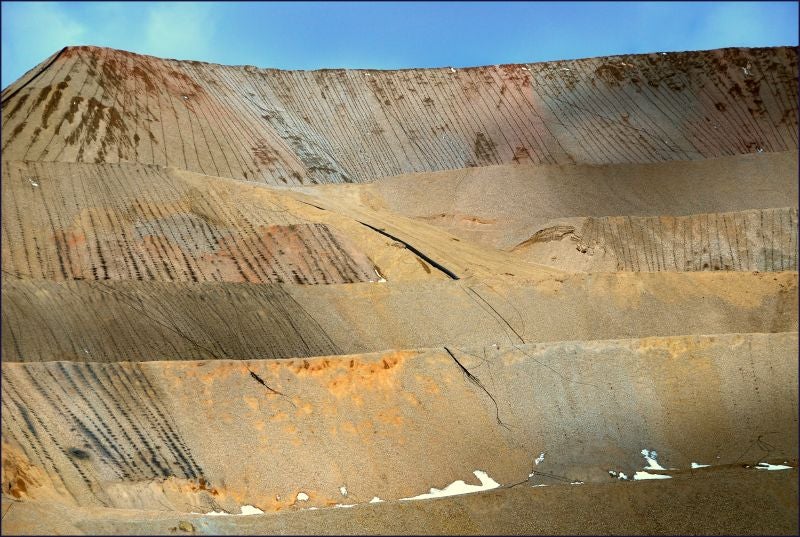 Gran Colombia Gold has announced plans to spin off its Marmato mining assets in a bid to carry out the proposed expansion of underground mining operations.
Through the Marmato spin off into a separate listed special purpose vehicle, the company will retain a major stake in the new company.
Additionally, Gran Colombia will provide the funding required for ongoing exploration and the development of underground mining assets by leveraging the capital markets.
Gran Colombia Gold executive chairman Serafino Iacono said: "We are nearing completion of the underground mine expansion study at Marmato. We expect to file a preliminary economic assessment before the end of the year and immediately thereafter proceed with the pre-feasibility study.
"The proposed mine plan envisions the optimisation of mining activities in the upper existing mine, similar to what we did in the early stages of the turnaround at Segovia, that will increase production and reduce cash costs starting in 2020.".
The company will be able to retain a major stake in the Marmato project without having any impact on its capital structure.
Iacono further added: "We are in the preliminary stages of identifying the listed vehicle for this initiative and we will provide further updates and information as it becomes available."
Gran Colombia further plans to expand operations to incorporate the Deeps mineralisation and construction of a processing plant, as well as additional tailings storage facilities.
This would help the company to support the increased level of production.