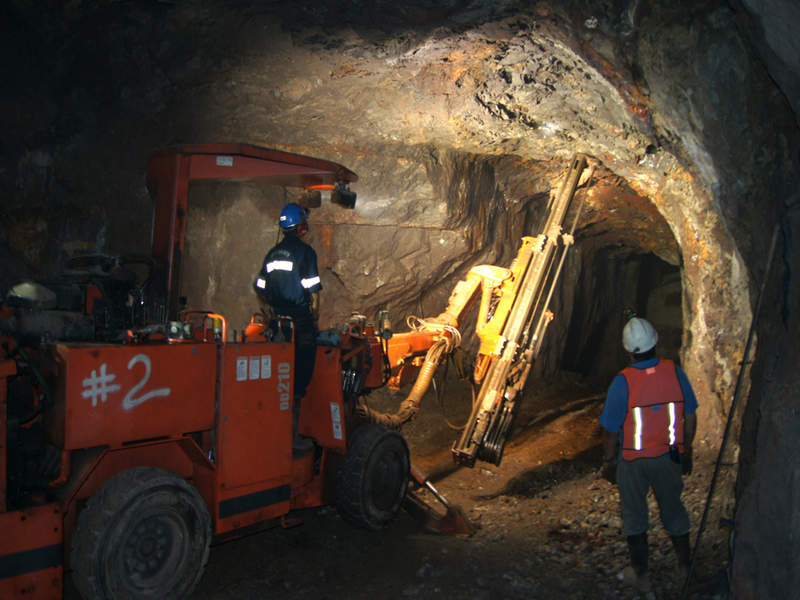 Canadian silver company GR Silver Mining has signed a definitive binding share purchase agreement (SPA) to acquire all of the shares of Minera La Rastra from First Majestic Silver.
The acquisition will be carried out through GR Silver Mining's Mexican subsidiary.
Upon completion of the acquisition, the company will hold a 100% ownership of Minera La Rastra's Plomosas silver project.
Located within 5km of GR Silver's San Marcial project, the 8,515ha Plomosas project includes a shallow historical silver-gold-lead-zinc underground mine, four targets at drilling/resource stage and 16 exploration targets.
The completion of the transaction consolidates the ownership of advanced stage projects in the Rosario mining district into a single company.
GR Silver Mining president and CEO Marcio Fonseca said: "The signing of the definitive share purchase agreement, and the ultimate acquisition of the Plomosas project, together with the associated infrastructure and exploration database, will allow the company to advance hunt for additional high-grade silver and gold resources in 2020.
"The incorporation of this project's extensive database, together with knowledge gained during the last two years exploring, drilling, and expanding the resource at the nearby San Marcial Project, provides superb vectors to achieve new discoveries of high-grade deposits on the Plomosas Project."
GR Silver will make a payment of $100,000 in cash and grant a 2% net smelter return royalty (NSR) on the Plomosas project.
According to GR Silver, half of the NSR will be based on a buy-back option for $1m and  issuance of GR Silver common shares equal to 19.9% of the total issued common shares of GR Silver.
Expected to close within the next 30 days, the acquisition is subject to customary conditions and approval from the TSX Venture Exchange.
In January 2018, First Majestic Silver signed a definitive arrangement agreement to acquire all of the issued and outstanding common shares of Primero Mining for $320m.
In October 2017, gas accumulation incident at First Majestic Silver's La Encantada mine in Mexico claimed the lives of four miners.