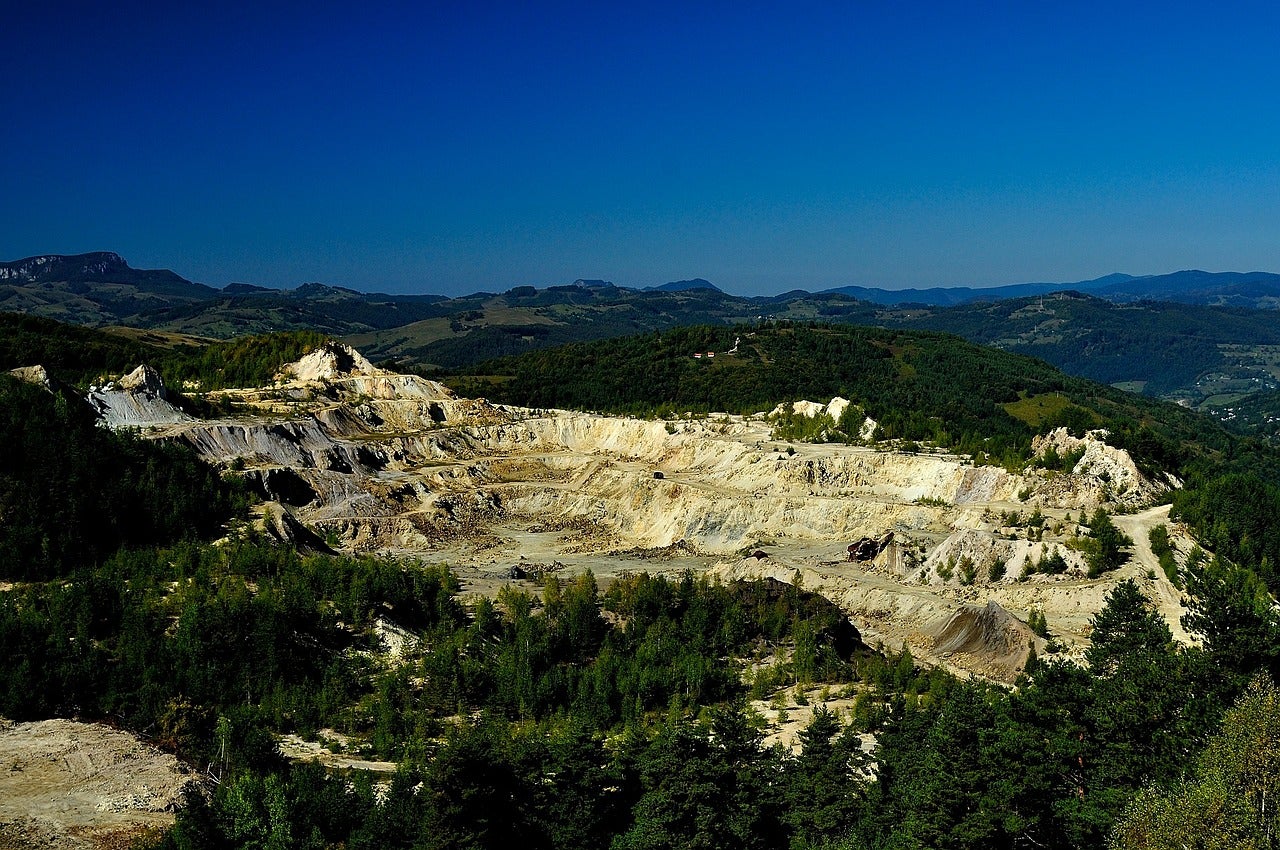 Gold exploration company Calidus Resources has appointed GR Engineering Services as the "preferred tenderer" for the design and construction of the process plant and associated infrastructure at Warrawoona project.
The Warrawoona gold project is located in the historic Warrawoona Greenstone Belt in the Pilbara region of Western Australia.
It is about 150km south east of Port Hedland and around 25km south east of the town of Marble Bar.
A pre-feasibility study (PFS) for the project was completed in July 2019 while a definitive feasibility study (DFS) is currently underway and expected to be completed in the third quarter of 2020.
Construction on the project is expected to be started after reaching a final investment decision (FID) by the end of this year.
The PFS confirmed Warrawoona as a high-margin gold project, which is capable of producing 97,000oz of gold a year for a period of six years with an estimated pre-production capital investment of £66m ($86m).
GR Engineering Services managing director Geoff Jones said: "GR Engineering is pleased to have been appointed as preferred tenderer by Calidus.
"We are excited to continue to work with the Calidus management team and look forward to Calidus becoming one of Australia's newest gold producers."
Currently, Calidus is engaged in finalising operating permits, while project development is likely expected to commence early next year.
In July, GR Engineering Services secured a contract from Ora Banda Mining for the restart of the existing Davyhurst gold processing plant in Western Australia.