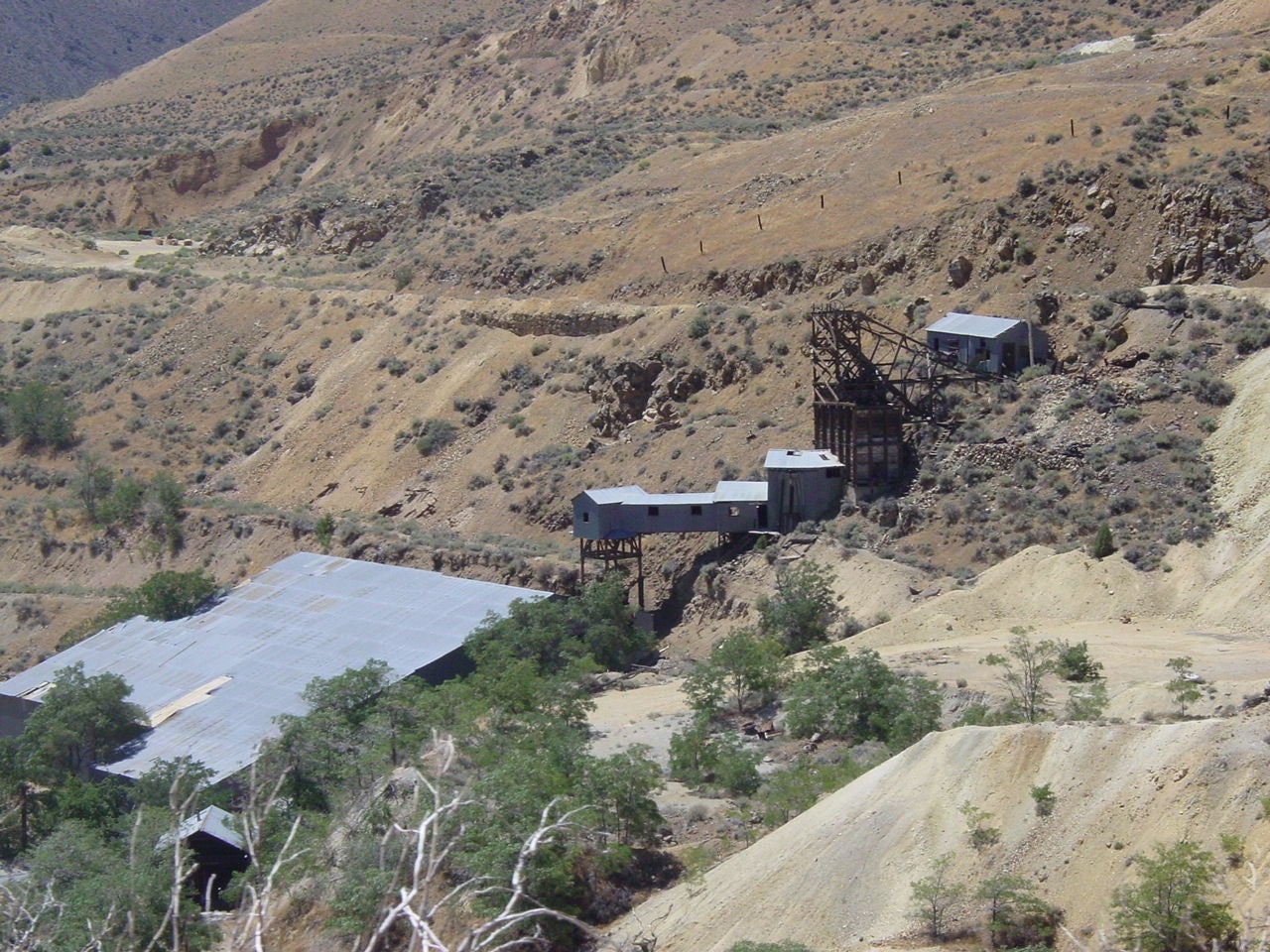 Exploration and development company GoldStone Resources has obtained the environmental permit from the Ghanaian Environmental Protection Agency (EPA) for its Homase South Pit.
The pit is located within the Akrokeri-Homase Gold Project (AKHM).
GoldStone is focused on bringing this project into production. The project holds the high grade Akrokeri underground mine and the Homase open pit mine.
With the grant of the key environmental permit, the company will now be able to proceed towards construction of the project.
GoldStone noted that it is a major achievement in the development of the AKHM project, which will be the company's first mine in its highly prospective total licence area of 83.24km².
GoldStone Resources CEO Emma Priestley said: "We have been eagerly awaiting receipt of this permit so that we can start construction and mining.
"The permitting process has taken approximately six months longer than what we initially anticipated, but we are delighted to now be in a position to commence the next stage of operations at the AKHM Project."
After securing the environmental permit, the board now expects to start mining and construction operations at the project very soon.
The first gold pour from the project is expected within two months.
Last month, the project's ten-year mining lease received Parliamentary Ratification. The permit and the ratification serve as a prerequisite for procedural operational permits which are expected to be granted on a timely basis.
The company will also now submit an application to the EPA, as announced last December, for the environmental permit to be expanded.
This will also cover the whole of GoldStone's expanded mining lease in respect of AKHM, including the Homase North and Homase Central pits.