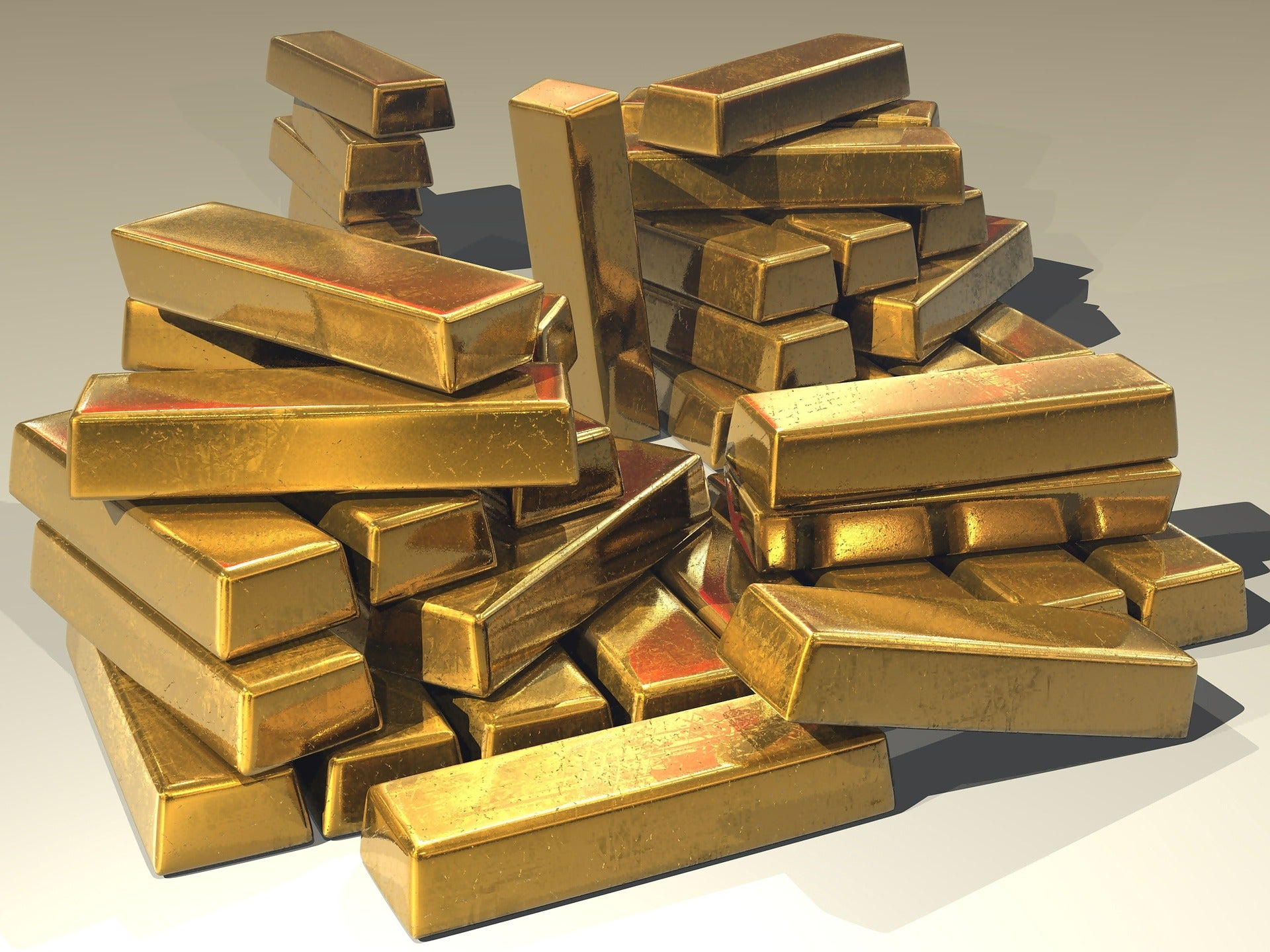 Golden Predator Mining and Viva Gold have mutually agreed to terminate the agreement for its proposed acquisition of Viva Gold.
Signed in early March this year, Golden Predator agreed to acquire all issued and outstanding shares of Viva Gold, with an aim to create a premier junior gold producer.
The deal was expected to consolidate Viva Gold-owned advanced stage Tonopah Gold Project in Nevada, US, and Golden Predator's formerly operating Brewery Creek Gold Mine in the Yukon, Canada.
In a press statement, Viva Gold said: "The tabulation of proxies and voting instructions submitted confirmed that a majority of shareholders who voted, voted for the arrangement, but this total did not meet the supermajority hurdle required."
Viva plans to continue to advance the exploration and development of the Tonopah Gold Project, which comprise approximately 8,800 acres of land with potential for high-grade measured, indicated and inferred gold resources.
Despite the terminated agreement, Golden Predator said that it will proceed with its plan to issue 8.62 million common shares of C2C Gold to the company's shareholders.
Golden Predator will now work on securing renewed mining and water usage licences from the Yukon Department of Energy, Mines and Resources, as well as the Yukon Water Board for the Brewery Creek project.
The company is seeking ten-year extensions to the mining and water usage licences, which are due to expire on 31 December 2021.
Located 55km by road from Dawson City, Yukon, the Brewery Creek brownfields heap leach gold mine was operated by Viceroy Minerals from 1996 to 2002.
In 2002, the mine was put into temporary closure following a gold price collapse.
Golden Predator, however, started work on the project in 2009.