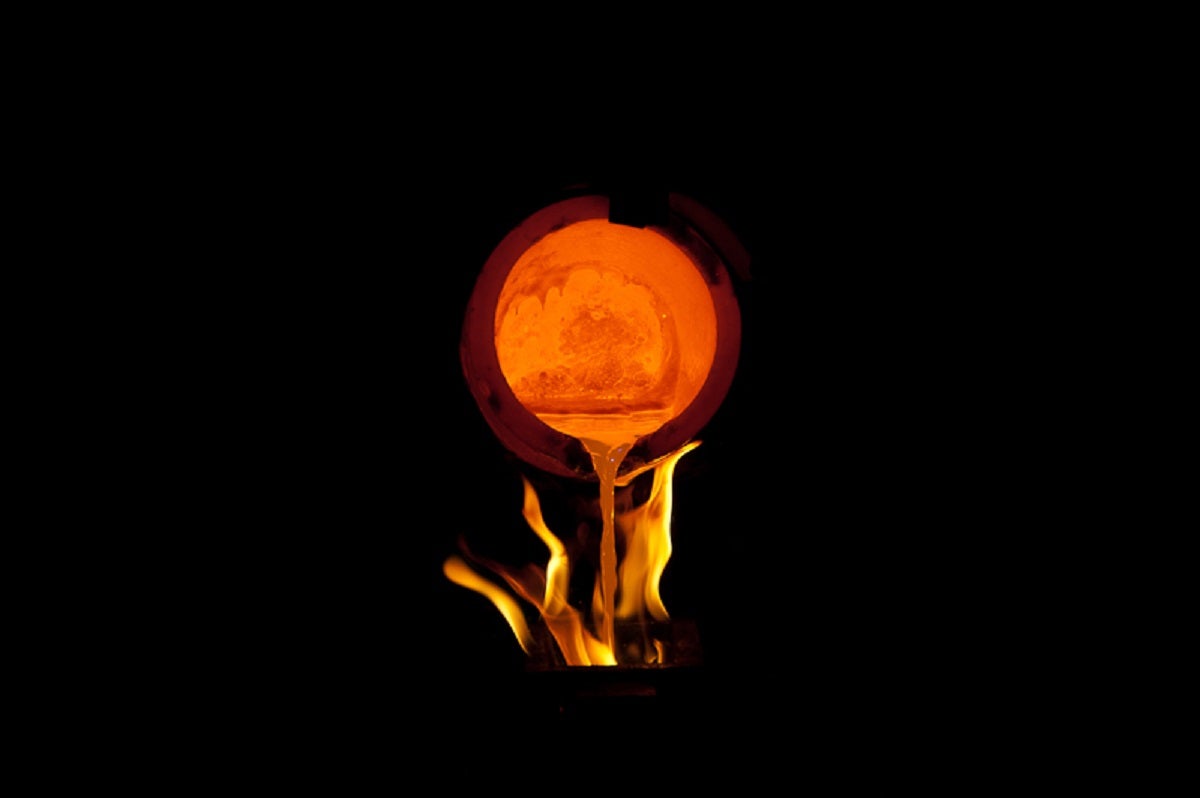 US-based precious metals producer Golden Minerals has reported the first gold pour from its Rodeo project in Durango State, Mexico.
The company said that the milestone was achieved on schedule as the first pour produced around 150 gold equivalent ounces.
Golden Minerals president and CEO Warren Rehn said: "This first pour represents a tremendous milestone for Golden Minerals. Not only have we brought Rodeo online amidst the many challenges presented by Covid-19, but we have brought it to production both on time and on budget.
"I'd like to extend my heartfelt thanks to all our employees and business partners who helped us achieve this milestone."
The Rodeo project is located on a 1,866ha area, around 80km west of the company's Velardeña Properties and processing mills.
The open pit project is expected to generate around $25m in free cash flow, according to a preliminary economic assessment conducted last year.
The procured material of the property will be transported to the oxide mill in Velardeña using trucks. A second regrind mill is currently being constructed at the Velardeña to support the production.
Golden Minerals will initially process around 200t of material per day, which will be increased to nearly 450t per day once the regrind mill is put into operation.
Based in Golden, Colorado, Golden Minerals primarily focuses on properties located in Mexico, Argentina and Nevada (US).
It owns or controls multiple projects including Velardeña Properties and Rodeo gold project in Mexico; an advanced exploration silver project in the Salta province of Argentina; and the Sand Canyon gold-silver project in northwestern Nevada among others.