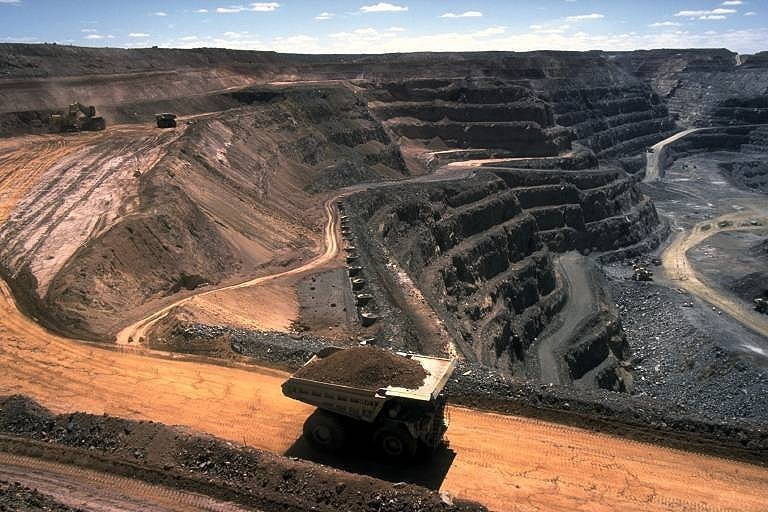 Mining exploration company Golden Arrow has begun a diamond drilling programme at the Indiana gold-copper project in Chile.
Located approximately 40km north of the city of Copiapó, the Indiana project is spread across an area of 2,300ha.
According to the company, the project represents a near-term production target with upside potential. It includes a mining permit in the area of a historic resource with two ramps allowing access to explore and develop the permit.
Indiana is situated within an iron-oxide-copper-gold (IOCG) belt that includes Manto Verde, Candelaria and Cerro Negro Norte deposits.
Golden Arrow Exploration and Development vice-president Brian McEwen said: "The Indiana project is particularly exciting for us because in addition to its potential to host significant gold resources, it has permits in place and nearby processing infrastructure that significantly contributes to the production viability of the project.
"The area has many additional excellent project opportunities and Indiana can become the driver and supporter of our acquisition programme."
Drilling will be carried out initially in 12 holes to a 2,500m depth to confirm grades and widths of high-grade mineralised shoots for testing the Bondadosa, Flor de Espino and Rucas veins.
This campaign, if successful, will include an additional 2,500m which is budgeted to test the broader potential of the high-grade gold-copper vein system.
Chile-based Superex is providing drilling services using a track-mounted drill rig to recover HQ core.
The company started the drilling programme by mobilising heavy equipment, pad construction and other logistics.
In September last year, Golden Arrow agreed to purchase up to 100% of the Flecha de Oro gold project located in Rio Negro province of Argentina. The project consists of two exploration properties, Puzzle and La Esperanza.