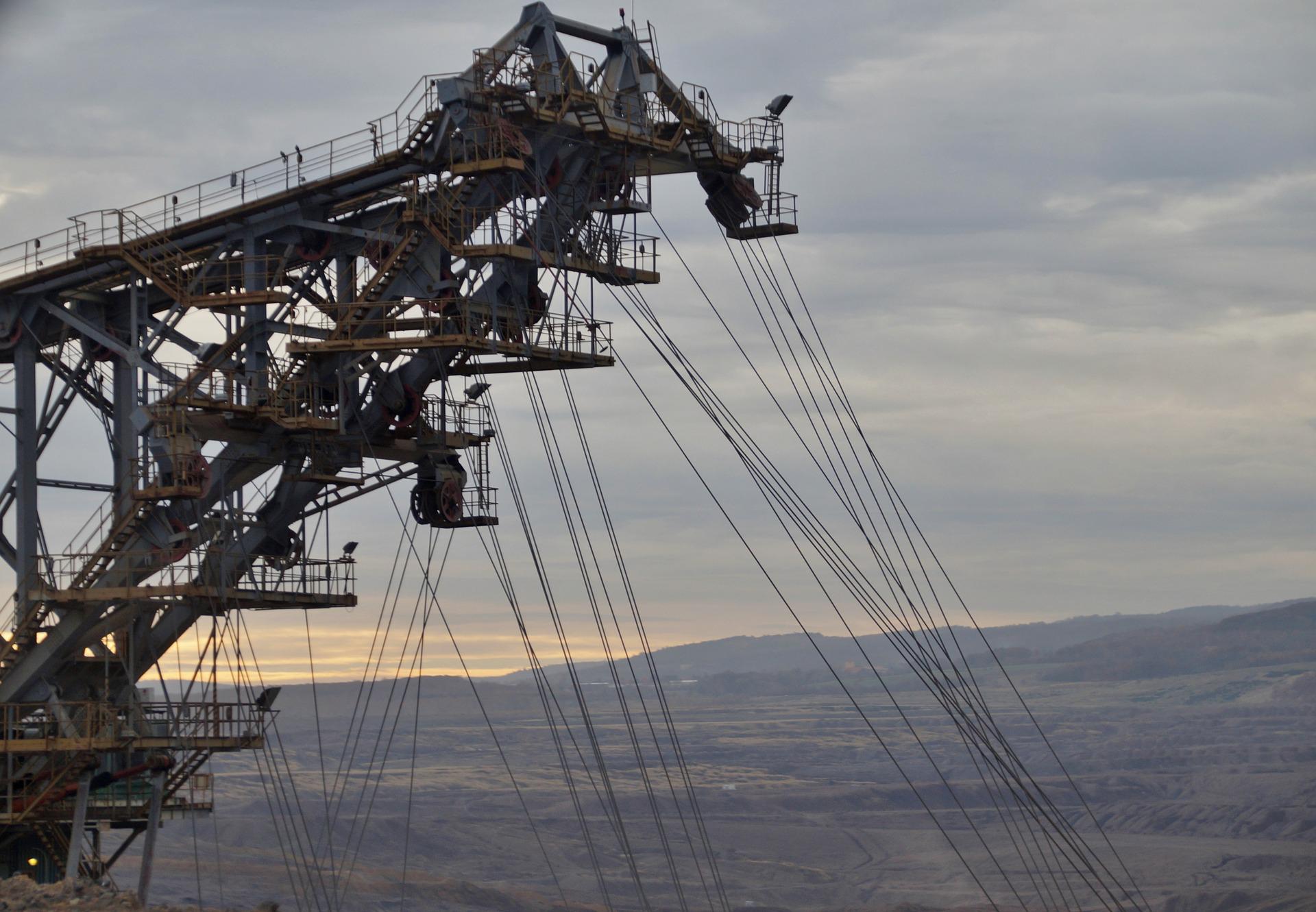 Golden Arrow Resources has agreed to option up to 85% in the Mogote copper-gold project in San Juan Province, Argentina, to Australia-based mineral exploration company Syndicate Minerals.
The definitive agreement has been signed by Golden Arrow through its wholly owned Argentinean subsidiary.
According to the agreement, Syndicate will have the option to earn an 85% interest in the Mogote project.
To earn an initial 80% interest in the project, the firm will spend $5m on project exploration over five years and pay $1.9m in cash over five years.
Upon completion of the option earn-in, Syndicate will have the option to complete a feasibility study and earn a further 5% stake in the project.
A joint venture company will then advance the project, with provisions for dilution.
The sale forms part of Golden Arrow's plan to develop a secondary value stream through joint-venture advancement of non-core exploration projects from its Argentina property portfolio.
Golden Arrow executive chairman, president and CEO Joseph Grosso said: "We look forward to this partnership with Syndicate to advance Mogote, providing another excellent opportunity for us to build value for our investors at no cost to us.
"Our previous success at Chinchillas left us strongly funded for exploration without further dilution to our shareholders and our team is focused on repeating that achievement at our new 100% held San Pietro copper project in Chile while continuing to advance our other core projects through our five-step exploration process."
The Mogote project comprises more than 8,000ha of property in the north-west of San Juan province.
The project has undergone 12,000m of drilling although it holds potential multiple porphyry and epithermal targets.