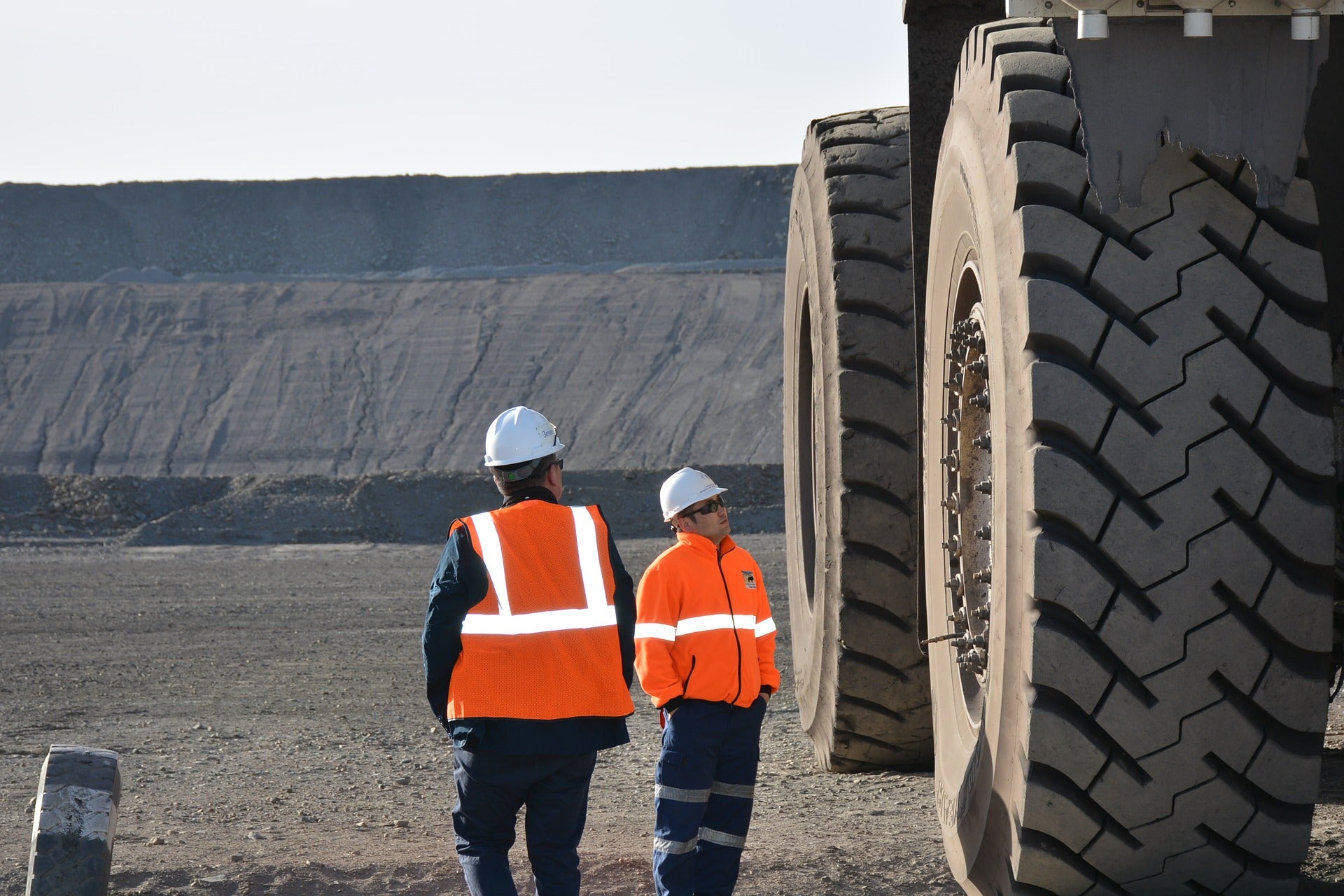 Gold Mountain Mining is set to commence construction on the Elk Gold Project located near Merritt, British Columbia (BC) in Canada.
The firm secured the Notice of Departure (NoD), under the company's existing M-199 mine permit, from the Ministry of Mines to begin construction and upgrades required to start production at the past producing mine.
Gold Mountain CEO Kevin Smith said: "Receiving this Notice of Departure allows us to take the critical steps of upgrading our existing water management system, installing a weigh scale, as well as leveraging a gravel borrow to start stripping waste from our initial pit and repurpose it into aggregate needed to resurface roads throughout the property.
"By getting into construction early, we will be ready to hit the ground running once our various mine permit amendments are approved."
Gold Mountain plans to start production at the gold and silver mine, and deliver the ore to its purchase partner, New Gold in the fourth quarter of 2021.
The firm said that it has also notified its mine construction partner, Nhwelmen-Lake, to begin mobilising equipment required for developing the mine.
Scope of the work includes constructing roads, site offices, support facilities and upgrading the projects water management system.
Smith added: "Since acquiring this project, we were very clear about our intent to quickly put this mine back into production, with efficient deployment of capital."
Gold Mountain is seeking Effluent Discharge Permit from the Ministry of Environment and Climate Change Strategy.
Gold Mountain was formed in 2020 through the merger of Bayshore Minerals and Freeform Capital.