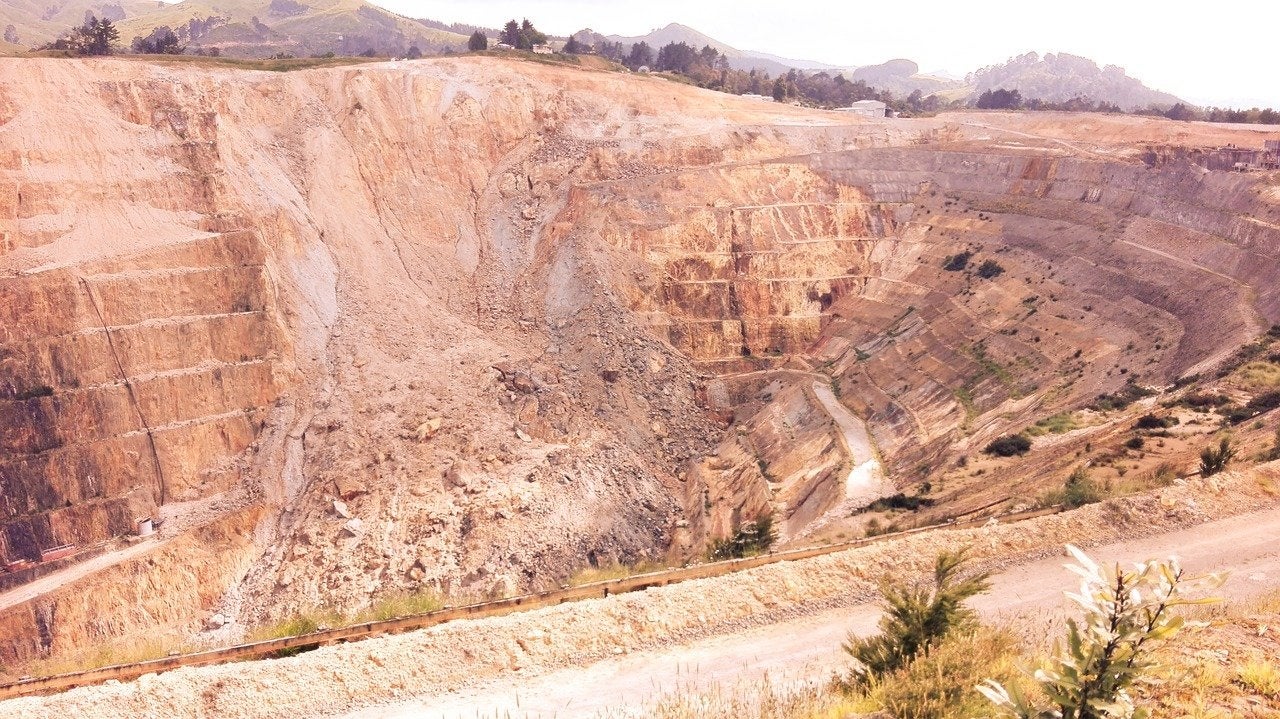 The World Gold Council (WGC) said that gold mining companies may need to switch to renewable electricity generation to curb emissions sufficiently to align with the Paris Agreement's global warming target of below 2ºC.
In its report "Gold and climate change: The energy transition", WGC has examined in detail the opportunities for gold mining to decarbonise its power sources.
With these opportunities, the sector may be able to reduce its emissions at a scale and speed sufficient to achieve climate goals.
The new report, which builds on WGC's initial work over 2018 and 2019, looks at gold mining's energy transition and climate impacts over the next ten years.
Investors and industry stakeholders will get clarity around gold's greenhouse gas emissions profile and its potential pathway to net-zero.
The report recognises the action required over the next decade to make net-zero carbon targets feasible and evaluates the impacts of reducing gold mining's power emissions by 2030.
World Gold Council Climate Change director John Mulligan said: "All industries need to be able to demonstrate their ability to reduce emissions in line with the Paris Agreement and science-based targets, and this report offers substantial evidence that gold mining is in a strong position to do so.
"Our findings suggest that a widening range of options for emissions reduction are available to gold mining companies, allowing them expand on the leadership already shown by those in the industry at the forefront of the energy transition.
The emissions intensity of power used in gold production is estimated to fall by 35% by 2030 based on the current status and known plans of the industry.
The decline is based on the growing decarbonisation of grid-sourced electricity and gold mining companies' plans to replace direct site-generated electricity from fossil fuels.
If existing plans to shift to lower carbon power sources become commonplace across the industry over the next ten years, these changes are expected to potentially reduce mining power emissions by at least a further 9% by 2030.
Furthermore, the sector's ongoing transition will be supported by the continued improvement in the economics and practicality of renewables, alongside improved energy and advancements in technologies.