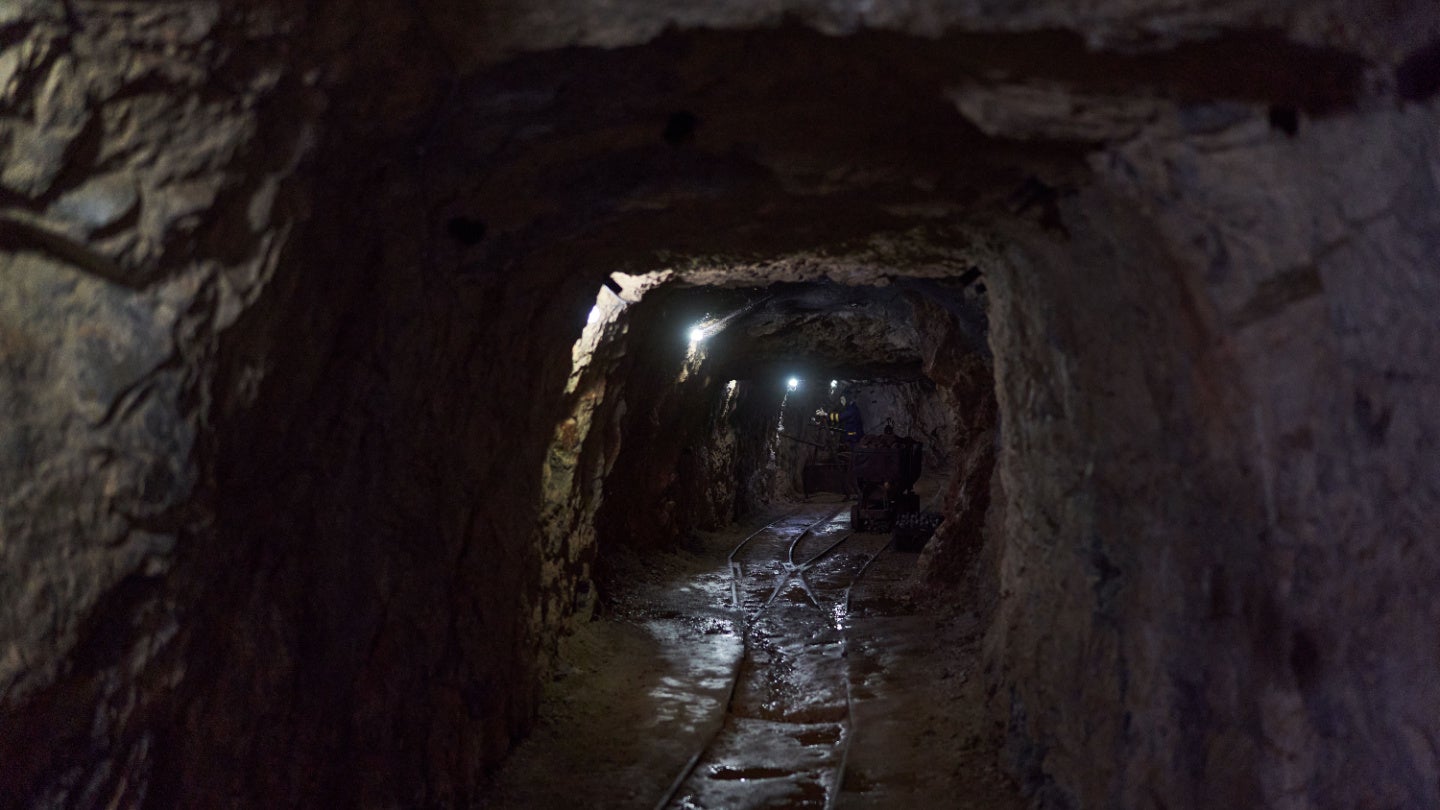 Flooding in the Talavera gold mine in southern Venezuela has resulted in its collapse, killing at least 12, Reuters reported, citing local authorities.
The bodies of the victims have been recovered and returned to their families. Another 112 miners are said to have survived the collapse.
Heavy rains in the region caused flooding in the Talavera mine in El Callao, Bolívar, on 31 May. The rainfall also delayed rescue operations.
Five bodies were recovered on Friday and seven more were recovered on Saturday, 7E News reported.
The floods resulted in a loss of breathable air. The primary cause of death was reported as "respiratory failure".
The mine is located within Orinoco Mining Arc, which covers 111,843km². The tunnels within the Talavera mine have been operated in a rudimentary approach by informal miners in search of gold.
Advocacy groups and other organisations have been voicing concerns about the region. Last year, the UN also reported human rights violations taking place in the mining areas in Venezuela.
In 2021, one person was killed due to the collapse of a mine hall in the same area.
Illegal mining is a common practice in the region. Workers encounter and operate in difficult conditions at the mines.