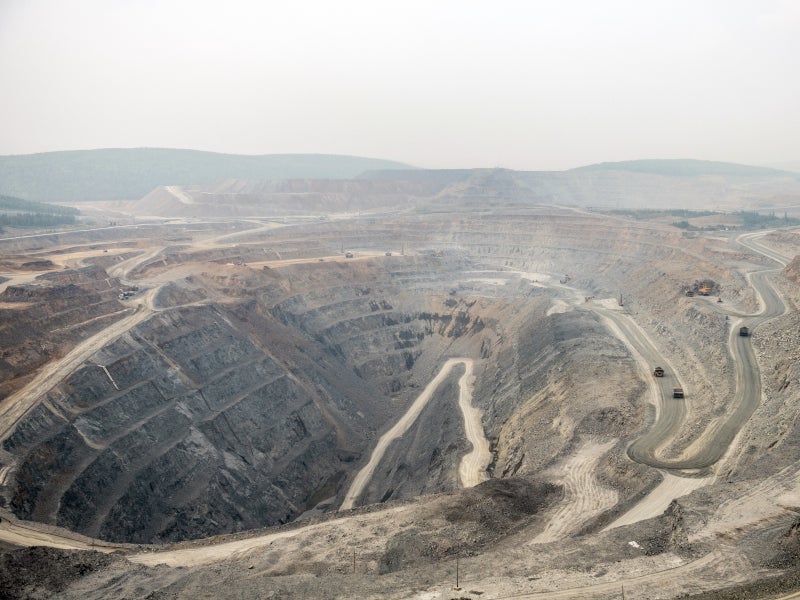 Financial analyst Refinitiv has published a report into gold in the second quarter of this year, which has revealed that amid the Covid-19 pandemic, demand for the precious metal has fallen to its lowest level since 2009.
The company's figures show that physical gold demand fell to 677 tonnes in the second quarter of this year, a 36% decline, with the jewellery sector among the worst-hit, with global offtake falling by 53%. Refinitiv noted that demand has been "paralysed" due to the spread of the Covid-19 virus, with lockdown measures implemented across the world disrupting traditional markets and mineral exchanges.
These measures have also impacted gold demand, with mineral production across the world affected by the inability of many miners to go to work. Refinitiv's figures show that nearly 130 mines have had to be placed under care and maintenance since the outbreak of the virus, as gold mine production fell by 12% in the second quarter of this year.
However, the price of gold has seen an inverse trend, sharply increasing as demand has fallen. During the second quarter of the year, the price hit an eight-year high of $1,772 per ounce, up 8% on the previous three months and up 31% on the second quarter of 2019.
"Looking ahead, the overall macroeconomic backdrop remains very supportive for gold," said Cameron Alexander, director of precious metals research at Refinitiv. "We believe that gold will continue its uptrend, driven by growing concerns over the global economic recession, fears of a second wave of Covid-19, heightened geopolitical tensions, historically low and negative interest rates, as well as rising inflationary expectation amidst unprecedented levels of stimulus measures launched by central banks around the globe.
"Having said that, gold remains vulnerable to liquidation in the short term as a move closer to its previous record high level or beyond that may well trigger a wave of profit taking."