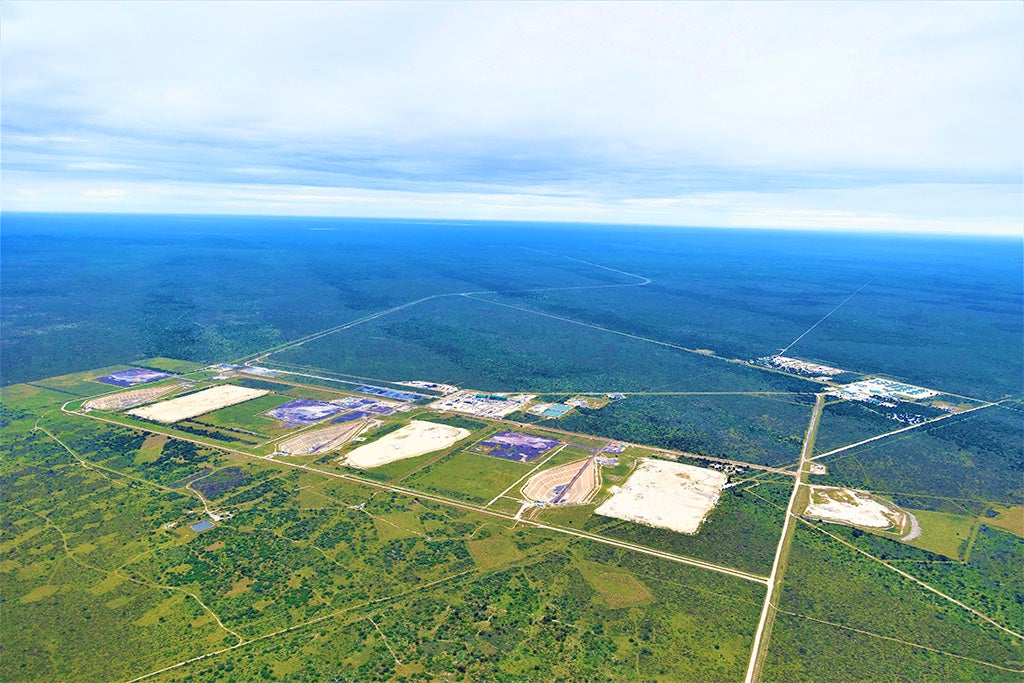 Global Natural Resource Investments (GNRI) is exploring the sale of its Khoemacau copper mine in Botswana, reported Bloomberg News citing people privy to the development.
The private equity company, which is also reviewing other options for the asset, is working with an undisclosed adviser to find potential buyers for the mine.
A transaction could value the mine at nearly $1.5bn, though the firm has not taken any final decision on the matter and the possibility of a deal materialising is still uncertain.
Parties familiar with the matter said larger mining firms seeking to expand their copper portfolio could possibly bid for the Khoemacau mine.
Located in the Kalahari copper belt that stretches from north-east Botswana to western Namibia, the Khoemacau mine commenced production in June 2021.
It has been enhancing operations to a planned annual production level of 60,000 metric tonnes of copper and two million ounces (Moz) of silver, according to its website.
The mine is being developed by Khoemacau Copper Mining, which is wholly owned by Cuprous Capital, a private company owned by management and funds advised by GNRI.
Cupric Canyon Capital owns an 88.1% stake in Khoemacau while Resource Capital Fund VII and associates hold an 11.9% stake.
The Khoemacau copper-silver mine involves the underground mining of sulphide ores at the Zone 5 Mine.
According to estimates, the mine's current operations produce a copper-silver concentrate with an average grade of approximately 40% copper, together with high-grade silver.
Khoemacau Copper Mining said that the mine is expected to produce 60,000t to 65,000t of copper and 1.8Moz to 2Moz of silver per annum, over its operational life of more than 20 years.