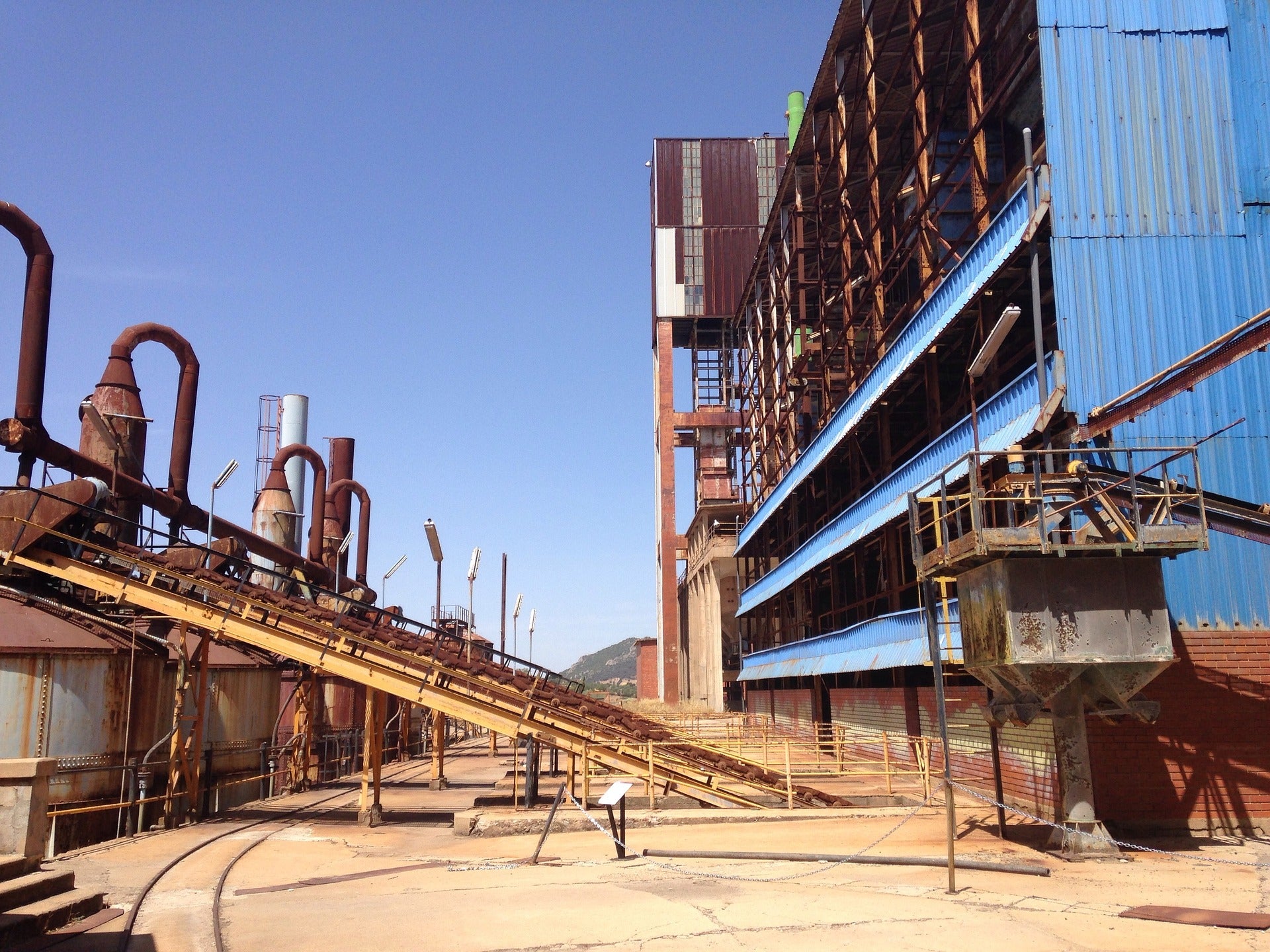 Globe Metals & Mining has secured a large-scale mining licence from the Malawi Government for its $250m Kanyika niobium project.
The mine is located in central Malawi, approximately 55km north-east of the regional centre of Kasangu.
With an anticipated mine life of 23 years, the Kanyika mine will produce high-purity niobium pentoxide and tantalum pentoxide powders.
Globe Metals & Mining managing director Alistair Stephens said: "The grant ushers in a new era for the Malawi mining industry with the first-ever award of a large-scale mining licence under the new Mines Act.
"It also ushers in a new era for niobium, with Kanyika set to become the first new niobium mine in more than 50 years, subject to financing, off-take and construction."
It is expected to produce 260,000t of niobium and tantalum concentrate, at around 11,300 tonnes per annum (tpa).
Comprising niobium and tantalum in commercially valuable volumes, the produced pyrochlore mineral concentrate will be transferred to a refinery to be processed into high-purity materials.
The Kanyika mine site is expected to involve a $200m capital investment over a 24-month development period while the refinery would require $50m in capital investment.
Stephens added: "We expect that the Malawi Government will soon execute our development agreement, and then our focus will shift to offtake and financing.
"The Kanyika niobium project will be an important project, using state-of-the-art technology for a state-of-the-art metal."
According to a feasibility study, the project is expected to generate revenues of $5.6bn over its operational life.