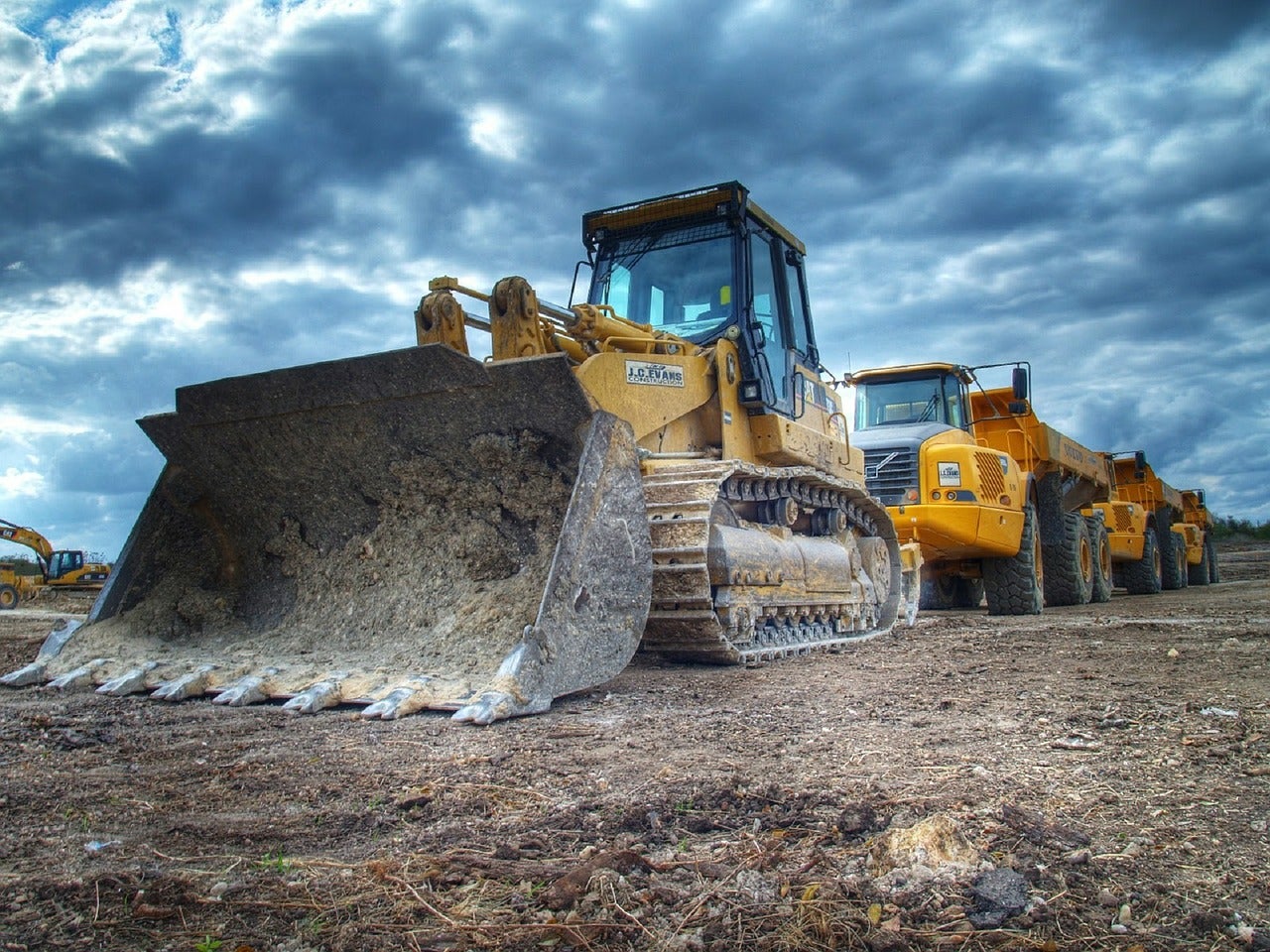 Canadian resource company Global Atomic has received three-year permit extensions for each of the six uranium exploration properties in Niger.
Covering a total area of 729.8km2, the exploration permits include Adrar Emoles 3 (AE3), Adrar Emoles 4 (AE4), and Tin Negouran 1, 2, 3, and 4.
According to the company, there is significant potential within the AE3 exploration permit to extend the known resources of the high-grade Dasa deposit.
A further potential was identified along strike of the Isakanan prospect on the adjacent AE4 exploration permit.
Global Atomic plans to drill and test in-situ recovery (ISR) potential of the formation, which was defined following Isakanan prospect drilling.
In order to determine the potential for open pit mining at the Tin Negoran exploration permits, the company plans to further test areas of the extensive outcropping and near-surface mineralization.
The company's all six uranium exploration permit areas are located within the Tim Mersoï Basin, which produced uranium for the last 50 years.
Concurrently, Global Atomic has received an environmental compliance certificate from the Government of the Republic of Niger for the Dasa Uranium Project.
Global Atomic president and CEO Stephen G Roman said: "The issuance of the Environmental Compliance Certificate along with the Dasa Mining Permit issued in December 2020, provide Global Atomic with the necessary Government approvals to advance the development of the Dasa Project towards commercial production.
"We continue to work towards the completion of the Feasibility Study and have begun discussions with utilities with regard to off-take agreements and financial institutions with regard to project financing. We continue to target Q1 of 2022 to begin earthworks to build the mine."